Gospel Soul Brunch: Terry Davis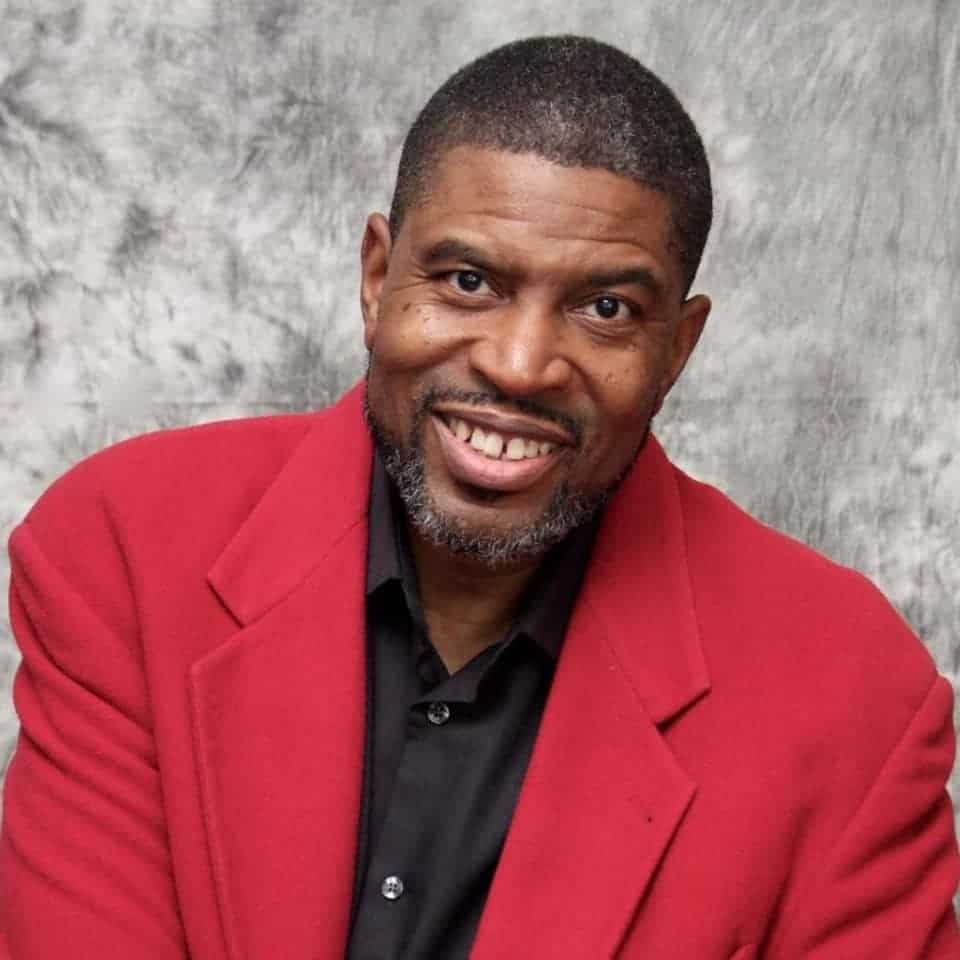 The Gospel Soul Brunch Series continues at Natalie's with special guest Terry Davis. Hosted by Debra James Tucker on the first Sunday of each month, the show with Davis will feature a blending of traditional/contemporary Gospel music with influences of Jazz, Soul, and other musical elements that will lift the spirit, encourage the heart, and move the listener to join in the celebration.
Originally from Portland, Oregon, Terry is a gospel songwriter, musician, and artist whose music has been performed and recorded by Portland Mass Choir, GMWA Youth Mass Choir, New Song Church (Portland, OR), Pacific Northwest Mass Choir, and many other artists. Some of his musical influences include Stevie Wonder, Alex Bugnon, Jeffrey LaValley, and the late Thomas Whitfield. He currently serves as Minister of Music for the Worship Center of Central Ohio under the leadership of Apostle David S. Carter. 
The unique sound of vocalist Debra James Tucker is a product of extensive training in jazz, classical and gospel music. She is the writer/performer of the one woman show Survival of the Boulevard Singer—winner of an Ohio Arts Council Award for Individual Excellence, has been a visiting instructor at Denison University in the history of African American Gospel Music, and an artist in residence with several youth arts organizations.
Food & Bar: Our full bar and a special brunch menu will be available before and during the show.