Harmless Habit ft. NvrLnd Pelotonia Fundraiser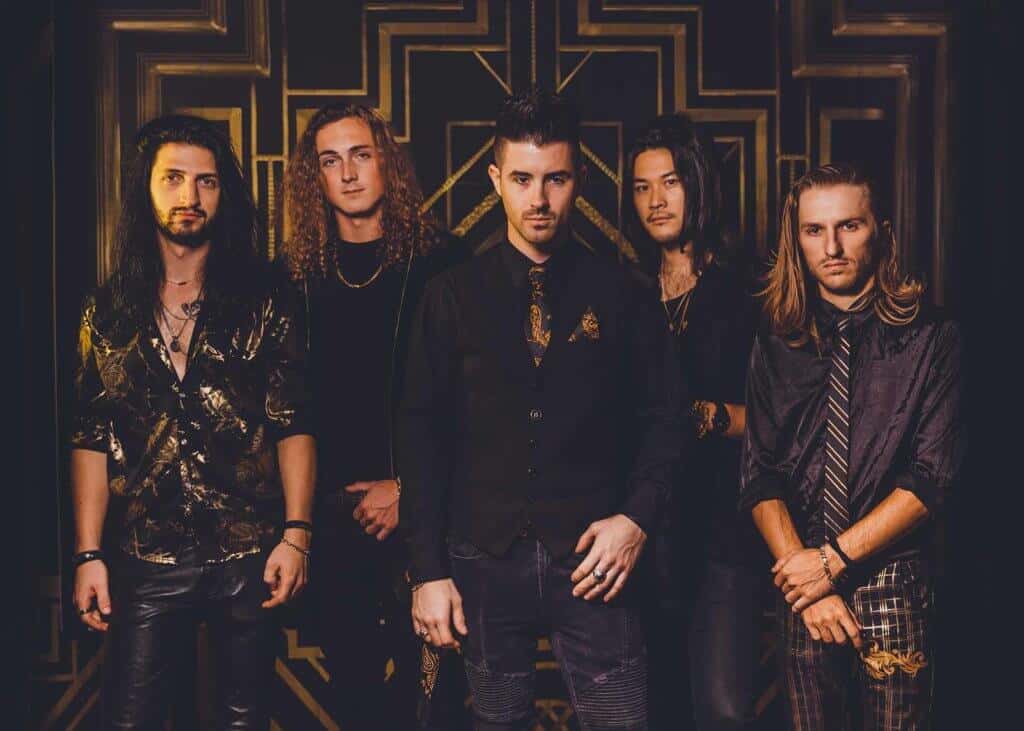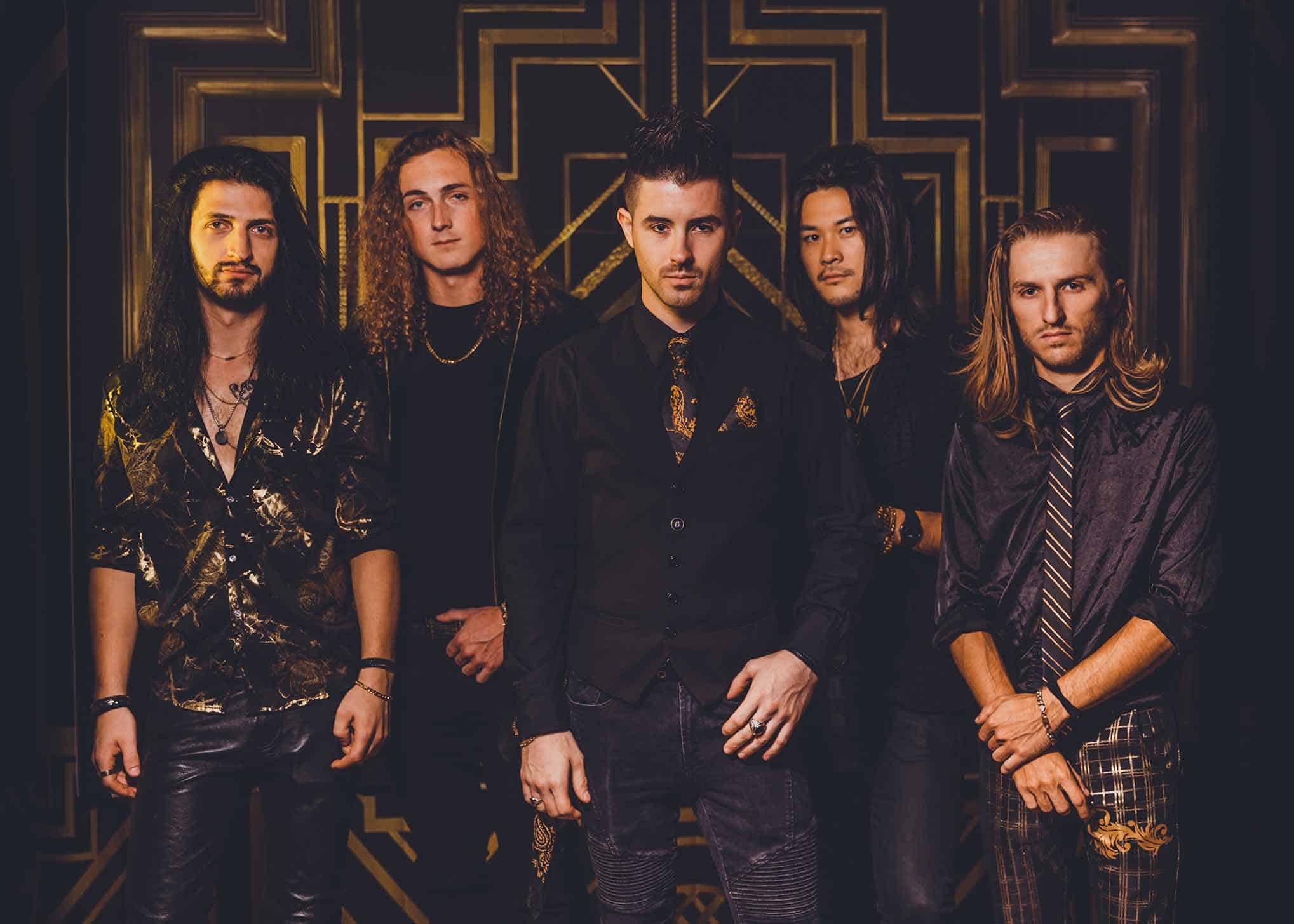 Due to rising Covid-19 numbers, all guests will be required to present proof of full vaccination (card or photo), along with photo ID, OR a valid negative Covid-19 test result 48 hours prior to entry.
Harmless Habit made their debut in 2015 as a high energy rock band, carrying a unique sense of groove and melody to create their progressive sound. They seek to create a diverse community of fans and listeners through their exhilarating performances and dynamic tunes. Taking influence from classic rock and alternative punk bands to today's biggest popstars, Harmless Habit's mission is to create powerful and uplifting rock music and push the boundaries of modern conceptions of popular rock. Show proceeds will be donated to Pelotonia, an incredible charity dedicated to funding cancer research.
Date: Friday, September 17, 2021