Headmasters: Tribute to The Smiths (Early Show)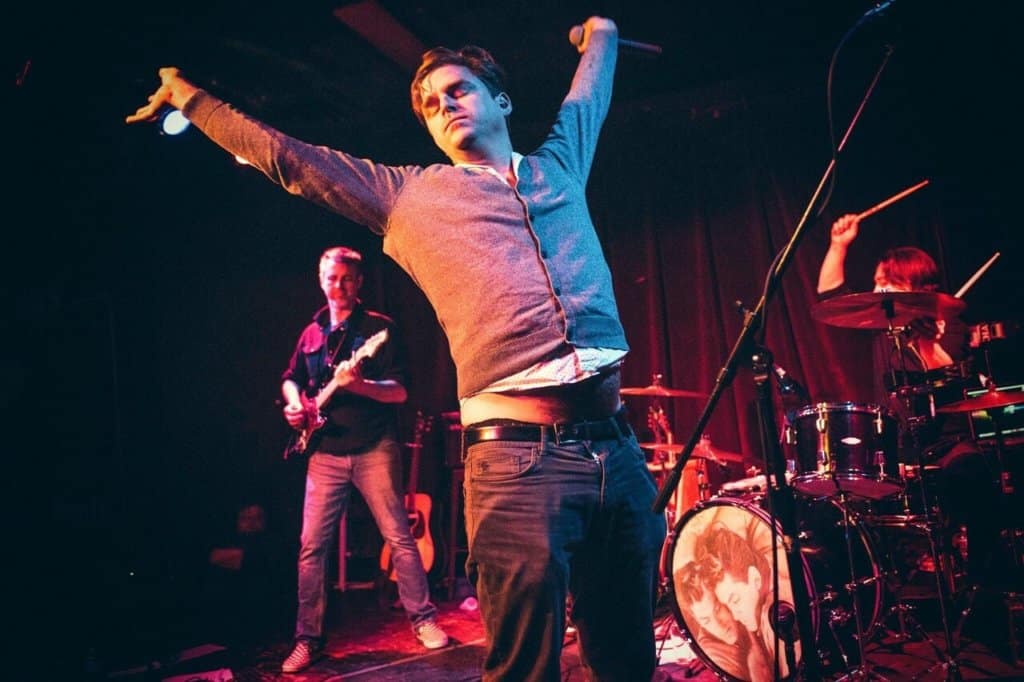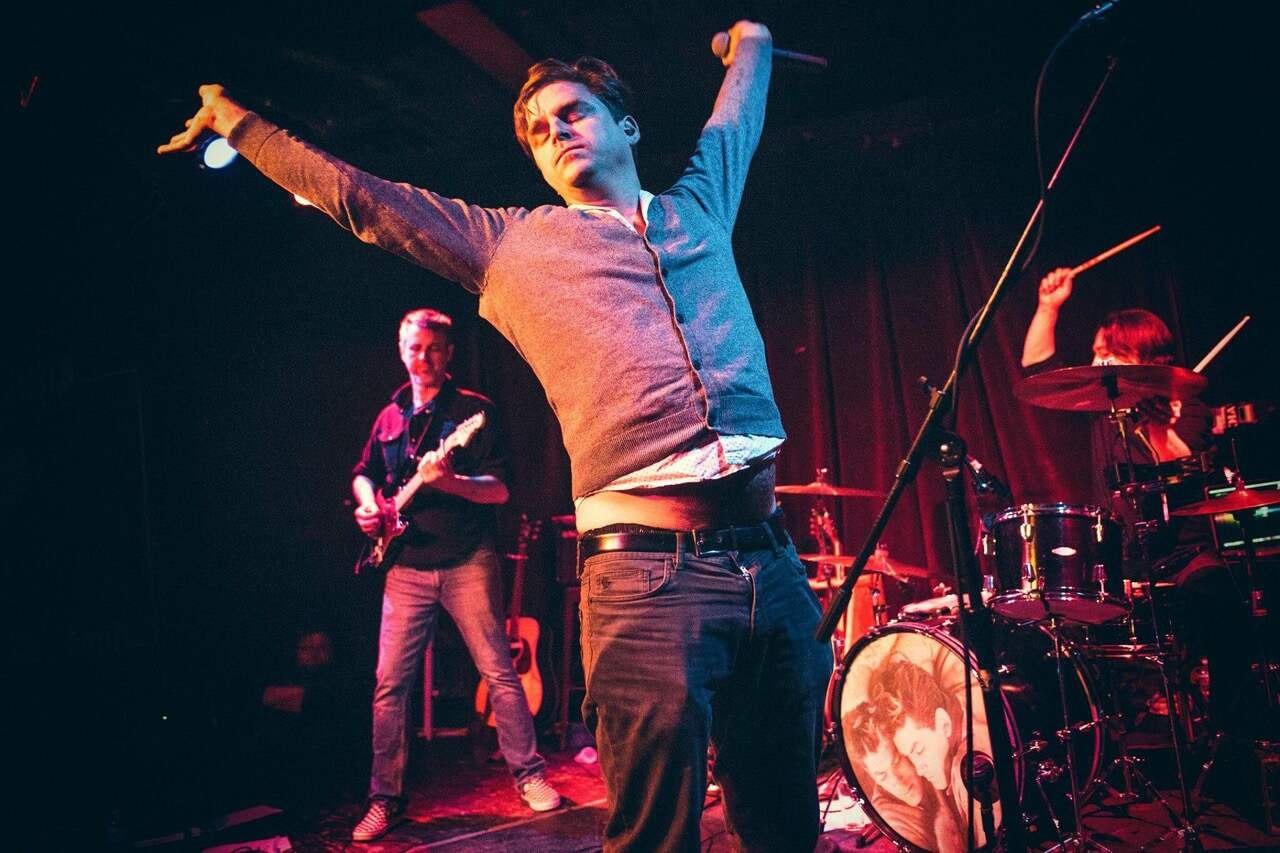 ***Please note: All shows at Natalie's have socially distanced table seating, and masks are required except while eating and drinking at tables. Headmasters recreates the live sound of the 80s alternative darlings, The Smiths! Made up of longtime Columbus musicians, the band is fronted by Joe Peppercorn (The Beatles Marathon, The Whiles) and his tongue-in-cheek impression of lead singer Morrissey. The band celebrates the music made by one of England's greatest rock bands.
For those not attending in person, this concert can be viewed as a live stream for free from Natalie's Facebook page or YouTube channel starting at 9 pm. Donations are appreciated, and payments can be made via this link on Natalie's website (Venmo/PayPal/Direct): https://nataliesgrandview.com/donate/. All contributions help support the musicians, production crew, and Natalie's.
Date: Saturday, April 10, 2021