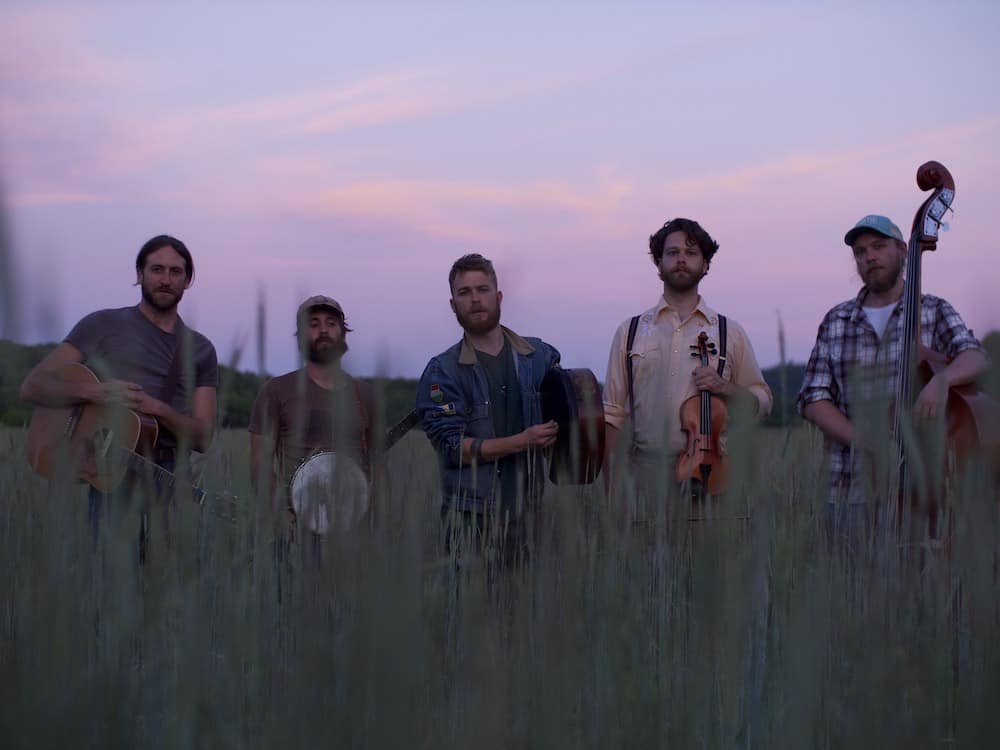 Folk quintet Hill Spirits make their premier on the Natalie's Grandview stage! Based in Athens, Ohio and steeped in contemporary Appalachian culture, Hill Spirits are known for passionate live performances, elemental group chemistry, and universally appealing groove.
Hill Spirits repertoire spans the past and future of folk music, built on seemingly timeless original pieces by the groups four songwriters, and featuring a global mix of traditional fiddle tunes and banjo ballads supercharged by a tight rhythm section of upright bass and rolling Irish drum (or "bodhran").
Spread throughout every set are a mix of energetic a capella songs meant for raising a glass and singing along to, unifying a diverse room of young and old from all walks of life together with the band and acting as a source of soul medicine for divisive times. All these elements combined make a Hill Spirits performance a rousing community experience that keeps listeners from across the region returning for more.
Food & Bar: Our full food and drink menu will be available before and during the show.