Honey and Blue: "Bloom" Album Release Show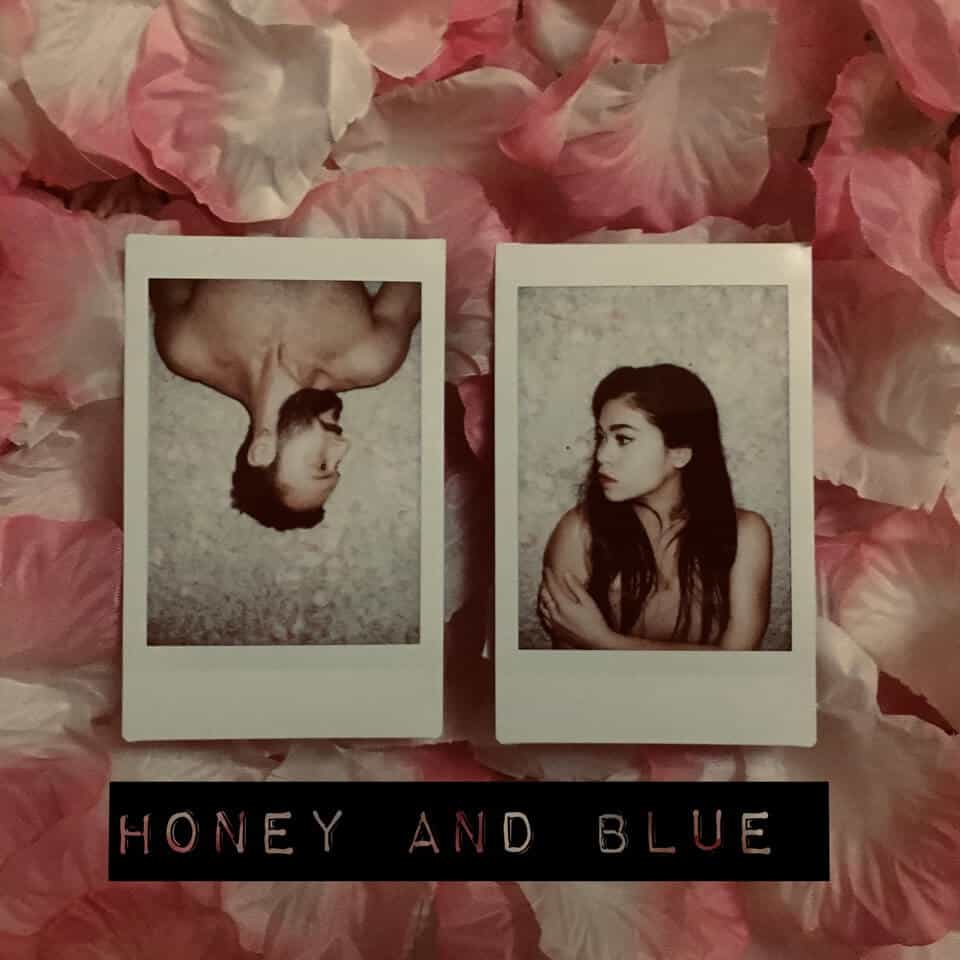 After taking a brief hiatus to complete their newest album, Bloom, Honey and Blue officially announce their return to the Columbus music scene with a floral themed, two-night album release party! This event will include special musical guests each night, new songs and a surprise gift for all in attendance!
Adam Darling and Stephanie Amber (Honey and Blue) are bringing a refreshing and soulful sound to fans with the release of their much anticipated third album. Bloom will feature 10 new songs, one of which is produced by, and featuring, world renowned musician Charlie Hunter, who has worked with the likes of D'Angelo, John Mayer, Mos Def, Norah Jones, and countless others.  Honey and Blue have appeared on ABC 6 Good Morning Columbus, Broad and High (PBS),  and their Tiny Desk performance of "Picture Perfect" was profiled on NPR.  Vocalist Stephanie Amber was also recently featured at The Harmony Project's 10th anniversary performance at the Nationwide Arena, with over 10,000 in attendance.
In addition to announcing their album release party, Honey and Blue have also revealed their first single entitled "Make Up."  "Make Up" is an exciting indication of where the band is going. Being released along with the song is an animation lyric video which will allow fans to quickly learn the words and sing along…this is sure to be their most exciting launch yet!
Thursday, March 26 @ 8:00 pm
Doors Open @ 6:30 pm