Joe Lupo Memorial Concert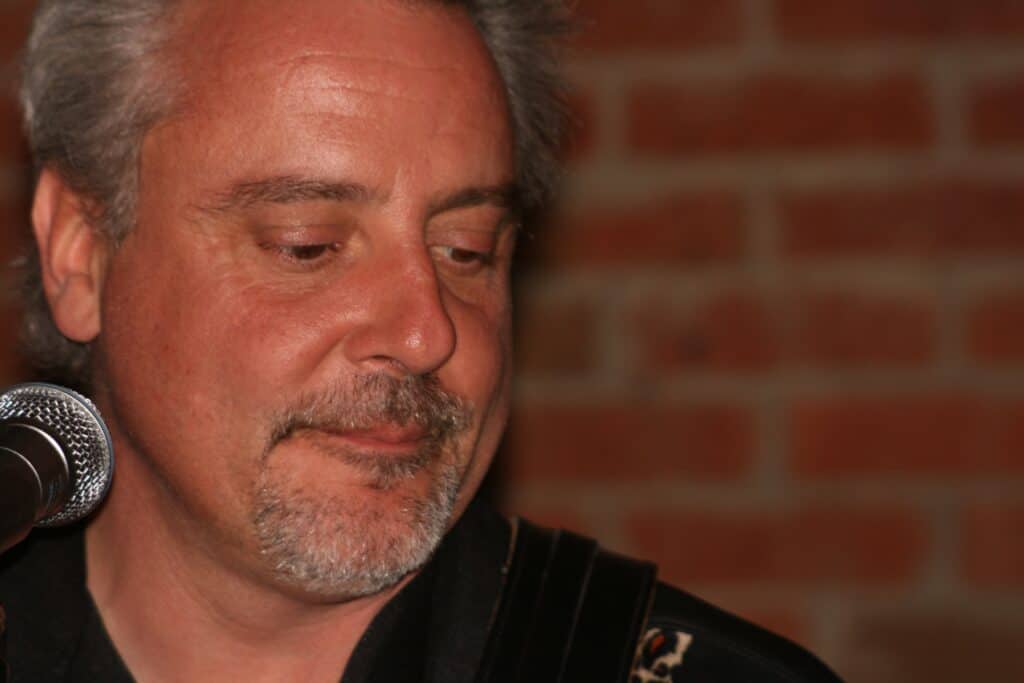 Join members of the Columbus Music Community as they unite to host a special concert fundraiser to assist with the final expenses of Central Ohio musician Joe Lupo.
Joe Lupo was a fixture on the Columbus Blues, Rock'n'Roll, and Variety scene in the 1980s and 1990s. Joe moved to Columbus from Mansfield, OH, where he apprenticed under regional Rock Guitar Legend Pat Wasemann. Performing with Terry Davidson, Joe shared stages with many of his musical idols, including Buddy Guy. Joe often shared the story of the night Buddy played his beloved and battered 1963 Fender Stratocaster, leaving an autograph on the back of the headstock as a souvenir of a memorable musical evening. At the same time as he was performing Roots-Rock with the Goodes, Joe ran his own highly successful variety band, Kokomo Jo, with his future wife, Marilee. A lifelong aficionado of the Blues, Joe shared a special bond and friendship with late great Men of Leisure vocalist Gaylord Dubois; and members of the Columbus Blues and Rock'n'Roll Community have graciously agreed to perform to honor Joe's memory and raise funds to assist his family cover funeral and medical expenses.