John Schwab and Delyn Christian – SOLD OUT!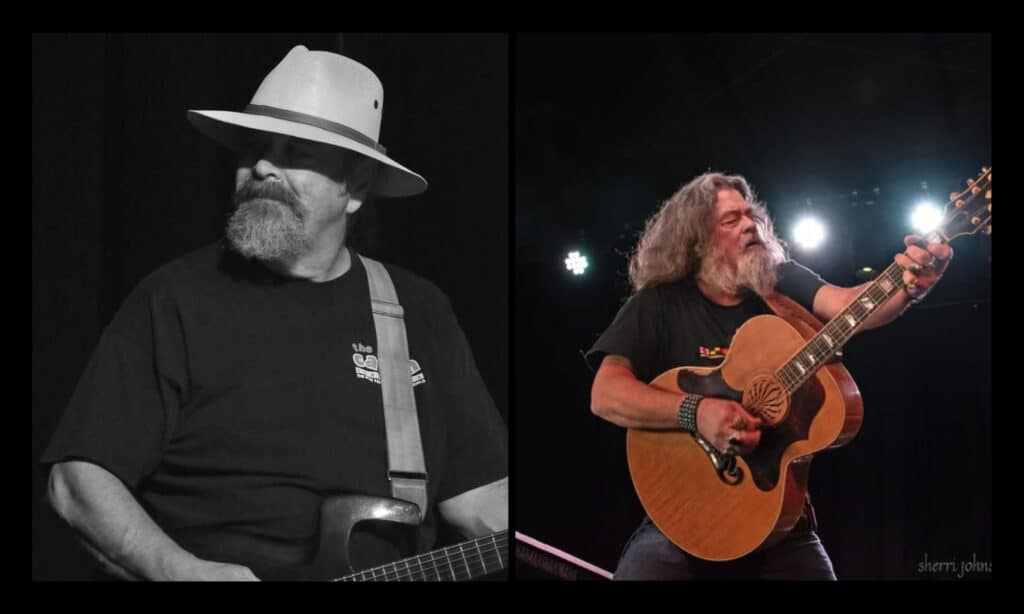 Natalie's presents an acoustic evening of music featuring John Schwab and Delyn Christian, long time friends and outstanding musicians, who will share the stage, stories and songs. For many years, John Schwab has been playing solo gigs and performing with The John Schwab Party Band, plus doing 40 or so concerts a year as lead singer for the legendary McGuffey Lane. Somehow, he also finds time to own and operate John Schwab Recording, the premier original music production studio in Columbus. Between his record label, jingle production company and booking agency, the main thing he likes to do is sing and play the guitar!
Delyn Christian sings each song as if it were his last, combining raw energy and true soul with every song he performs, striving to touch the heart and soul of the audience. A singer/songwriter/musician who has been performing in the central Ohio area for over 30 years, he has relocated to the central Tennessee area and performs in venues in both states. Delyn has opened for Heart, Dan Fogelberg, McGuffey Lane, Jim Messina, Donovan, Roger McGuinn, Georgia Satellites, Tanya Tucker, and others, and also spent 30 years as a DJ with several Columbus area radio stations.
Food & Bar: Our full food and drink menu will be available before and during the show.