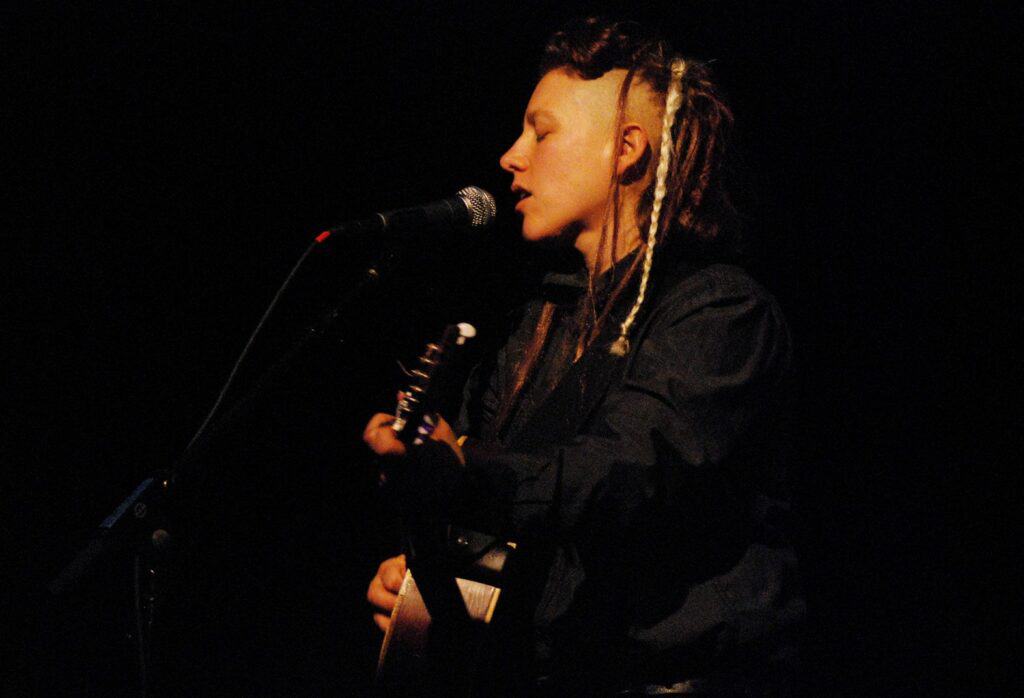 Carolina Coast-based singer/songwriter, Kelly Zullo's voice melds seamlessly with her "funk finger style guitar" folk. Her original music has been noted for its impressive guitar accompaniment, using "some speedy finger work and hard hitting right hand technique while she sings at the same time" (Guitar World Magazine).
A lover also of great songs, she re-brands iconic 80's and 90's songs with refreshing new arrangements of classics that clearly and concisely honor the lyrics while transforming them often into a previously unimagined entity.
RESERVATIONS: Reservations are strongly encouraged for our free Happy Hour Shows!