Lil' Ed & the Blues Imperials (to be rescheduled)
Presented by Crazy Mama's Concerts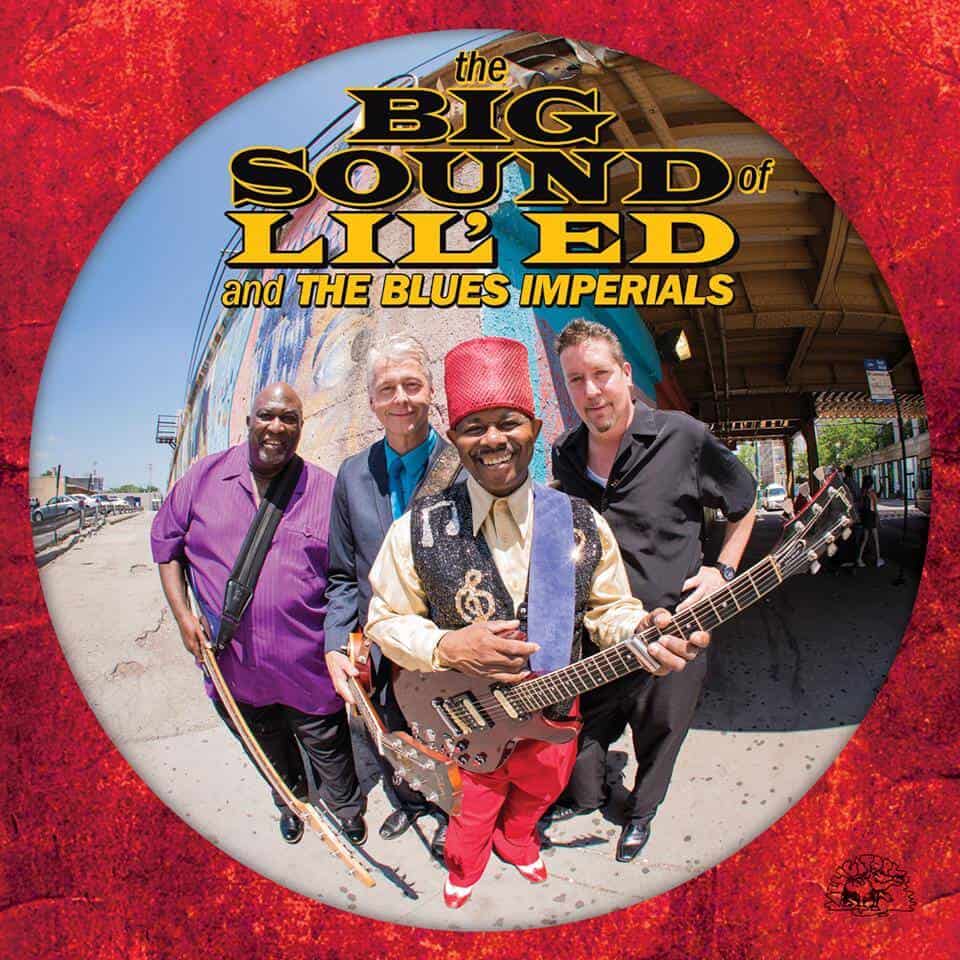 Due to covid related regulations, this show has been postponed and will be rescheduled as soon as possible. Ticket holders will be contacted to review options, and we apologize for any inconvenience.
*Please Note: All shows at Natalie's have socially distanced table seating, and masks are required except while seated at tables. From smoking slide guitar boogies to raw-boned Chicago shuffles to the deepest slow blues, guitarist/vocalist/songwriter Lil' Ed Williams is an awe-inspiring master bluesman. World-renowned Lil' Ed & The Blues Imperials have been standing tall for almost 30 years. The band's big sound, fueled by Lil' Ed's gloriously rollicking slide work and deep blues string bending, along with his rough-edged, soulful vocals, is as real and hard-hitting as Chicago blues gets. The Chicago Sun-Times says, "Lil' Ed & The Blues Imperials are the hottest purveyors of bottleneck boogie to come out of Chicago since Hound Dog Taylor."
Lil' Ed Williams comes to the blues naturally. His uncle, Chicago slide guitar king, and master songwriter J.B. Hutto taught him how to feel, not just play the blues. Nine albums and thousands of performances later, Lil' Ed is now universally hailed as a giant of the genre. Lil' Ed and The Blues Imperials—bassist (and Ed's half-brother) James "Pookie" Young, guitarist Mike Garrett, and drummer Kelly Littleton—have remained together for nearly 30 years (an extraordinary feat for any group), the band fueling Ed's songs with their rock-solid, road-tested, telepathic musicianship.
With The Big Sound Of Lil' Ed & The Blues Imperials, their latest album, the band continues to bring their blistering Chicago blues to "Ed Heads" new and old. Their infectious energy, joyful showmanship, and masterful playing have been honed to a razor's edge by their many years together.
Date: Saturday, December 5, 2020