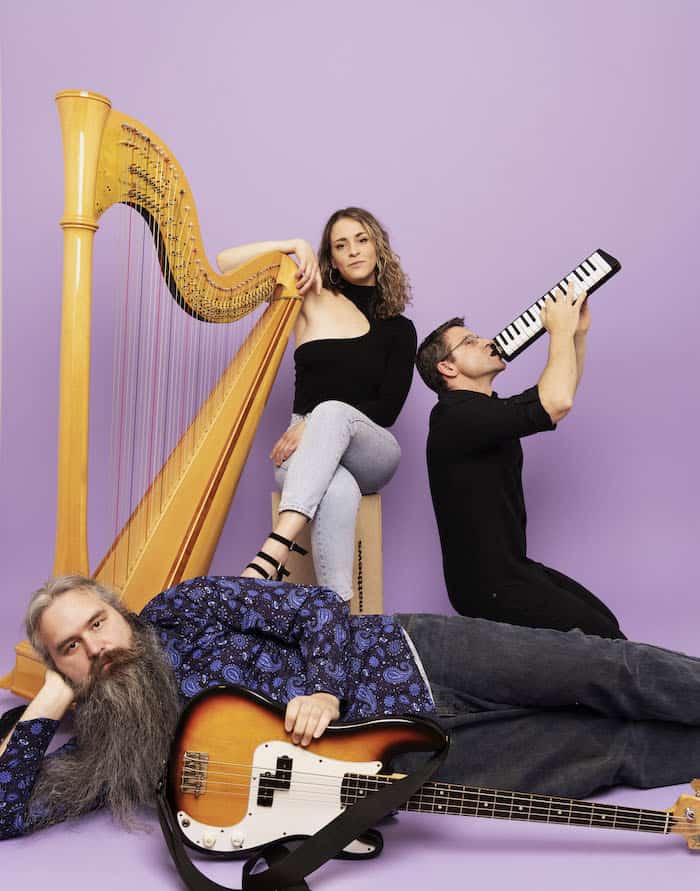 Born and bred in Ohio, Lily Bloom takes a modern spin on a classic instrument, creating her own brand of midwestern jazz pop accented by the harp, soulful vocals, and honest and vulnerable lyrics. Outside of her original music, Lily performs pop, Motown, jazz and blues. 
Lily's newest single, "Blur", releases on May 5th and will be performed for the first time during the show. Pre-save it here!
Food & Bar: Our full food and drink menu will be available before and during the show.