Louisiana Calling with Sonny Landreth and The Iguanas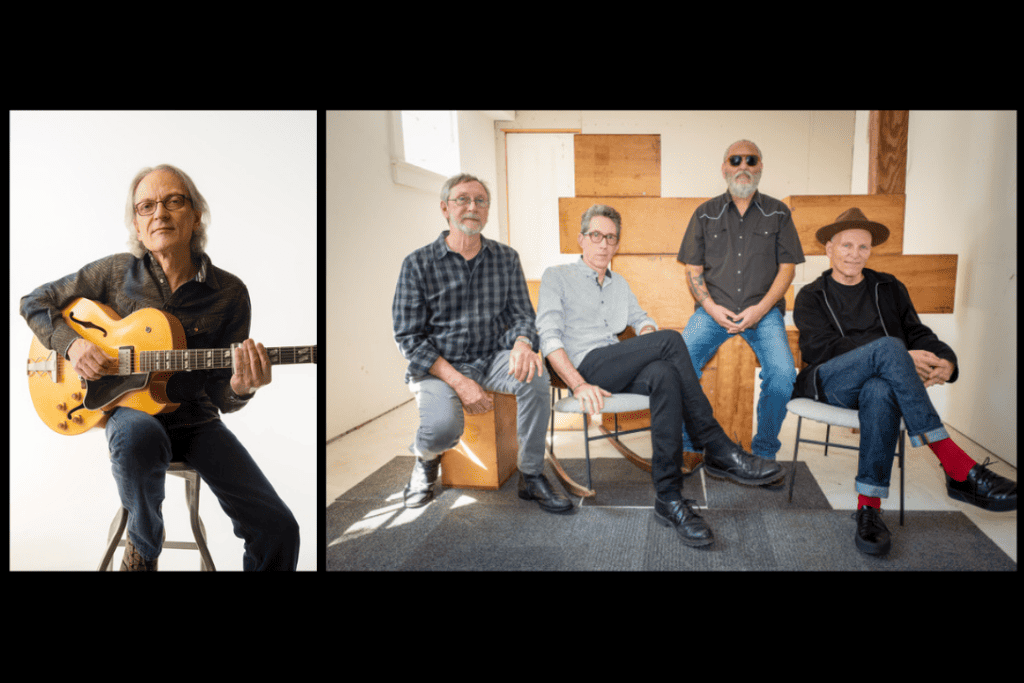 The deep roots tag team of Cajun slide guitar phenom Sonny Landreth and legendary New Orleans Latin-Americana rockers the Iguanas presents a mind-blowing musical trip through the scenic soundscape of the bayou. Still wet from crawling out of the swamps, this cross-pollinated confection will be both savory and sweet.
Louisiana's calling—here's your chance to answer.
Food & Bar: Our full food and drink menu will be available before and during the show.
Date: Thursday, March 28, 2024