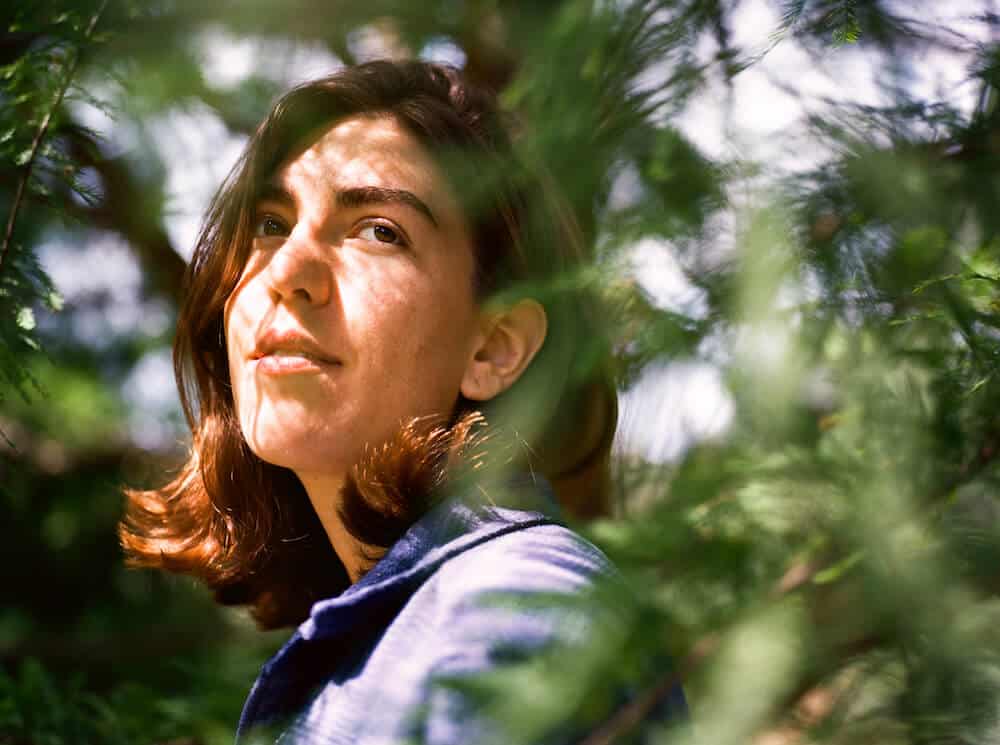 Maya de Vitry's devotion to songwriting is her way of staying present, curious, and imaginative. Pennsylvania-raised and Tennessee-based, Maya first traveled and performed as a fiddling street musician, and then in bars, theaters, and on festival stages as a founding member of The Stray Birds. Her musical heart is anchored in a deep love of song-makers like John Prine and Townes Van Zandt, emotive vocalists like Nine Simone and Bonnie Raitt, and the traditional music of Southern Appalachia. 
In 2019, she released her critically-acclaimed solo debut Adaptations (produced by Dan Knobler) and has quietly emerged as a prolific solo artist and musical collaborator. Violet Light (produced by Ethan Jodziewicz & Maya de Vitry) is her 3rd solo release, and was recorded in a basement home studio in collaboration with numerous musical guests. Violet Light is an open-hearted invitation to explore the tensions between the visible and the imagined, between love and control, and our unrelenting human desire to belong—to a home, to an environment, and to each other. In addition to writing, recording, and touring with her band, Maya collaborates with other artists as a writer, multi-instrumentalist, and producer. Maya's live band is a fluid ensemble, showcasing various collaborators. This show's lineup will feature band members Joel Timmons (guitars, vocals), Ethan Jodziewicz (upright bass/electric bass, vocals), and Dominic Billett (drums, vocals).
Food & Bar: Our full food and drink menu will be available during the show through the QR code at your table.
Date: Saturday, October 8, 2022