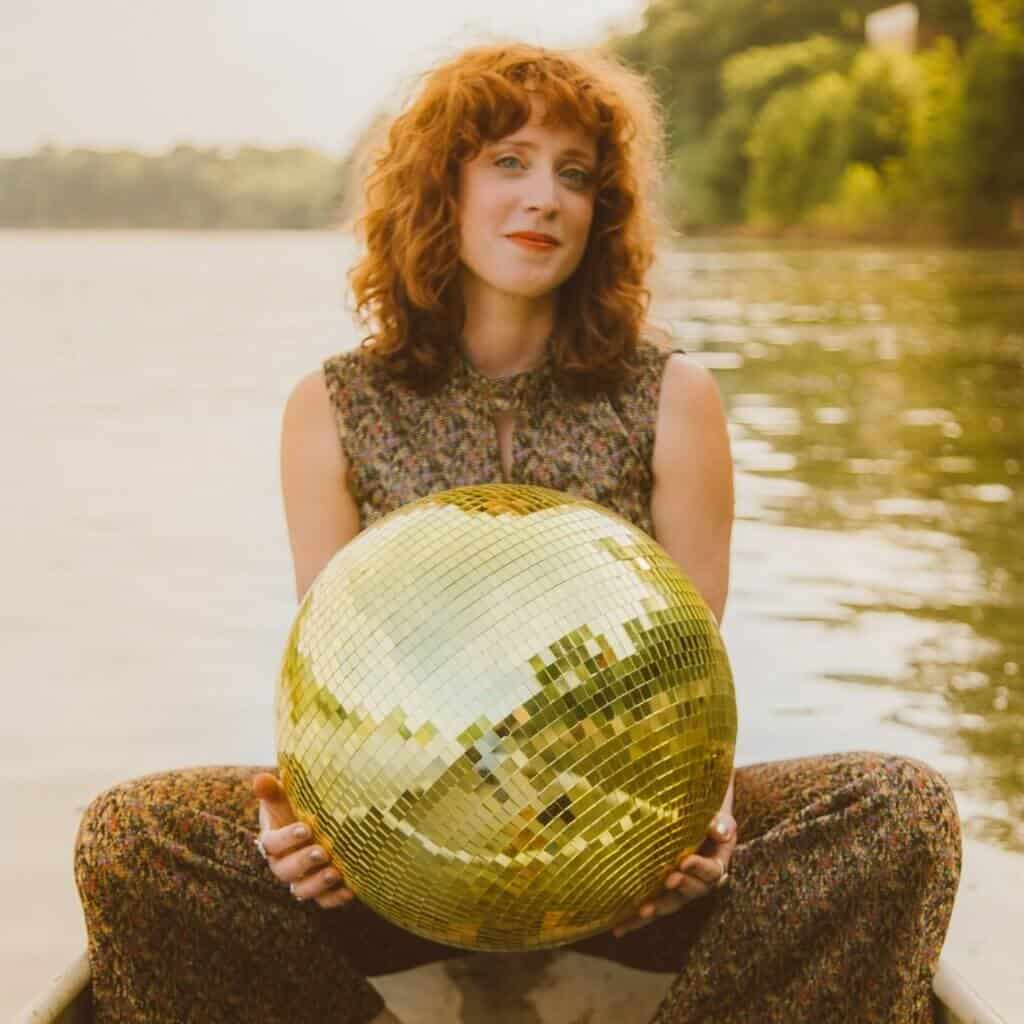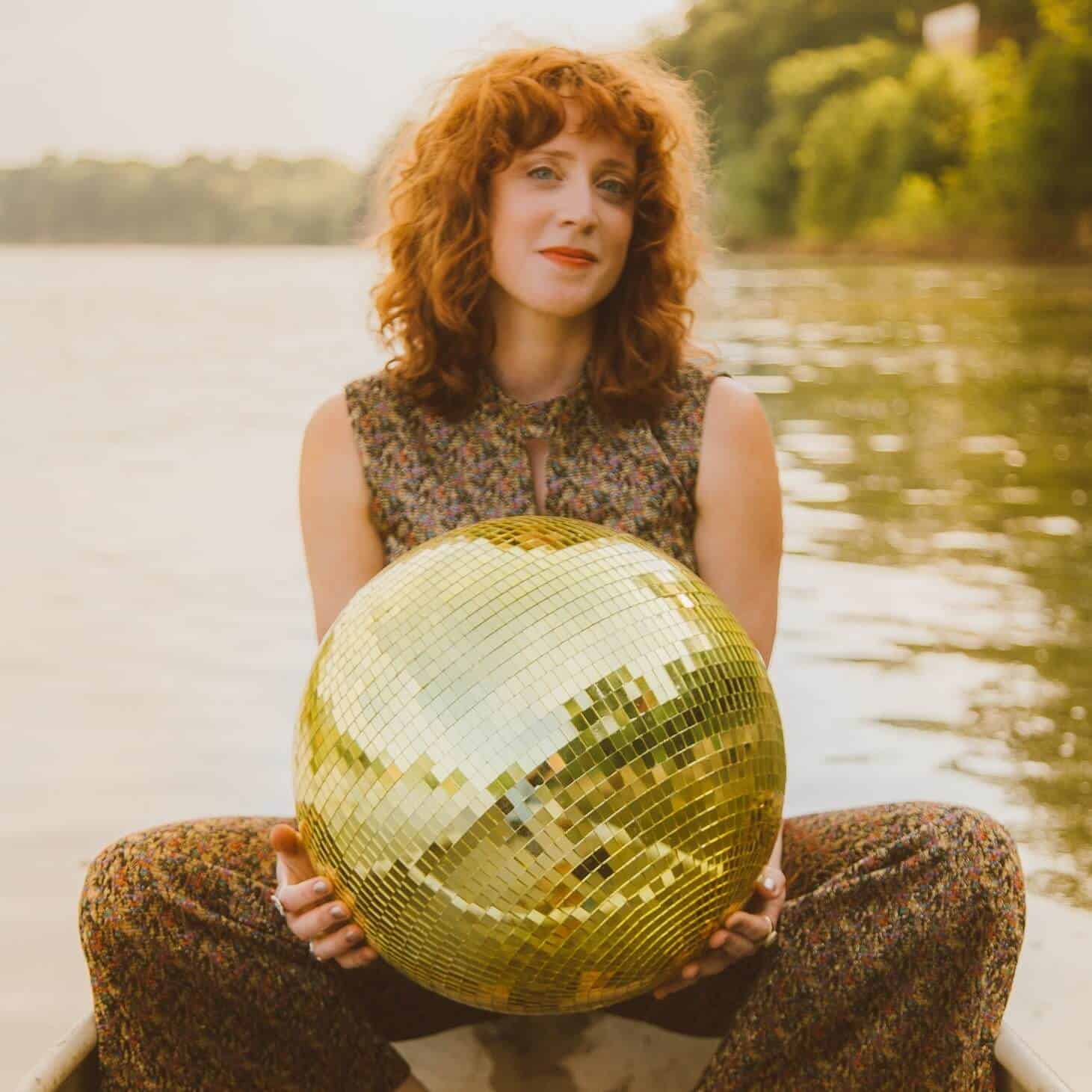 When most people think of defiant music, they think of punk rock or outlaw country. But defying genres while transcending eras and resisting cliches is hard to pin down when it comes to artistry unless you're talking about Miss Tess, who does all of that and more on her new release, The Moon Is an Ashtray. Swinging for the fences and from the branches of jazz, country, blues and old school rock and roll, she has employed all of her influences and talents on a tour de force, while cleverly taking standard perspectives and ideas, like the definition of a love song to task.  

To help capture and shape her own unique sound, Miss Tess enlisted not only her trusty 1930s Weymann archtop, but also heavy input from co producers Andrija Tokic (Alabama Shakes, Hurray for the Riff Raff) and Thomas Bryan Eaton, her full-time bandmate and musical partner. Tess elaborates, 'I think Andrija's indie leanings were pivotal in taking these songs into a transcendent space, while still supporting my initial vision. He definitely pushed me in new ways and the three of us found a very interesting mix between bold experimentation and a more traditional approach.' Combining Thomas' arranging ideas and skilled instrumental work with Andrija's studio full of vintage mics, tube amps, keyboards, and tape machines, the resulting record has a rich, buttery warmth well suited to Miss Tess's voice and authentic, retro contemporary songwriting style. 
Food & Bar: Our full food and drink menu will be available before and during the show.
Date: Wednesday, November 16, 2022