Mistar Anderson (Late Show)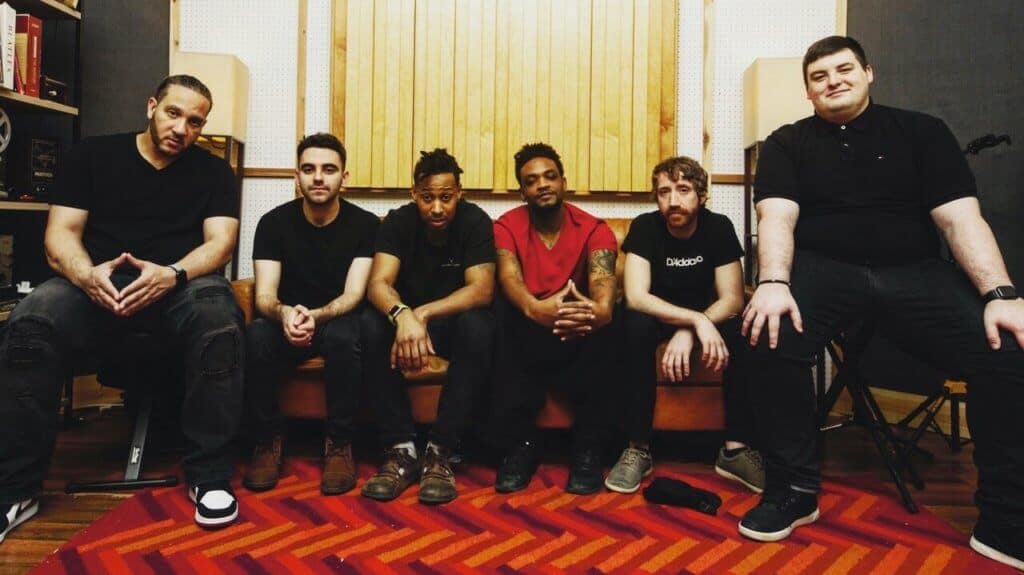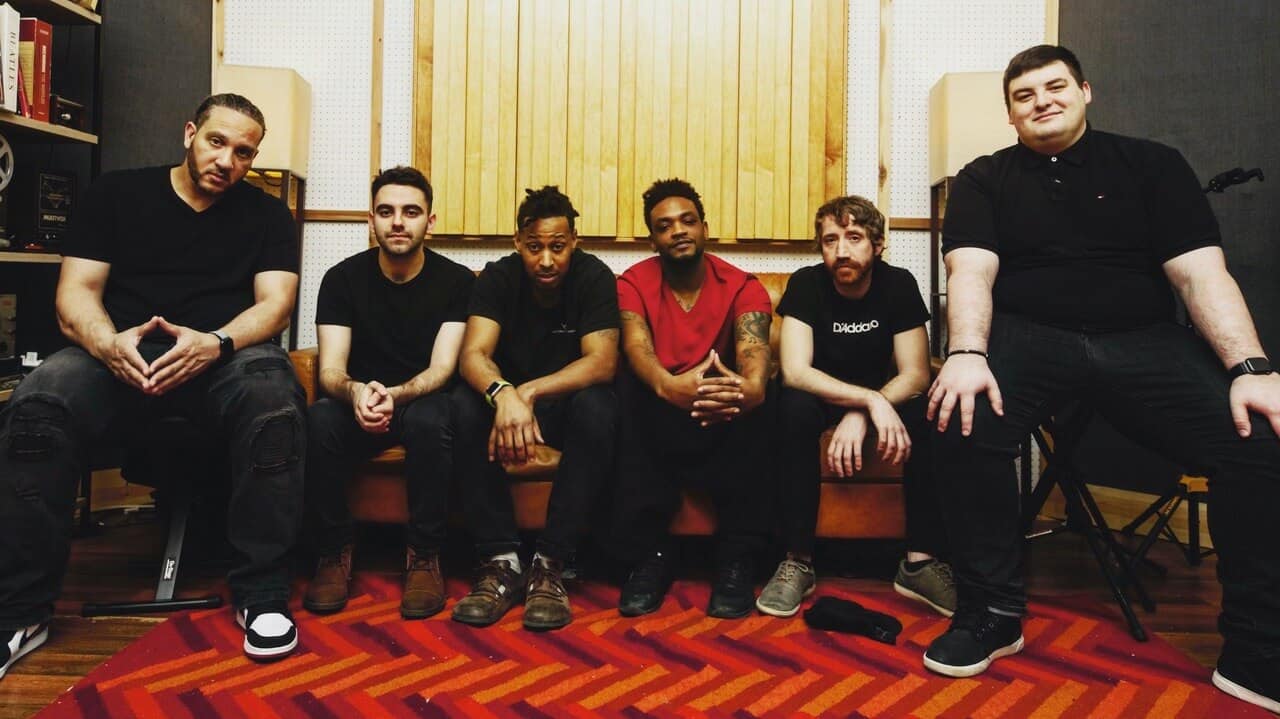 Freedom, sharing, gratitude, and love – these are just a few of the elements you'll discover in the melodic messages from Mistar Anderson. Homegrown in Columbus, Ohio, the ensemble harnesses the power of live instrument hip-hop to infiltrate the ears and minds of the masses.
Founding members Eric Rollin (vocals) and Andre Walker (drums) first met through the Columbus music scene and began collaborating in 2013. Their mutual appreciation of jazz composition inspired their creative direction, and if you listen carefully, you might catch an occasional transcribed sample from Miles Davis, Grover Washington, or Herbie Hancock.
Mistar Anderson began as a quartet consisting of vocals, drums, keyboard, and bass, however, they continued to experiment and expand their multi-dimensional sound with additions of guitar, trumpet, trombone, saxophone, and flute. Eventually, the jazz samples evolved into songs, then those songs came together to become their first self-titled album. The album is a live voyage reminiscent of 90s golden-era hip-hop featuring '30s-40s big band samples, and eloquent grooves that meander through nostalgic sounds of jazz, soul, and funk.
Date: Friday, June 19, 2020