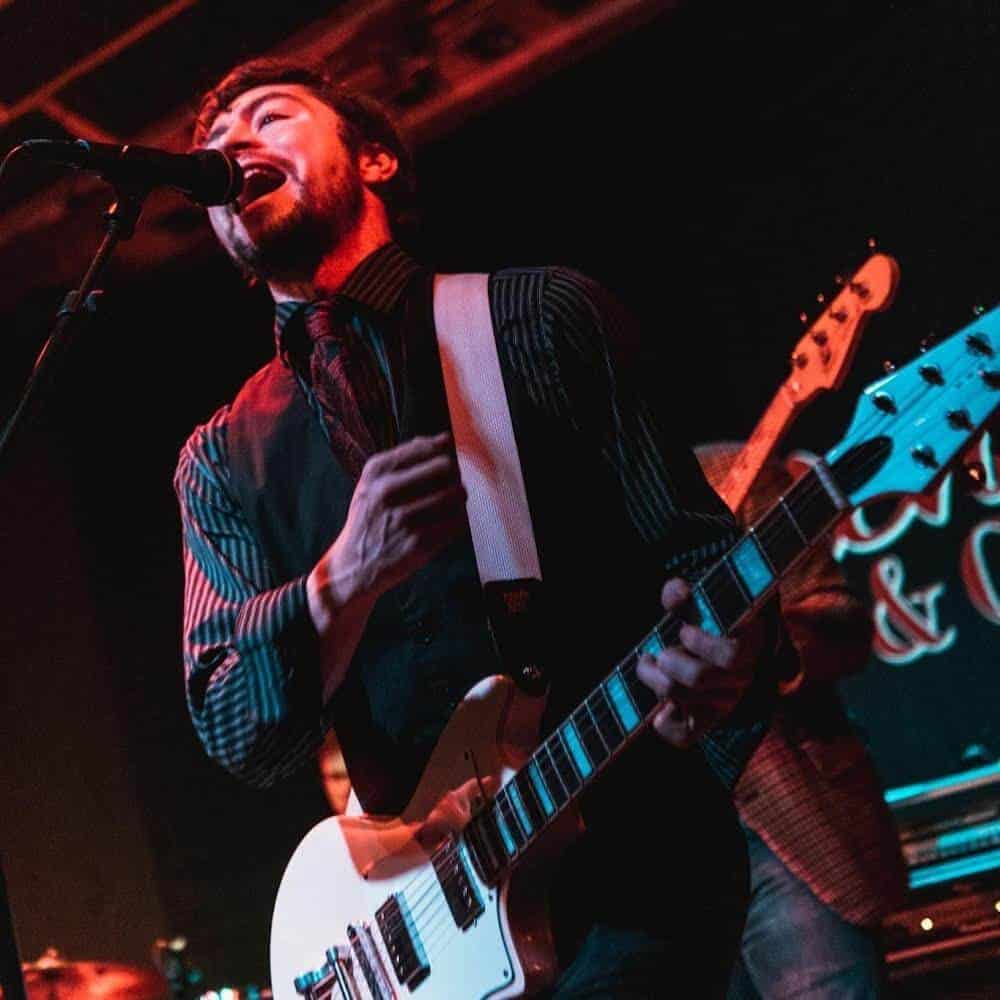 Natalie's Grandview is excited to welcome Najoura to our happy hour stage every Friday in October! Najoura is a multi-talented vocalist from Columbus performing the smoothest R&B and the newest soul. Beginning her music career as a jazz vocalist, she has ventured out into the world of Pop and R&B, creating a versatile, unique sound. Najoura always includes tunes that take listeners on a journey through time with songs by artists like Aretha Franklin, Whitney Houston, Stevie Wonder, and Michael Jackson to Beyonce, H.E.R, Adele, and Ed Sheeran. With Najoura's layered musicality and silky vocals, you're sure to have an enjoyable, easygoing musical experience.
Ben Canton will be filling in for Najoura.
Click the Resy button below to make a dinner reservation!
Book your Natalie's Grandview reservation on Resy
Date: Friday, October 28, 2022