New Basics Brass Band's Fat Tuesday Celebration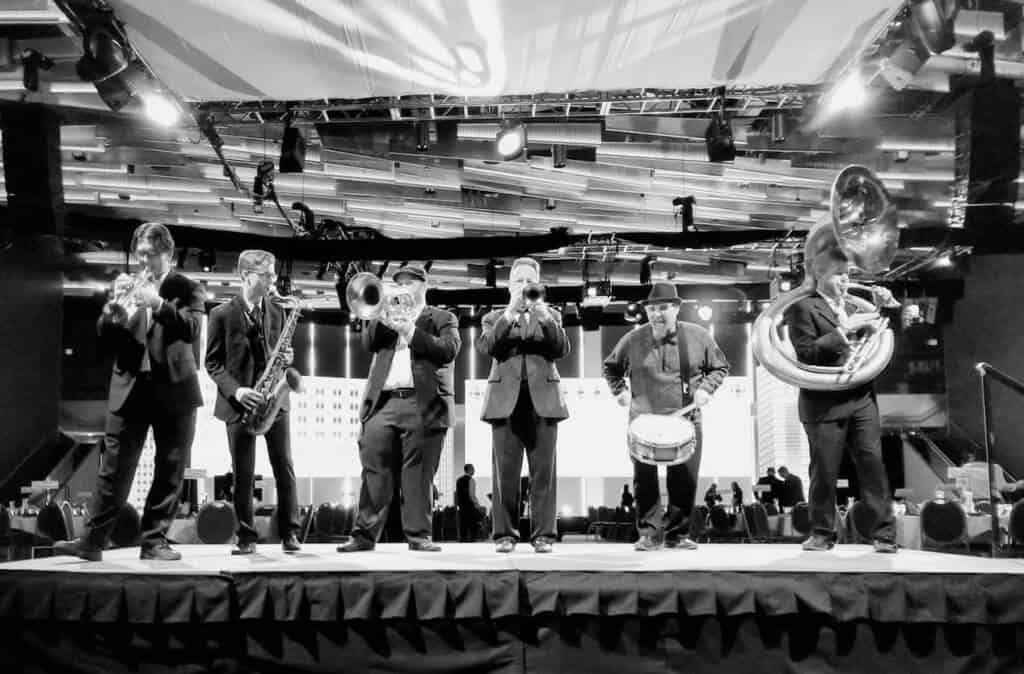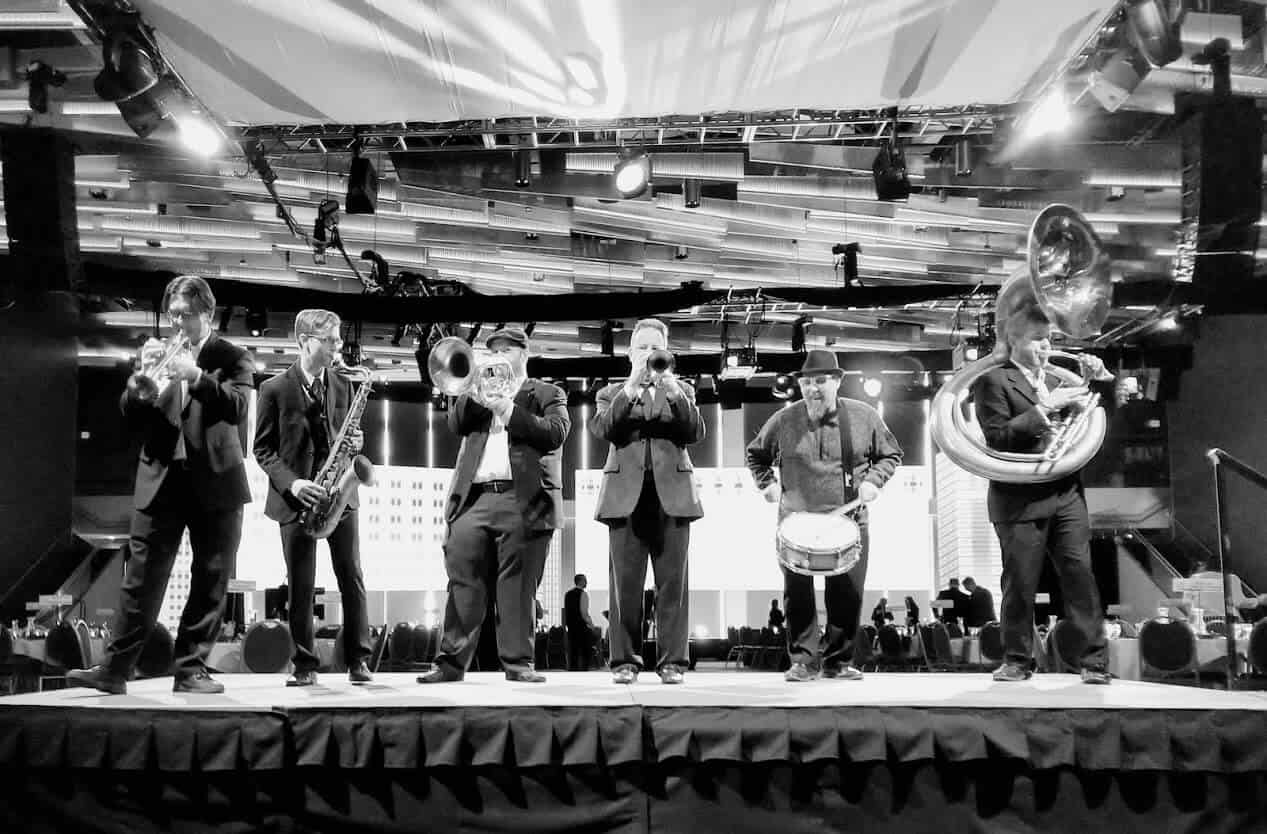 Celebrate Fat Tuesday in style with the New Basics Brass Band, complimentary beads, and wonderful New Orleans themed cocktails! Originally launched in 1995, the sousaphone-driven New Basics Brass Band layers jazz, r&b, New Orleans funk and groovy sounds to produce party music for the masses. Whether at their frequent regional club appearances or festival dates such as South By Southwest and Montreux Music Festival Atlanta, crowds stay on their feet and beg for more.
Other notable performances include The Rock & Roll Hall of Fame, Jazz & Ribs Festival, Columbus Arts Festival, Lancaster Festival and Rhythm On The River. NBBB has shared the stage wit several national acts including Bootsy Collins, Dirty Dozen Brass Band, CJ Chenier, NRBQ, Los Lobos, Rebirth Brass Band, Drums & Tuba and Galactic. Experience NBBB for yourself. Get dirty. See why they'e hard to ignore and it's hard to stand still.
Date: Tuesday, February 25, 2020