Nicholas D'Andrea Album Release (Late Show)
Sponsored by CYMACK Real Estate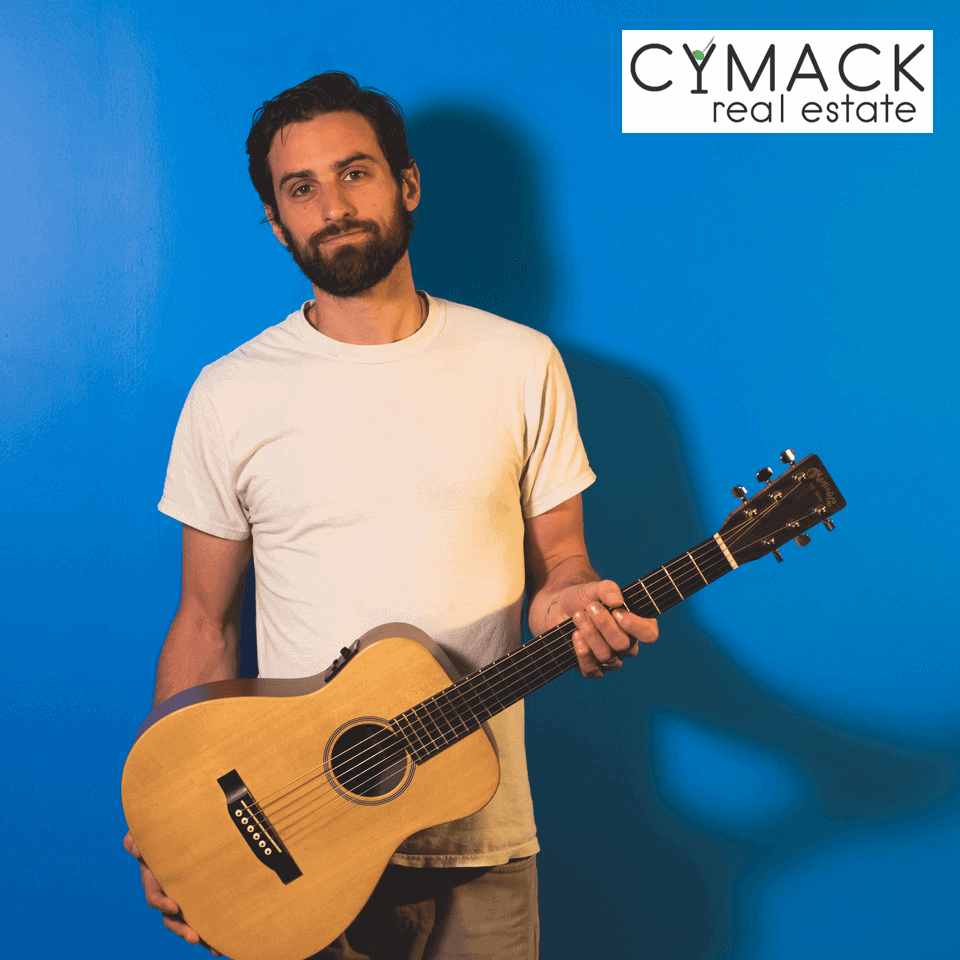 ***Please note: All shows at Natalie's have socially distanced table seating, and masks are required except while eating and drinking at tables.
Natalie's presents a very special evening with Nicholas D'Andrea, along with special guest Matt Munhall, to celebrate the release of his new album "Aslan", sponsored by CYMACK Real Estate. D'Andrea began his career in music with the band Nick D' & the Believers, and they toured regionally and had songs featured on television shows, including Showtime's Shameless. In 2016, he co-founded the band Doc Robinson, releasing three full-length albums, three ep's and several singles. They toured nationally, opening for Columbus natives CAAMP, and also had songs featured on television, including Bojack Horseman (Netflix). In 2019, he stepped away from the band to focus on his growing family, and to work with the music based non-profit, We Amplify Voices.
Matt Munhall is a pianist, composer, recording artist, and performer whose songs are stylistically diverse and inspire reflection on the journey of life.
For those not attending in person, this concert can be viewed as a live stream for free from Natalie's Facebook page or YouTube channel starting at 8 pm. Donations are appreciated, and payments can be made via this link on Natalie's website (Venmo/PayPal/Direct): https://nataliesgrandview.com/donate/. All contributions help support the musicians, production crew, and Natalie's.
CYMACK is a high-quality firm with Cynthia MacKenzie, Amy Weinsz, Jamie Bertram, Julie Asbury, Monica Ryan, full-time Realtors who have teamed up to offer full-service Real Estate in Central Ohio! For more information, check them out at https://linktr.ee/cymack
Date: Saturday, March 13, 2021