Nick Moss Band featuring Dennis Gruenling
Presented by Crazy Mama's Concerts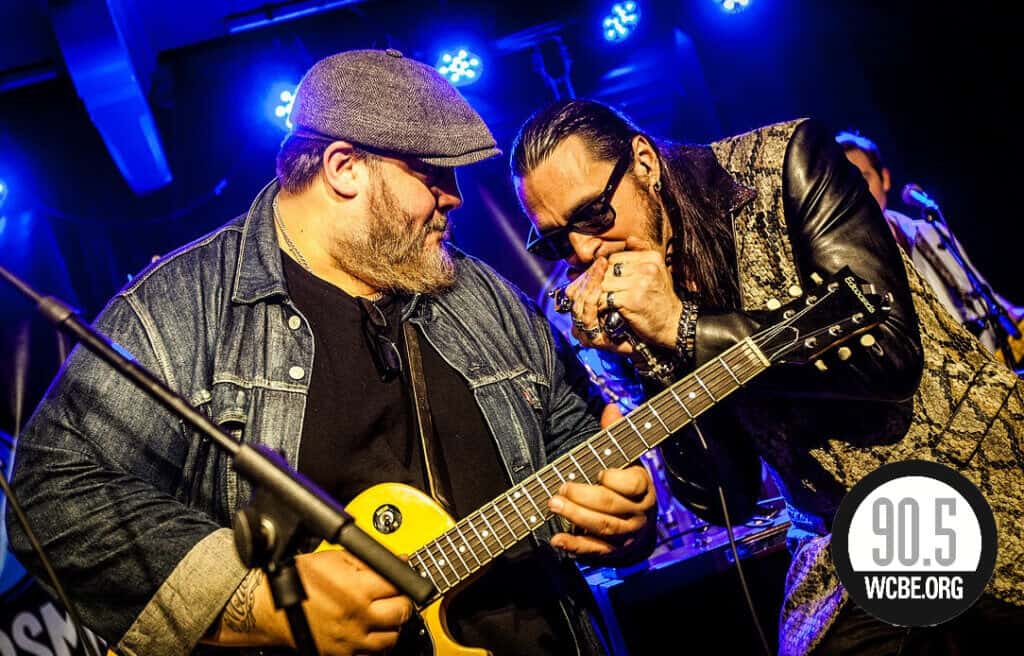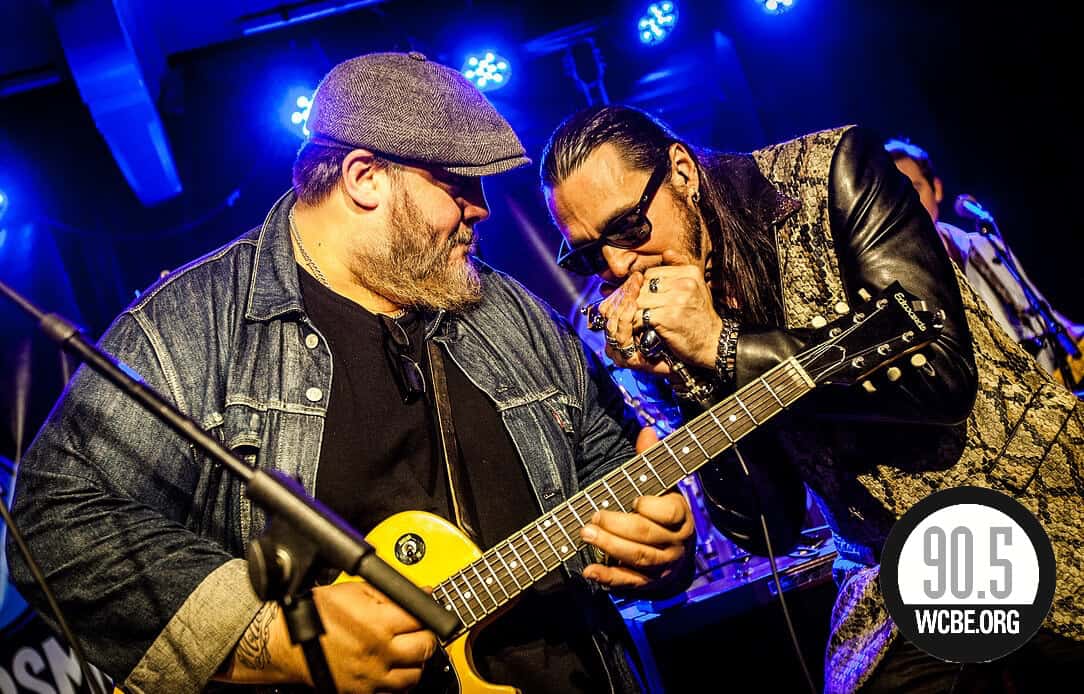 Blues guitar virtuoso Nick Moss and harmonica wizard Dennis Gruenling have been on a winning streak since they first joined forces in 2016. With relentless nonstop touring and the release of their Alligator Records debut, The High Cost Of Low Living, in 2018, The Nick Moss Band Featuring Dennis Gruenling has been playing for wildly enthusiastic fans and winning over critics and radio programmers worldwide. Debuting at #3 on the Billboard Blues Chart, the album topped many 2018 "Best Of" lists. UK tastemaker magazine Mojo said, "Guitarist and singer Nick Moss shows the world his fearsome guitar chops and his complete familiarity with the great tradition of Chicago blues music. Partnered with harmonica-player Dennis Gruenling, Moss creates a two-headed monster that takes the band thundering through crisp originals." 
Their self-made lucky streak continued into early 2019, when down-and-dirty guitarist Moss – a 30-year veteran of Chicago's take-no-prisoners rough and tumble West and South Side blues clubs — won the Blues Music Award (BMA) for Traditional Blues Male Artist Of The Year. Gruenling, one on the hottest players on the scene today, took the BMA for Best Instrumentalist–Harmonica. And now, with the odds heavily in their favor, they unleash their dynamic new album, Lucky Guy!.
Guitar hero Nick Moss paid his dues gigging in the city's blues clubs under the tutelage of some of the city's greatest blues luminaries. His fiery fretwork, gruff, soul-charged vocals and memorable original songs place him in a league of his own. New Jersey's Dennis Gruenling is considered among today's best blues harmonica players. His high-energy, full-throttle playing has earned him comparisons to the late James Cotton. Living Blues says, "Nick Moss's muscular, electric energy combines jaw-dropping guitar, gruff, soulful vocals and impassioned songwriting. Gruenling is a contemporary harmonica master…impressive, genuine and fresh-sounding."
Food & Bar: Our full food and drink menu will be available before and during the show.
Date: Friday, December 30, 2022