NYE Bash with Spirit of the Bear and Miki Fiki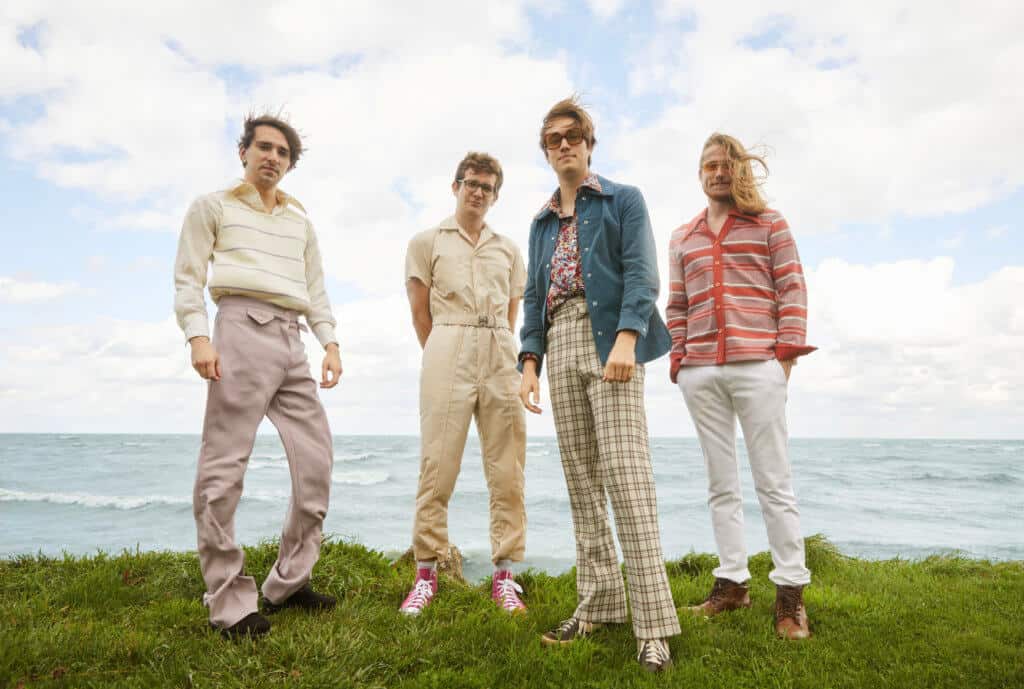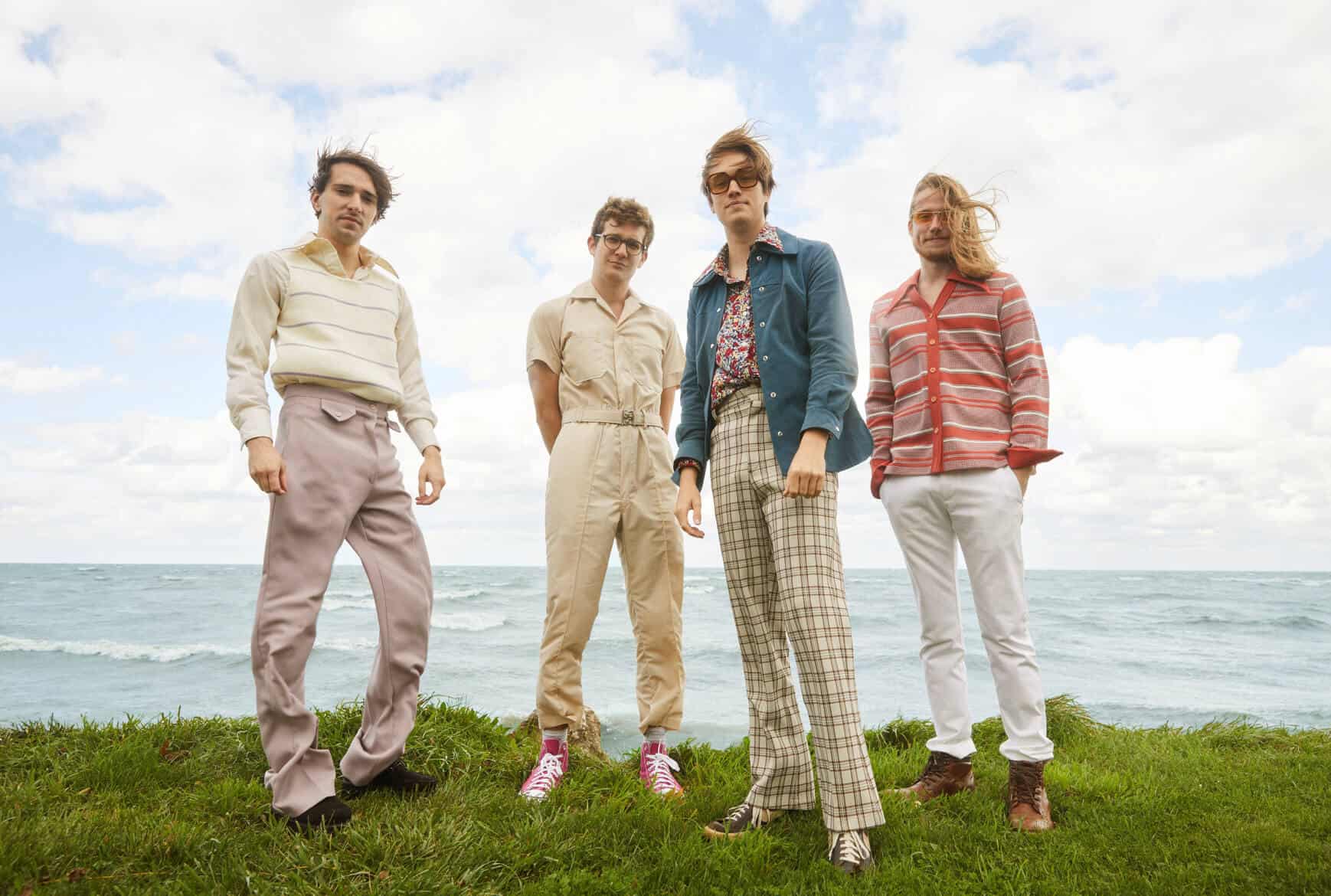 Until further notice, all shows at Natalie's will require proof of vaccination (card or photo), along with photo ID, OR a valid negative Covid test 48 hours prior to entry. 
After forming in high school, Spirit of the Bear quickly became one of the freshest and exciting bands to emerge in the Northeast Ohio indie scene with the unique blend of indie rock, pop, and electronic sensibilities coupled with their affinity for classic songwriting. Spirit of the Bear's years of musical experience are accentuated by their use of two keyboard players, which brings out a unique depth to their sound. Their lifelong friendship also creates a magnetic chemistry onstage, making their live show just as exciting as their records. Most recently the band released their self-titled album in January of 2021, which was praised by Atwood Magazine as "Stunning and soaring [theband] have outdone themselves on the spressive, uncompromising album."
The band is composed of James Karker (vocals, guitar), Danny Svenson (keys,vocals), Ethan Schwendeman (keys), Jamie Vitullo (drums), and Mike Perorazio (bass). Having studied music and production at prestigious schools such as the Berklee College of Music, Capital University Conservatory of Music, and Blackbird Academy Nashville, Spirit of the Bear's sound is professional, polished, and complex while still remaining accessible and exciting for a wide variety of audiences.
Additionally, Spirit of the Bear has shared the stage with prominent indie acts such as Judah and the Lion, Ra Ra Riot, Smallpools, Robert DeLong, and Welshly Arms, among others. Currently, the band is endorsed by Rare Buzz Effects and Headhunters Sticks.
Miki Fiki is an alt-pop project by artist Ted Hartog, founded in 2017 in a ranch-style house in west Nashville. From the debut self-titled EP to the danceable single "Stranger", Miki Fiki has been influenced by artists as varied as Anderson .Paak to Ben Folds. Jazz/funk instrumentals combine with lyric-heavy verses and expansive harmonies to create a sonic landscape of "indie-pop brilliance" (Lightning 100), a sound that has made fans and friends in sweat-soaked basement shows from Mobile, AL to Amsterdam, NY.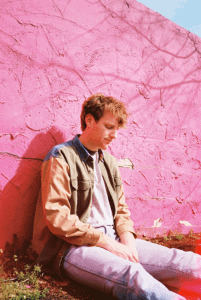 Date: Friday, December 31, 2021