OCTOBER EMBER – CORNER STAGE
Free Live Music (tips strongly encouraged)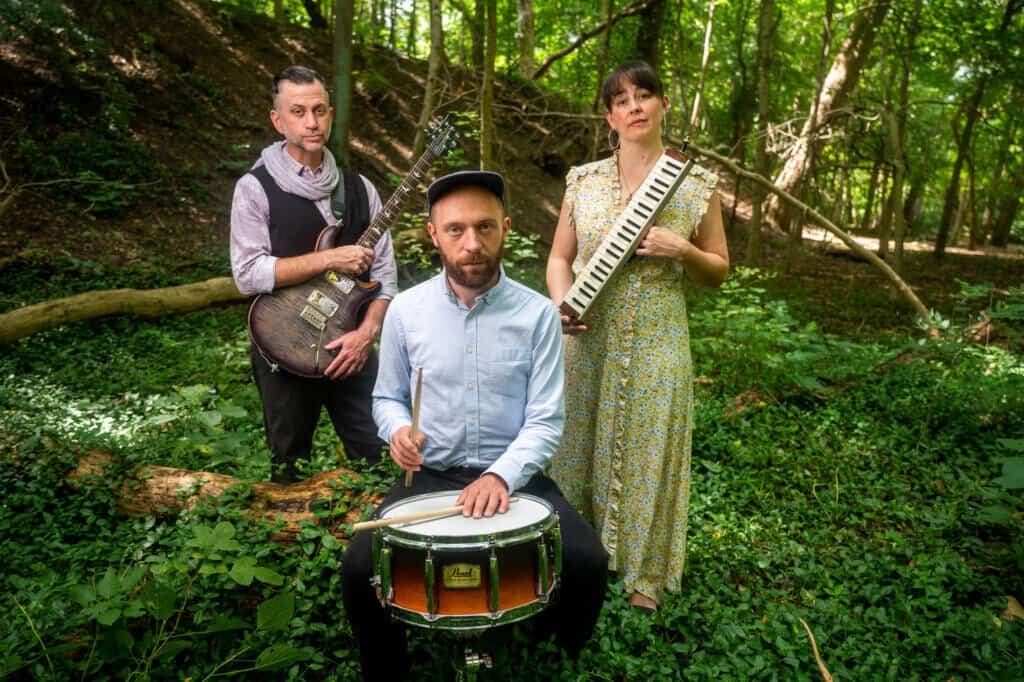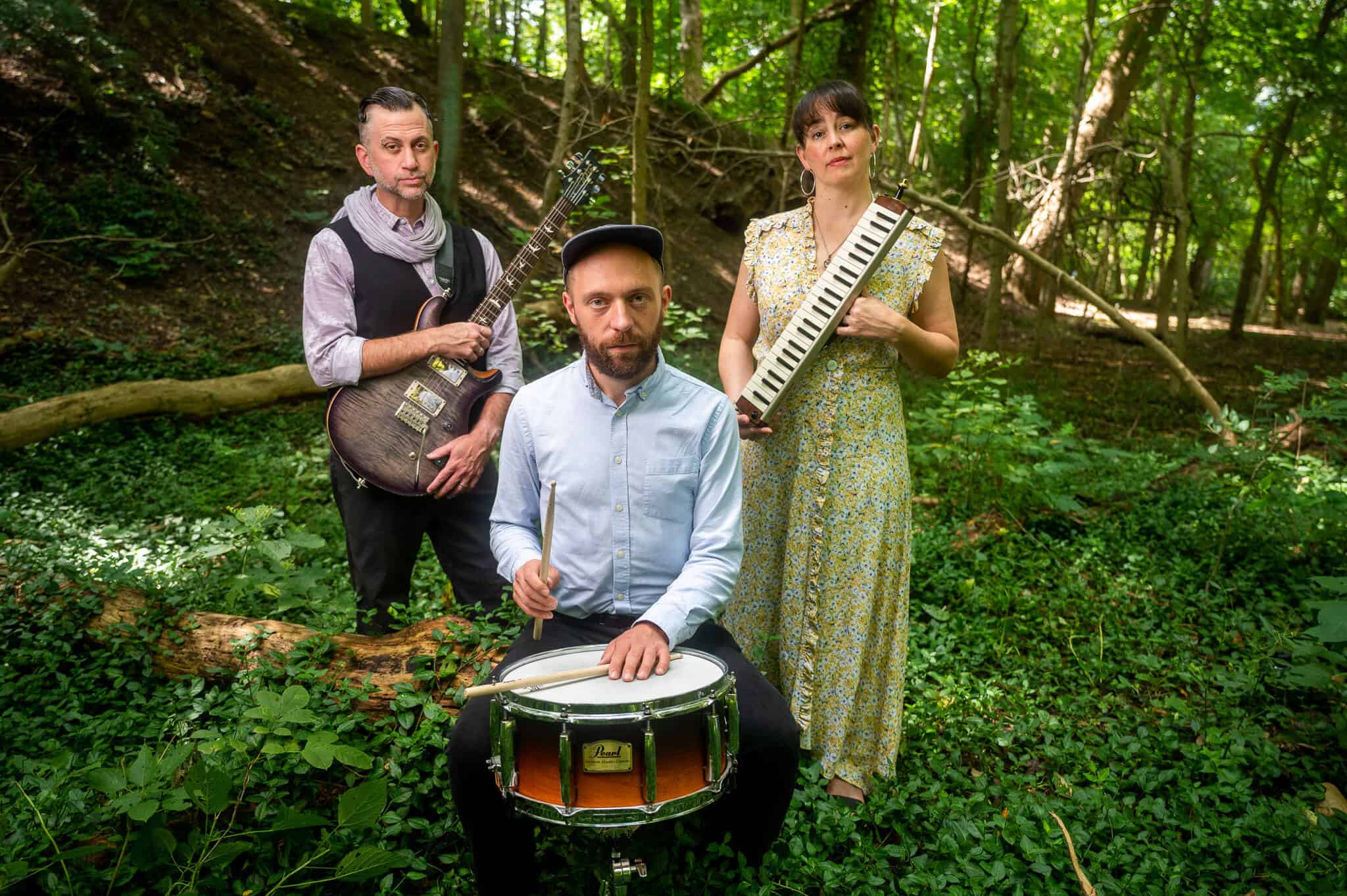 Natalie's Grandview presents October Ember performing on the Corner Stage located on the restaurant/bar side of the venue. For this show, there will be no admission charge, but tips are greatly appreciated.
Sometimes playful, sometimes poignant, October Ember is comprised of Jennifer Dutiel and Kevin Holland, a multi-instrumentalist couple with a penchant for the quirky and the beautiful. A cross-pollination of folk, indie lounge, Euro cafe, art pop, and punk cabaret, their exploration of odd time signatures, neo-minimalist pulses, ethereal timbres, and vast dynamic spectra transmutes ontology into sound. With the wisps of softened reeds, dreamy guitars, and intricate percussion, they paint an aural tapestry for the film of existence.
With intense heartfelt and timeless ballads like "The End", "The Thickets and the Fire",  and "My Devil's the Storm", love, loss, and redemption permeate the OE oeuvre. Their songs range in topic from kindness, humanism, mortality, and love to spaceships, devils, light waves, and hallucinations.  A spark forged in the flames of Cohen and Cummings, their lyricism delves into the abyss of human frailty, but surfaces to meet the light ashore.
Natural genre-hoppers, OE are equally adept at writing love songs as they are fringe fare.  From the sci-fi homage space opera "Pale Blue Dot", to the ballad of an ill-fated prostitute in the Deadwood-themed "The Gem", to the psychedelic exploration spawned in "Spore", the band is never limited to one style.
October Ember formed in 2017 and launched their first self-titled EP that same year.  Since then, they have been a staple in their local music scene of Columbus, OH – playing venues, restaurants, bars, house concerts, and outdoor festivals.  They were featured on  the Emmy-award winning television show Broad & High after their 2019 Tiny Desk Contest video submission for the song "Waves" attracted the attention of the show's producers.
With the release of a double-EP in 2020, their fan base has grown globally via streaming services to include listeners in Turkey, Brazil, Spain, Italy, Portugal, Israel, and Greece, to name but a few. Early winter 2020 to spring 2021 saw the release of six new singles with companion videos and continued livestream performances.
They recently opened Café Cashew, a picnic table in their front yard serving the hippest squirrel and bird wildlife in their local scene.
Meet the Band:
Jennifer Dutiel – vox, melodica, synth, ukulele, percussion, glockenspiel
Kevin Holland – guitar, synth, ukulele, percussion, flute, kalimba, engineering
October Ember is often joined by the madly talented and delightful Troy Kunkler on drums and vibraphone.
Date: Saturday, May 14, 2022