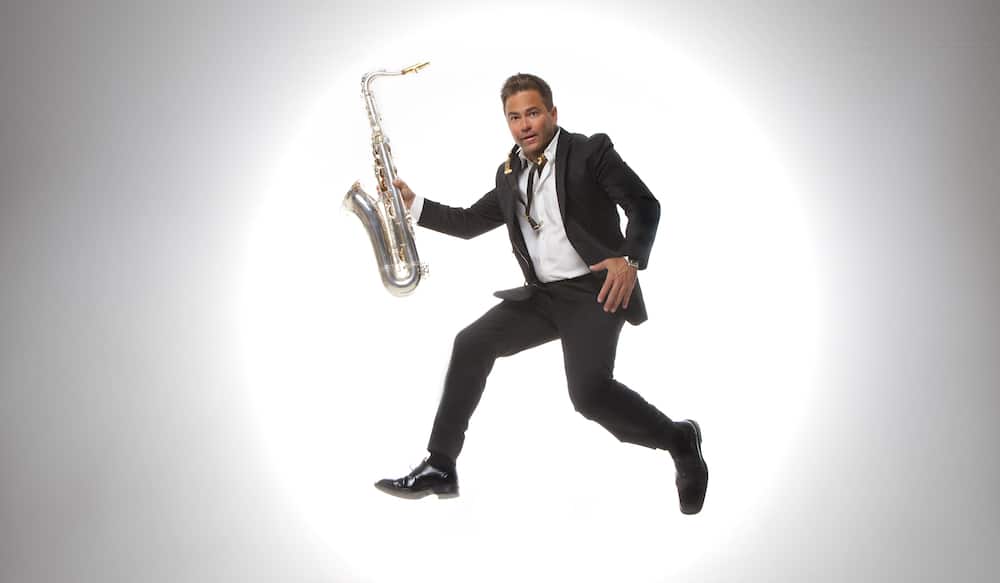 After touring with stars like Bobby Caldwell, Gino Vannelli, Jeff Lorber Fusion, Smokey Robinson and two time Grammy Winning Diane Schuur, Patrick Lamb is one of the most exciting breakout artists on the scene with three top five Billboard Hits.
The group consists of Reggie Jackson who Patrick toured with alongside two time Grammy winning Diane Schuur, Kevin Turner on bass and Dwight Bailey on guitar who are both known internationally through their tours with artists like Kirk Whalum. 
 "This was the first time I saw Patrick – I was amazed – he's definitely one of the brightest new breakout artists on the scene – he had a whole place up dancing. The next Boney James."
-Larry Farber agent/owner of Middle C Jazz North Carolina
"One of the best instrumentalists I've ever worked with.."
-R&B legend Bobby Caldwell 
"Gene­rous, talen­ted and smart­: Patri­ck Lamb is Portl­and's 'rena­issan­ce man"
-Sam Adams Mayor, Portland OR
"Awesome set of songs here—by an saxophone artist who's time has indeed come! Congrats, Patrick on a wonderful album!"
-Dave Koz
Food & Bar: Our full food and drink menu will be available before and during the show.