Zach Compston Trio – Corner Stage
Free Live Music (tips strongly encouraged)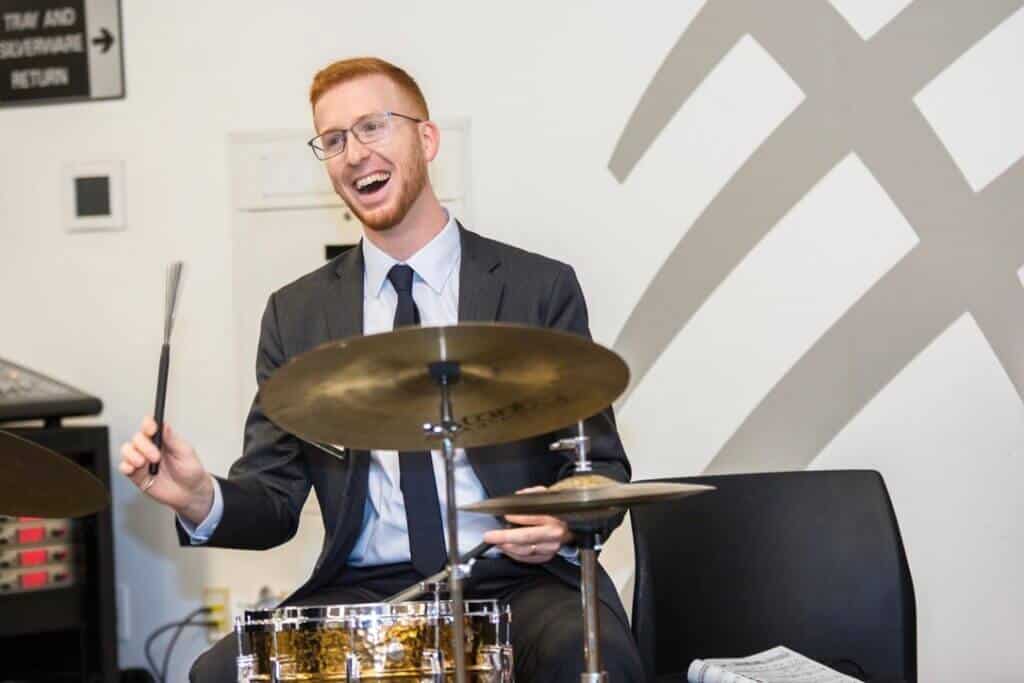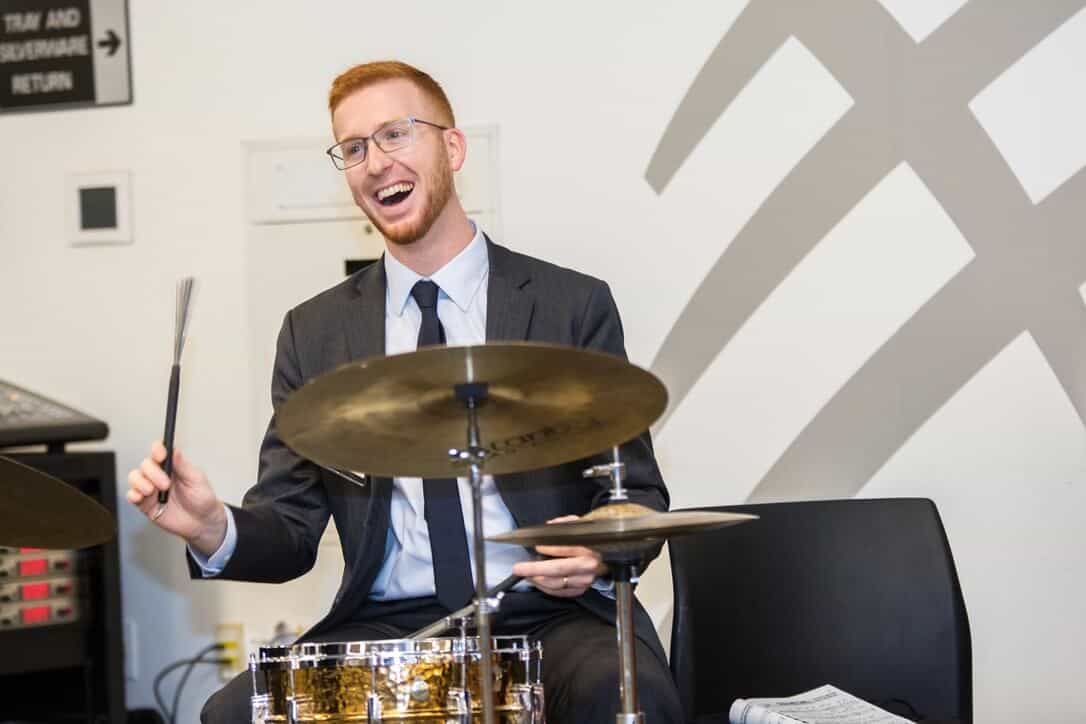 Natalie's Grandview presents the Zach Compston Trio on the Corner Stage, located on the restaurant/bar side of the venue. For this show, there will be no admission charge, but tips are greatly appreciated.  Featuring Zach Compston drums, Bryan Olsheski on saxophone, and Greg Wolfram on bass, the trio will present new music that looks forward and harkens back to the great tenor trios of Joe Henderson, Sonny Rollins and Frank Foster.  The music will be spontaneous, full of interplay and swing.
Zach is a highly regarded drummer, percussionist and music educator, known for his passion and experience in many avenues of the music world. He is versatile in drum set, world and classical percussion performances, and educational settings. His drum set experience includes performances with Andrea Bocelli, Pete Mills, and Vaughn Wiester's Famous Jazz Orchestra.
Call us to make a reservation for the performance at (614) 436-2625!
Date: Saturday, May 7, 2022