PM Reunion featuring Peter Mayer, Jim Mayer, Roger Guth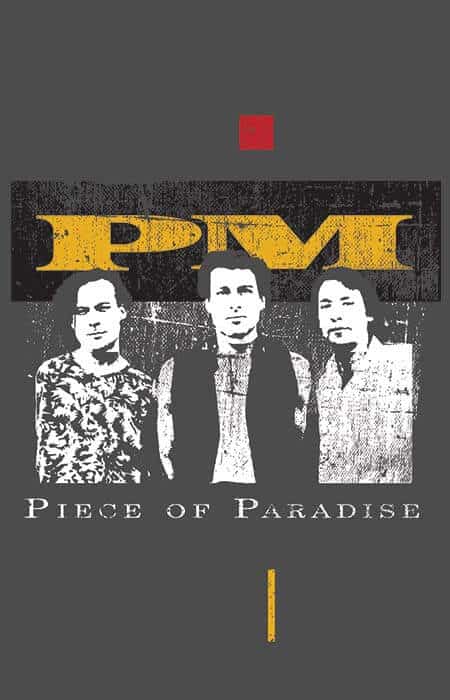 Until further notice, all shows at Natalie's will require proof of vaccination (card or photo), along with photo ID, OR a valid negative Covid test 48 hours prior to entry.
Peter Mayer, Jim Mayer and Roger Guth formed the group PM. The band was signed to Warner Bros and their debut album released in 1988 gave them a Top 10 hit with the song "Piece Of Paradise". With PM they released 3 albums and previously in 1985 they had an album out under the name "Left Lane". The three band members were introduced by producer Elliot Scheiner to Jimmy Buffett in 1988 and all were featured on the album "Off To See The Lizard" and in 1989 they all joined Jimmy Buffett's Coral Reefer Band. For this special reunion show, there will be a limited number of VIP Add On Tickets for a private Meet & Greet with the band after the show.
Peter Mayer continues to be the lead guitarist for Jimmy Buffett. He regularly tours with his own bands, including Peter Mayer Group, Peter Mayer's Songs of Faith, Peter & Brendan and Stars & Promises Christmas.
Jim Mayer continues to be the bassist for Jimmy Buffett. Mayer also developed two lines of children's products under the brands Uncle Jim and IM4U through the non-profit organization, The IM4U Campaign, which was founded in 2008 with the mission of eradicating childhood bullying.
Roger Guth continues to tour with Jimmy Buffett along with writing and recording. He has co-written scores of popular Buffett releases, and his writing credits also include Vanessa Williams' "Moonlight Over Paris." He has released three of his own albums with a new one due out in the fall of 2021.
Date: Thursday, February 10, 2022