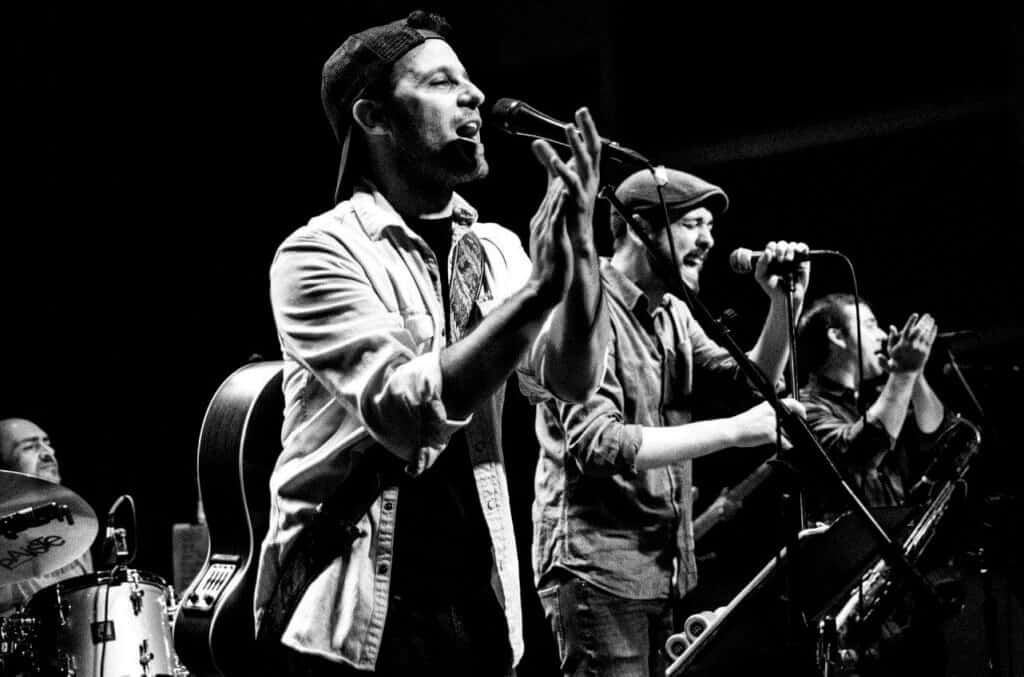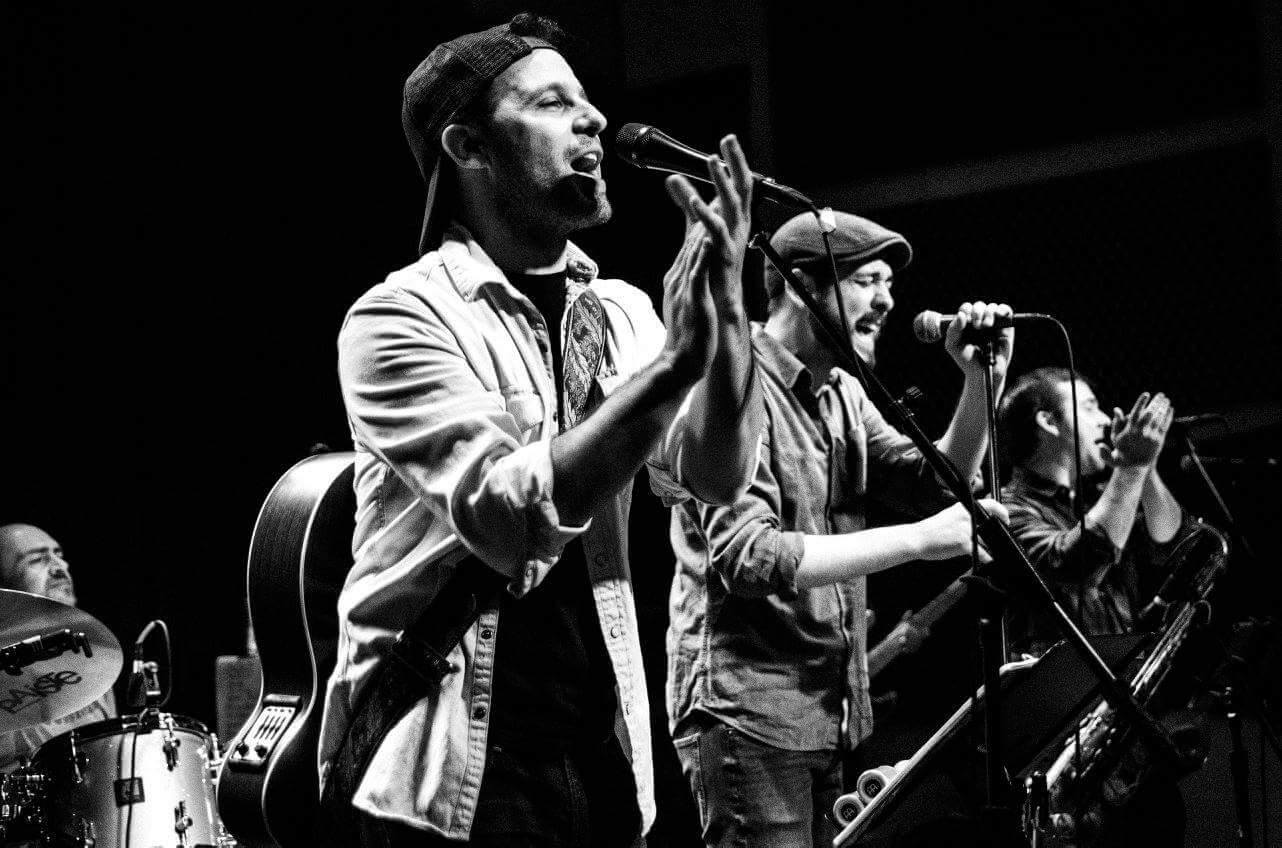 Popgun, a "super-group" consisting of some of the finest musicians in the Central Ohio area, return to Natalie's for another great evening of music! They present their interpretations of a wide variety of tunes from David Bowie, Paul McCartney, Steely Dan, and much more. Members of the group also perform with other outstanding bands from the area, including the Floorwalkers, HooDoo Soul Band, and FLIPPO.
Band members are Jonathan Elliott (vocals), Joey Hebdo (vocals), Dennis Hodges (guitar), Tony McClung (drums), Jeff Ciampa (bass), Lucas Holmes (keyboards), and Kevin O'Neill (saxophone).
Food and Bar: Our full food and drink menu will be available during the show through the QR code at your table in the Music Hall. If you have General Admission tickets and would like to eat before the show we encourage you to make a reservation for our restaurant side by calling us during business hours at (614) 436-2625!