Popgun Christmas (Late Show)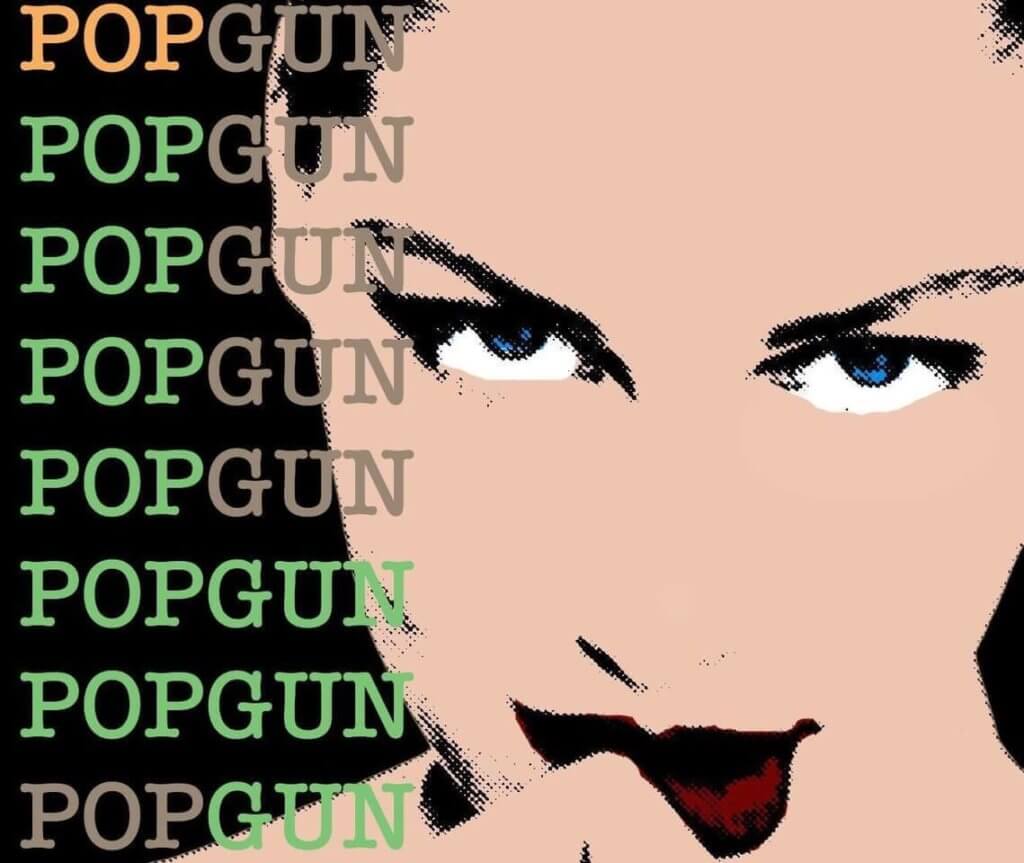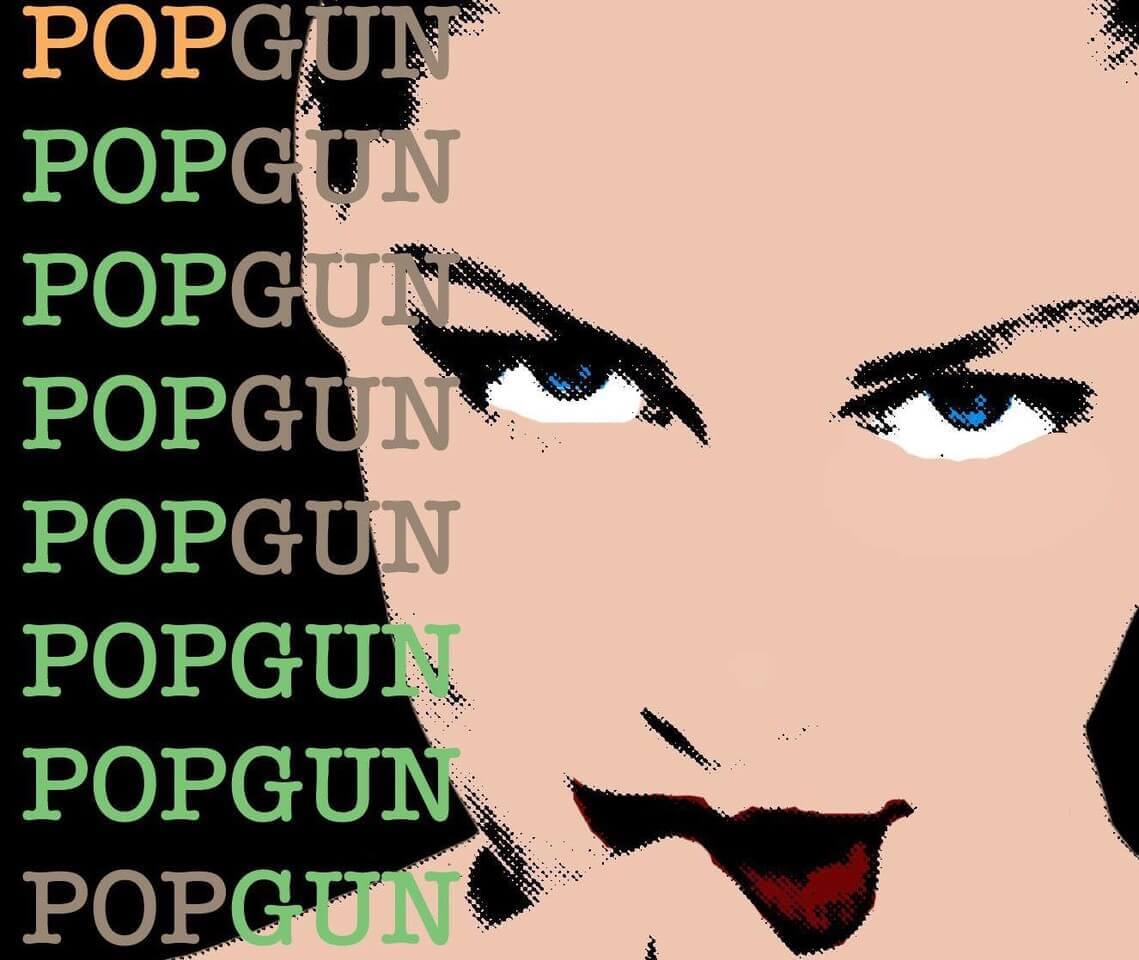 Popgun presents two very special Christmas shows not to be missed! Popgun is a "supergroup" consisting of some of the finest musicians in the Central Ohio area. They present their interpretations of a wide variety of tunes from David Bowie, Paul McCartney, Steely Dan, and much more. Members of the group also perform with other outstanding bands from the area, including the Floorwalkers, Hoodoo Soul Band, and Doc Robinson.
Band members include Jonathan Vernon (vocals), Joey Hebdo (vocals), Dennis Hodges (guitar), Tony McClung (drums), Jeff Ciampa (bass), Lucas Holmes (keyboards), and Kevin O'Neill (saxophone).
Date: Friday, December 20, 2019