Popgun: Natalie's 8th Anniversary Celebration
Natalie's Grandview Outdoor Pavilion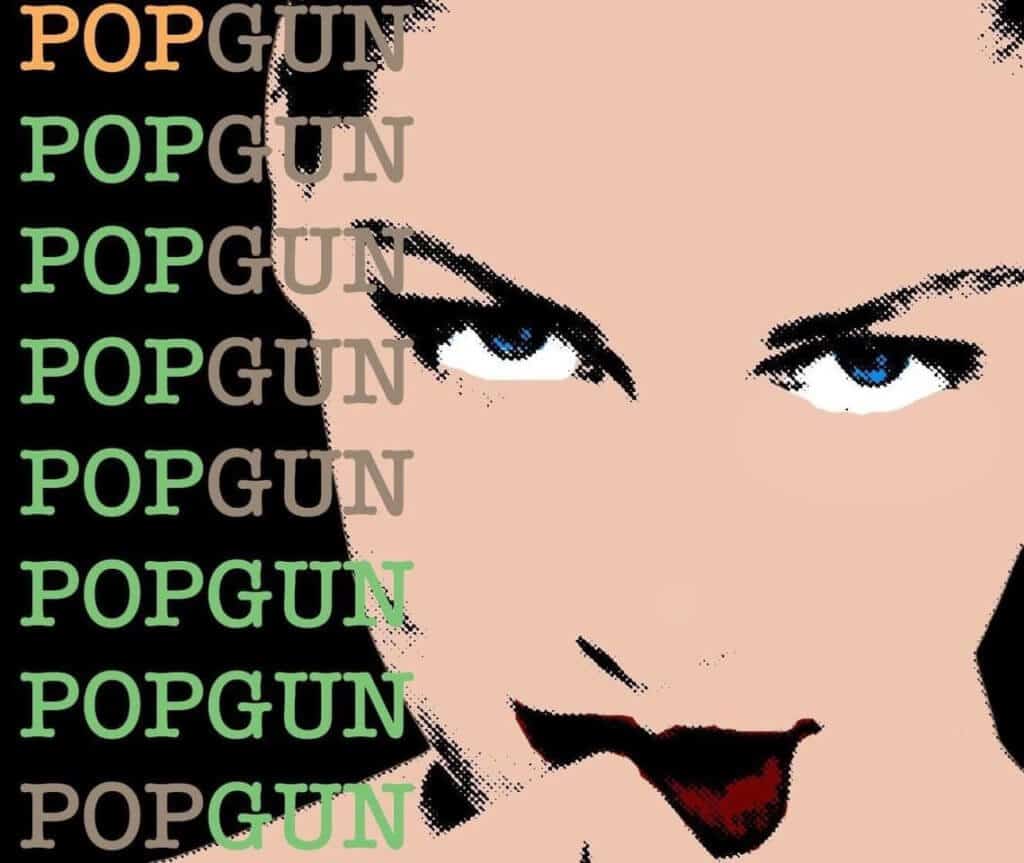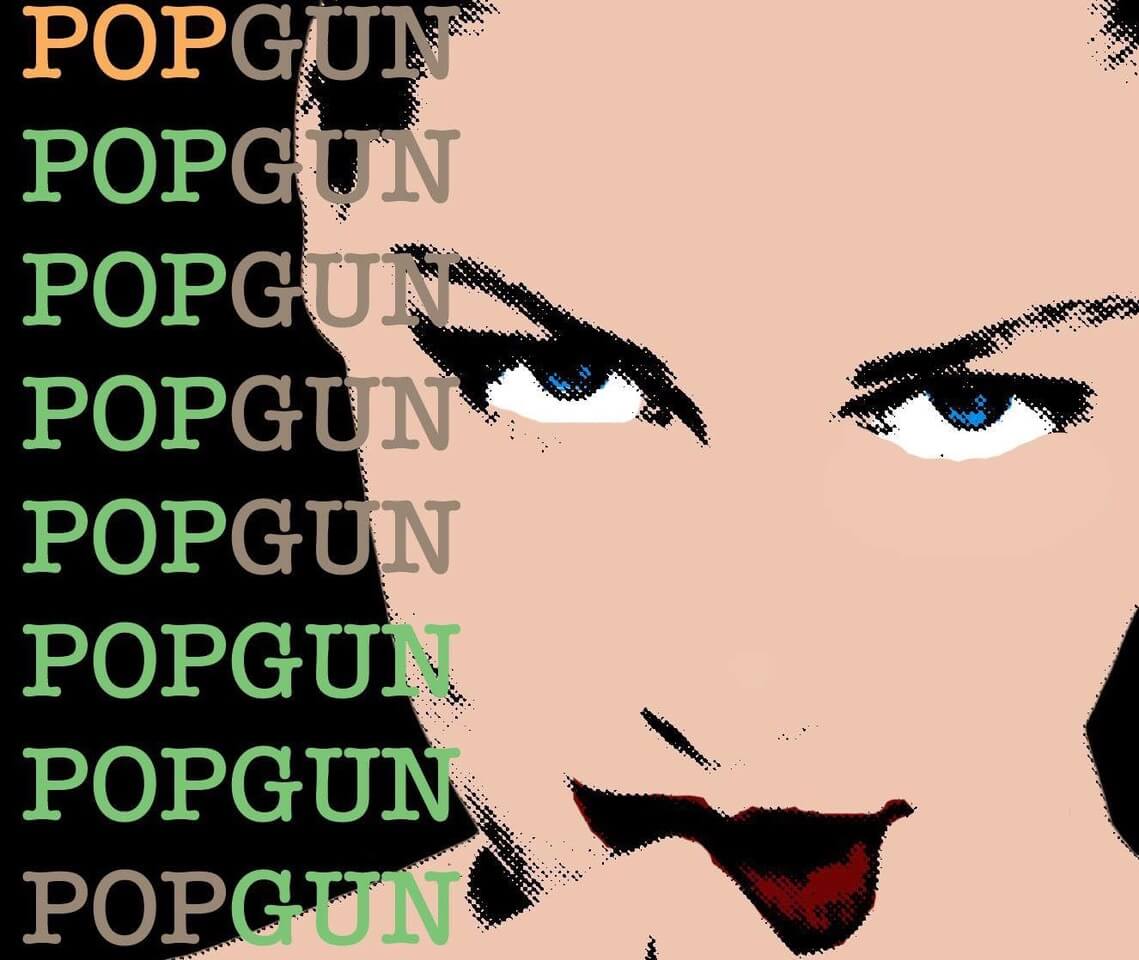 Popgun will perform at the brand new Natalie's Grandview Outdoor Pavilion to help celebrate Natalie's 8th year Anniversary! This celebration show will include a performance of the song "With a Little Help From My Friends", and will feature some of the vocalists from the video, which will be screened as a kick-off to the evening! Popgun is a "super-group" consisting of some of the finest musicians in the Central Ohio area. They present their interpretations of a wide variety of tunes from David Bowie, Paul McCartney, Steely Dan, and much more.
Members of the group also perform with other outstanding bands from the area, including the Floorwalkers, Hoodoo Soul Band, and Doc Robinson. Band members include Jonathan Vernon (vocals), Joey Hebdo (vocals), Dennis Hodges (guitar), Tony McClung (drums), Jeff Ciampa (bass), Lucas Holmes (keyboards), and Kevin O'Neill (saxophone).
Due to COVID-19, tables will be sold instead of individual seats, and guests are required to wear masks except while seated at their table.
Free Live Stream
Popgun presents a live streaming concert from the stage at Natalie's Grandview that can be viewed from their fans around the world! Order your free ticket from our ticketing link and you will receive an email confirmation with a link to the stream and a discount code to receive 20% off an online or carryout order at any Natalie's location. You will be able to view the show from the link provided or directly from our Facebook page or YouTube channel.
While tickets are free, please consider making a donation to help compensate Popgun and the video live stream production costs, donations can be made to PayPal.me/NataliesColumbus
Date: Friday, July 31, 2020