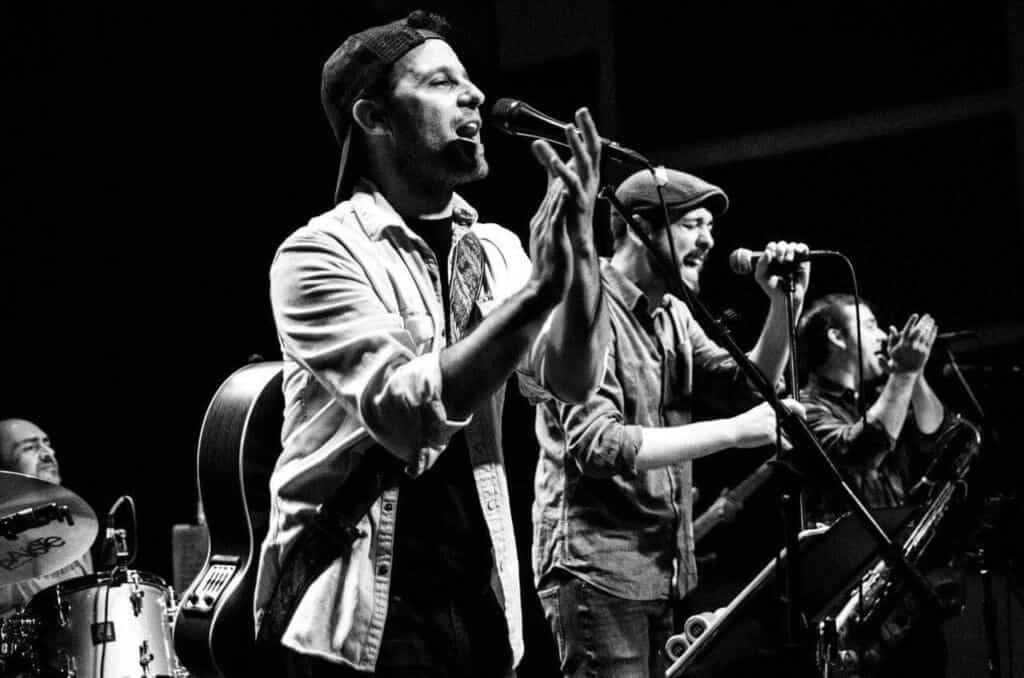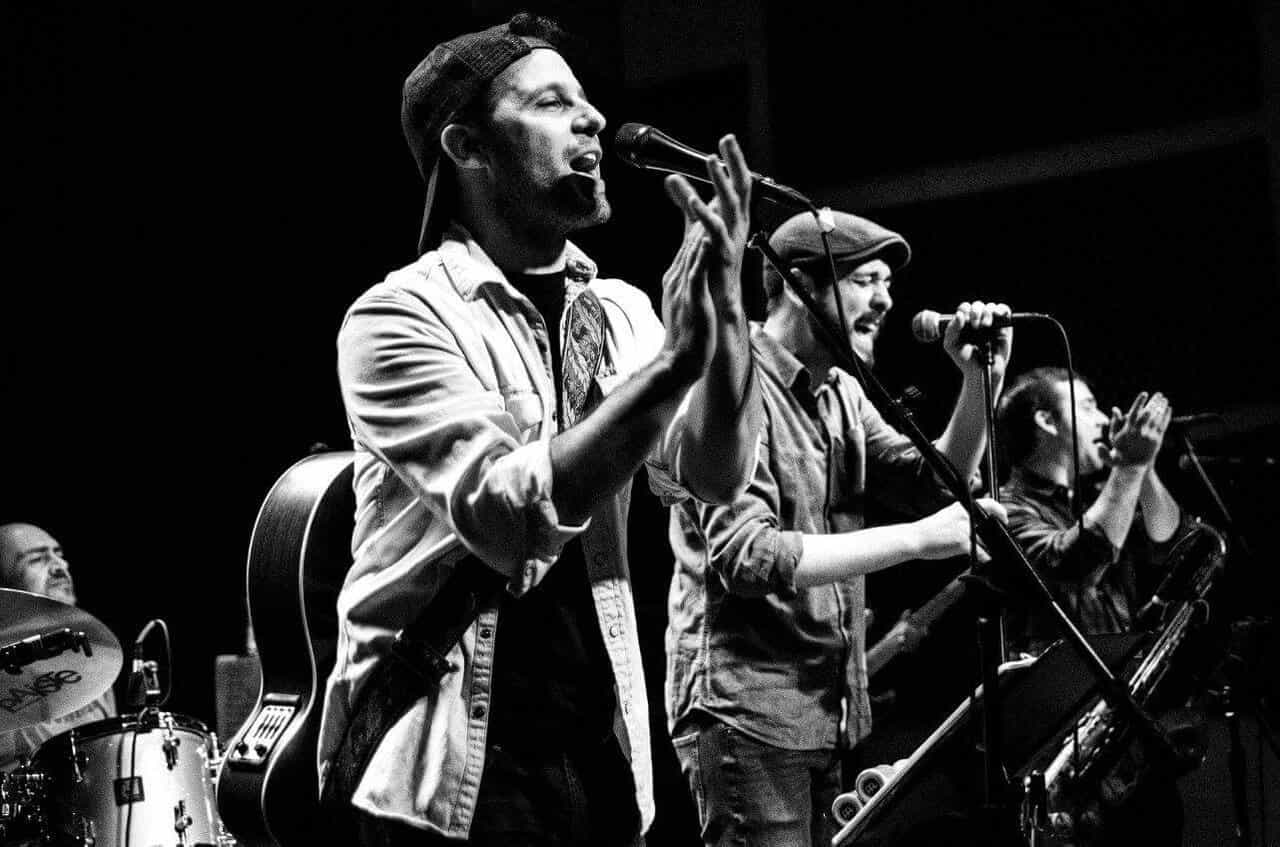 Until further notice, all shows at Natalie's will require proof of vaccination (card or photo), along with photo ID, OR a valid negative Covid test 48 hours prior to entry.
Popgun returns to Natalie's stage for their final show of 2021! Popgun is a "super-group" consisting of some of the finest musicians in the Central Ohio area. They present their interpretations of a wide variety of tunes from David Bowie, Paul McCartney, Steely Dan, and much more. Members of the group also perform with other outstanding bands from the area, including the Floorwalkers, HooDoo Soul Band, and FLIPPO.
Band members are Jonathan Elliott (vocals), Joey Hebdo (vocals), Dennis Hodges (guitar), Tony McClung (drums), Jeff Ciampa (bass), Lucas Holmes (keyboards), and Kevin O'Neill (saxophone).
Date: Friday, December 10, 2021