Randy Mather Trio (Corner Stage)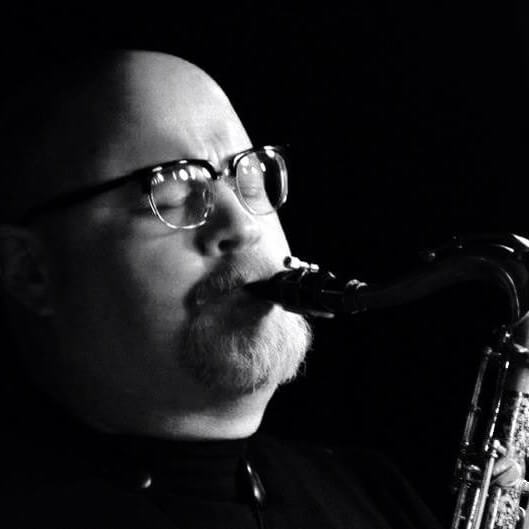 Natalie's presents the The Randy Mather Trio on the new corner stage in the dining area of Natalie's Grandview, featuring Mather on saxophone, Jon Eshelman on Hammond B3 and Louis Tsamous on drums. Randy Mather has toured throughout Europe and the United States, and his range and versatility have enabled him to perform with a diverse group of musicians.
Located on the dining side of Natalie's Grandview, there is no cover charge for entertainment on the corner stage!
Date: Friday, February 14, 2020