Ray Fuller Birthday Celebration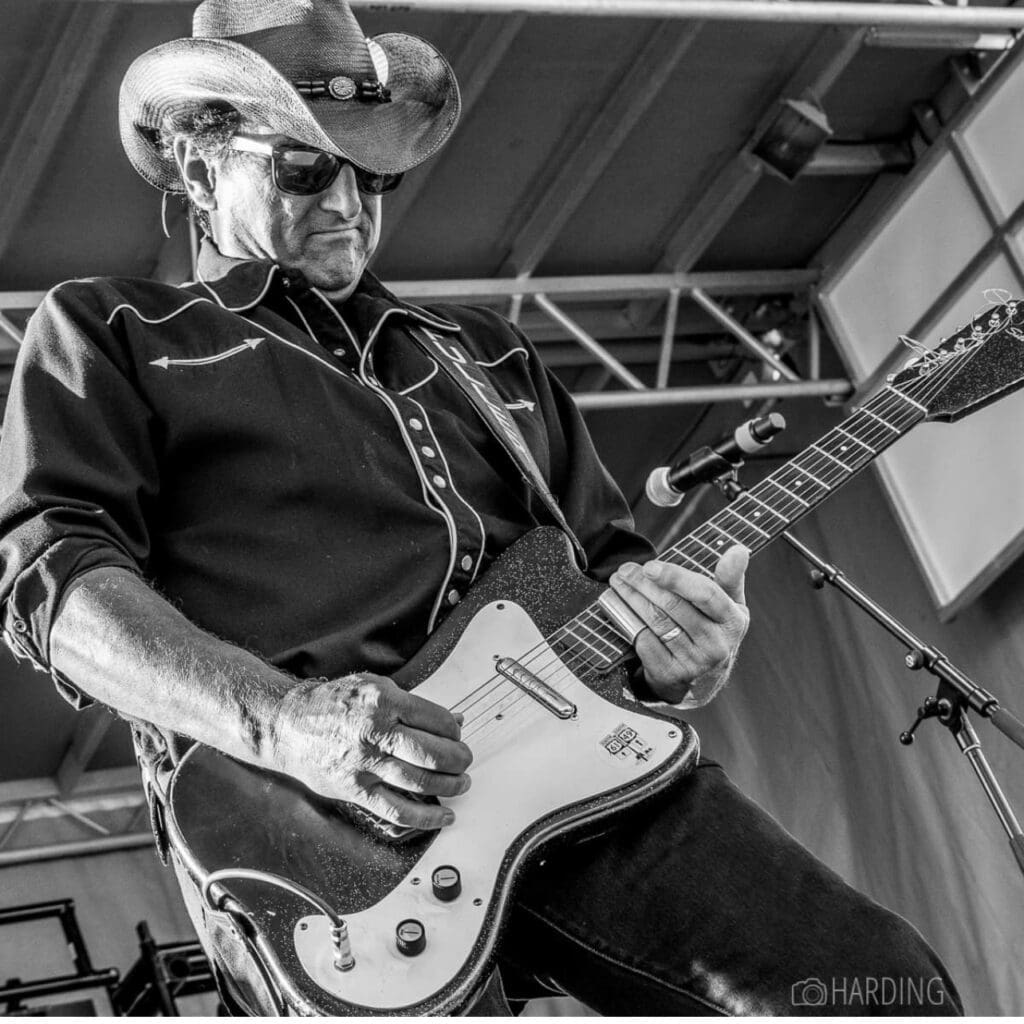 Known for his "Rockin' Slide Guitar Blues, "RAY FULLER has headlined Blues Festivals and major blues venues in 10 Countries,  putting on high energy, dynamic performances full of fire and energy. 
RAY FULLER AND THE BLUESROCKERS just returned from their third European Tour October 2022, with packed venues and fans/venues demanding their return in 2023.  
Ray Fuller and the Bluesrockers are regular Headliners at the world-famous Buddy Guy's Legends and are one of only three bands that recorded live at Legends.  Mr. Buddy Guy was in Legends watching the recording of Ray Fuller and the Bluesrockers LIVE at Buddy Guys Legends. 
FULLER'S talent and strength as a singer and guitarist has allowed him to share the stage with many blues legends including Muddy Waters, John Lee Hooker, Albert Collins, Stevie Ray Vaughan, Buddy Guy, The Fabulous Thunderbirds and more.  Witnessing RAY FULLER'S opening act performance on slide guitar, MUDDY WATERS exclaimed for all to hear, "That was some hot slide boy… I could smell the smoke backstage!" JOHN LEE HOOKER was so impressed that he took young Fuller on the road with him to his next show.   
Every RAY FULLER AND THE BLUESROCKERS' performance is the promise of tight , "smokin' hot" slide guitar, Ray Fuller style,  and pure blues entertainment. Or, as Living Blues Magazine exclaims, "Totally in  the pocket" Together they are an unstoppable force of rockin' blues energy!
Don't Just Take Our Word, EXPERIENCE IT YOURSELF!   
Food & Bar: Our full food and drink menu will be available before and during the show.
Date: Sunday, December 17