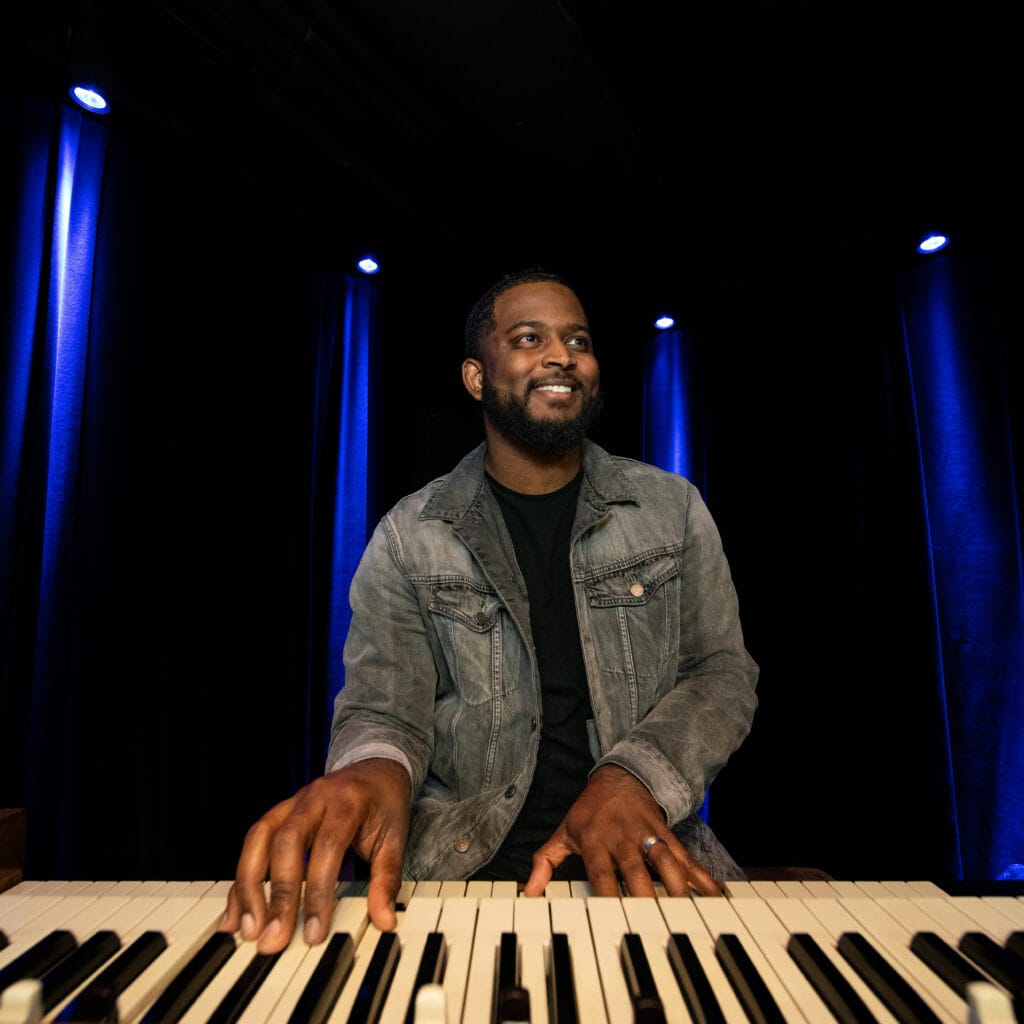 Natalie's Grandview presents Robert Mason performing on the classic Hammond B3 organ with his Trio on Charlie's Stage. Robert Mason is a pianist, teacher, and organist from Columbus, Ohio. His personal group, the Robert Mason Trio released their debut album, "State of Soul" in 2019, featuring a blend of jazz and soulful sounds. The group has recently released their second album "State of Groove", which is now available on all streaming platforms.
Robert has performed at venues and events such as: Creekside Blues & Jazz Festival, Columbus Jazz and Ribs Festival, the Lincoln Theatre (Columbus, OH), Ginger Rabbit, The Blu Note Jazz Cafe, Blu Jazz+ (Akron, OH), The Refectory (Columbus), Natalies Music Hall & Kitchen.
Food & Bar: Our full food and drink menu will be available before and during the show.
Date: Saturday, December 23