Ruthie Foster with special guest Hadden Sayers
Presented by Crazy Mama's Concerts and WCBE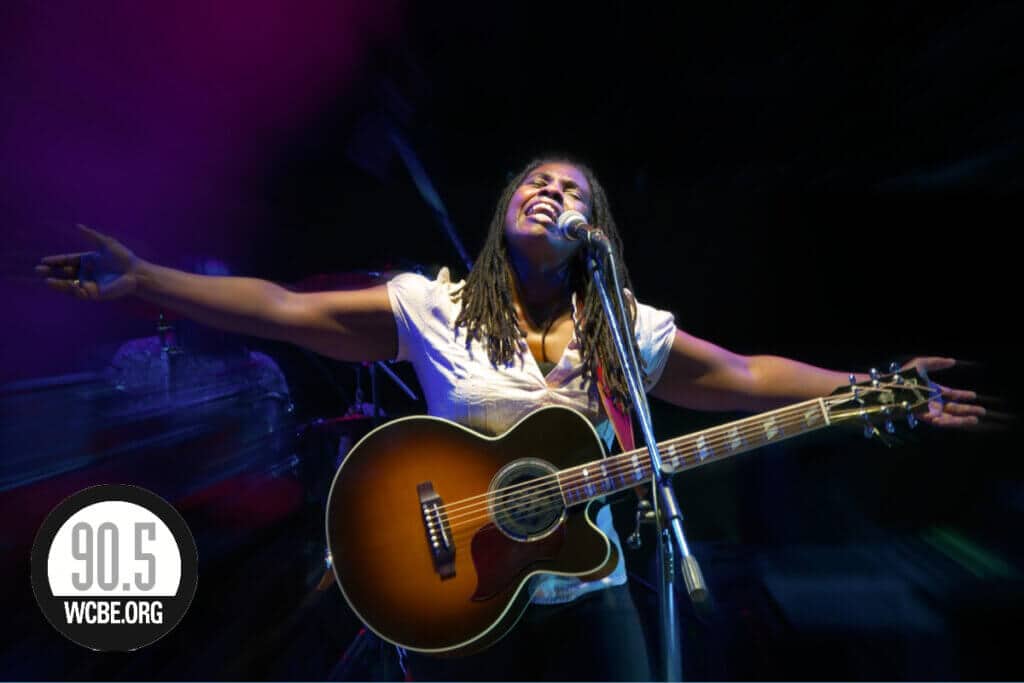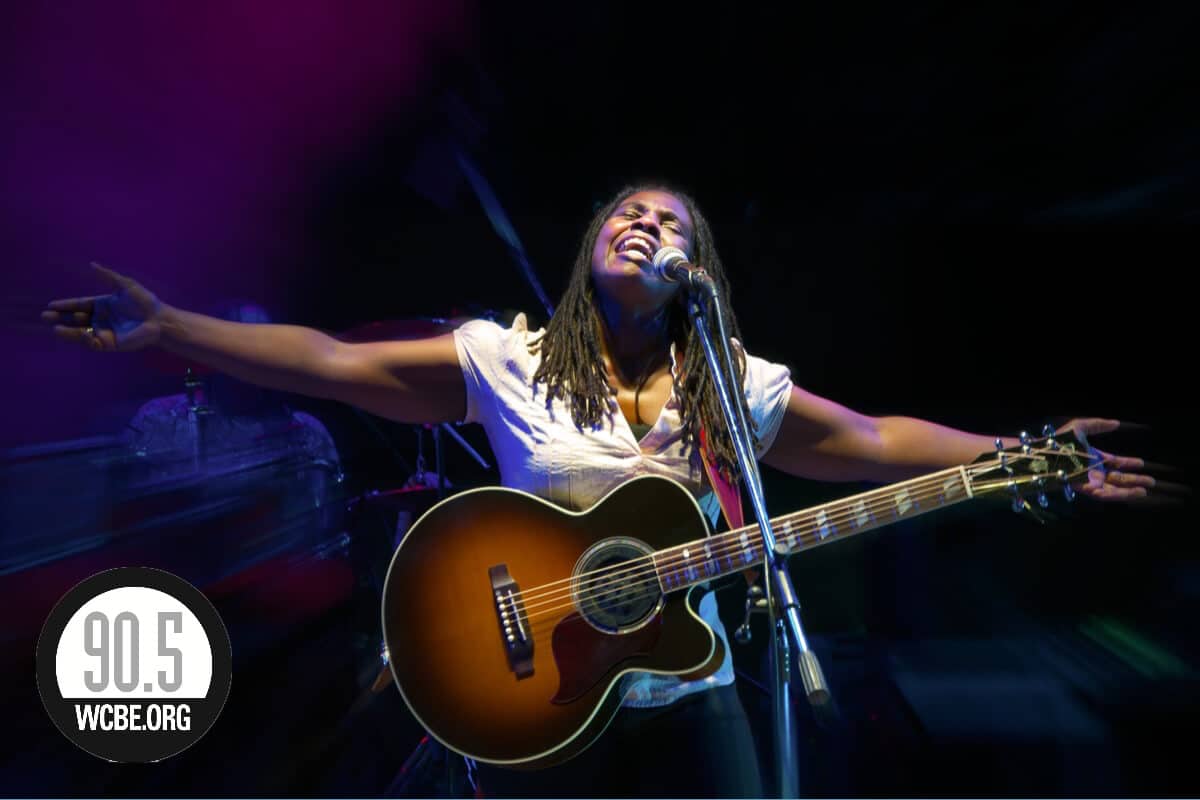 Hailing from the tightly knit musical community of Austin, Texas, award-winning singer-songwriter Ruthie Foster has found herself duetting with Bonnie Raitt, standing on stage with the Allman Brothers at New York's Beacon Theater, and trading verses with Susan Tedeschi. Drawing influence from legendary acts like Mavis Staples and Aretha Franklin, Ruthie developed a unique sound unable to be contained within a single genre, with some describing it as "some folk, some blues, some soul, some rock, some gospel". Ruthie has been nominated for four Grammys, and has won multiple Blues Music and Austin Music Awards, plus the Grand Prix du Disque from Académie Charles-Cros in France.
Hadden Sayers recently appeared on national television's Austin City Limits with Ruthie Foster! Born in Nacogdoches and raised on a steady diet of Texas Roots and Blues music, Sayers has become a Blues Rock Master. Millions of miles of touring the world and 9 albums in, Sayer's rise has been anything but meteoric. It's been a consistent and steady ascent to a level of expertise that few achieve. Dopamine Machine, his latest album, is the next level..11 songs performed in both full band and solo acoustic arrangements..proving that Sayer's songwriting stands up to reinterpretation and begs for more!
Food & Bar: Our full food and drink menu will be available before and during the show.
Date: Saturday, September 17, 2022