Ryan Devlin/Steve Kortyka Quintet
Music Hall Stage // Tickets $10-$15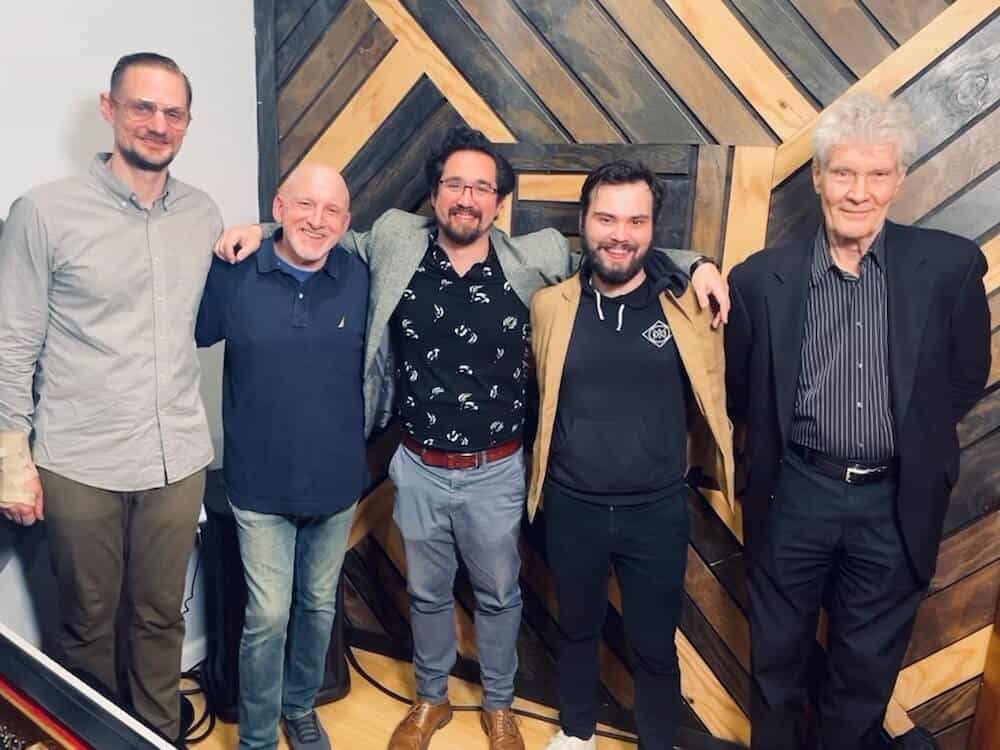 Emerging New England saxophonist sensation Ryan Devlin (Jerry Bergonzi/Dick Oatts) and NYC/Ohio Native Saxophonist Steve Kortyka (Tony Bennett/Lady Gaga) make their way to Natalie's with an All-Star Jazz Quintet for what is sure to be a night of memorable and inspiring music.
The band features a powerhouse rhythm section of burning post-bop pianist Mike Bond on Piano (Conrad Herwig/Savion Glover), Gene Perla on Bass (Sarah Vaughn, Elvin Jones), and Adam Nussbaum on Drums (Michael Brecker, Steve Swallow).
The group will be featuring music off their recently recorded album, 'A Series of Circumstances' which is to be released on July 1st. The album is comprised of original compositions by each band member designed to honor the creative and free-blowing spirit of the 'Live at the Light House Sessions' recorded by the great Elvin Jones. Not coincidentally, bassist Gene Perla was on that original live recording session in 1972 which featured tenor sax legends, Steve Grossman and Dave Leibman.
Food & Drink: Our full food and drink menu will be available during the show through the QR code at your table in the Music Hall. If you have General Admission tickets and would like to eat before the show we encourage you to make a reservation for our restaurant side by calling us during business hours at (614) 436-2625!
Date: Wednesday, August 3, 2022