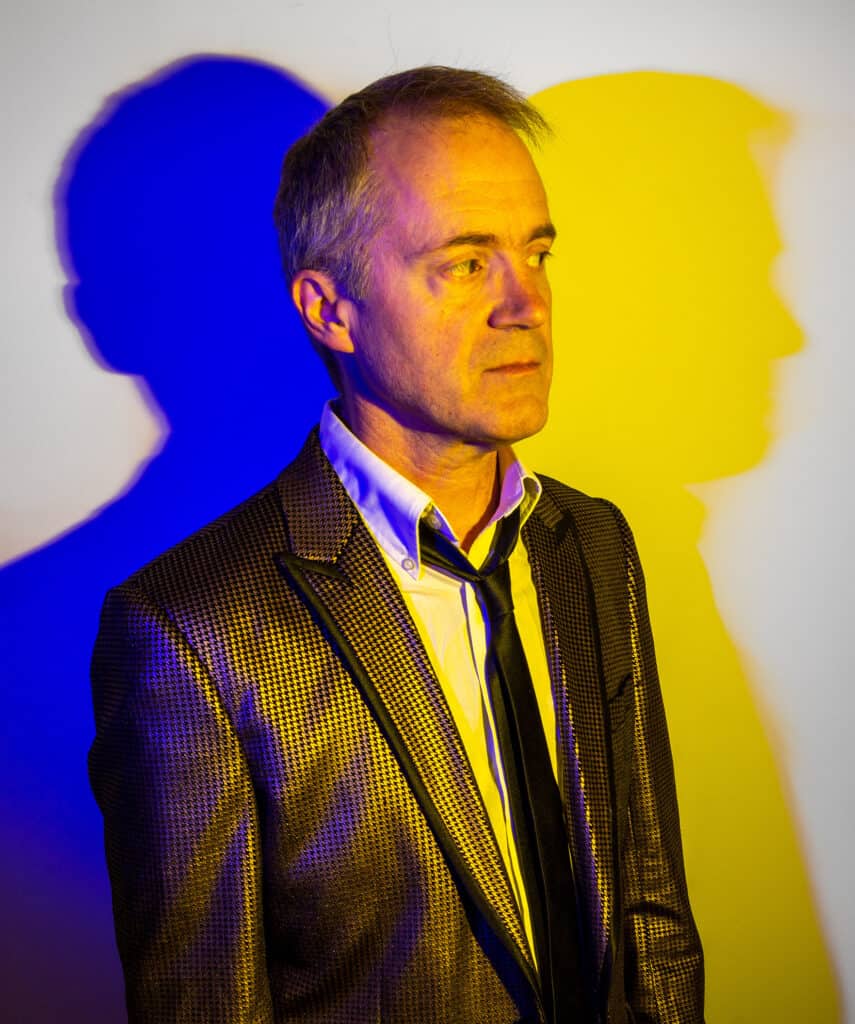 Natalie's welcomes songwriter/multi-instrumentalist Scott Gorsuch presented by our friends at Secret Studio.
While his sound has been compared to power pop like Jellyfish, Queen, and 10CC, he seems to get more experimental and eclectic with each new album. Like a low rent Todd Rundgren, Scott plays and sings all the parts on his latest release (The Fifth Album), and will be joined onstage by longtime friend/bandmate Patrick Kenney, playing songs across his 5 album catalog.
Located in the heart of Franklinton, Secret Studio is a recording studio, arts space and concert venue owned and operated by local artists – poet Amy Turn Sharp and musician and audio engineer Keith Hanlon.
RESERVATIONS: Reservations are strongly encouraged for our free Happy Hour Shows!
Date: Thursday, October 12