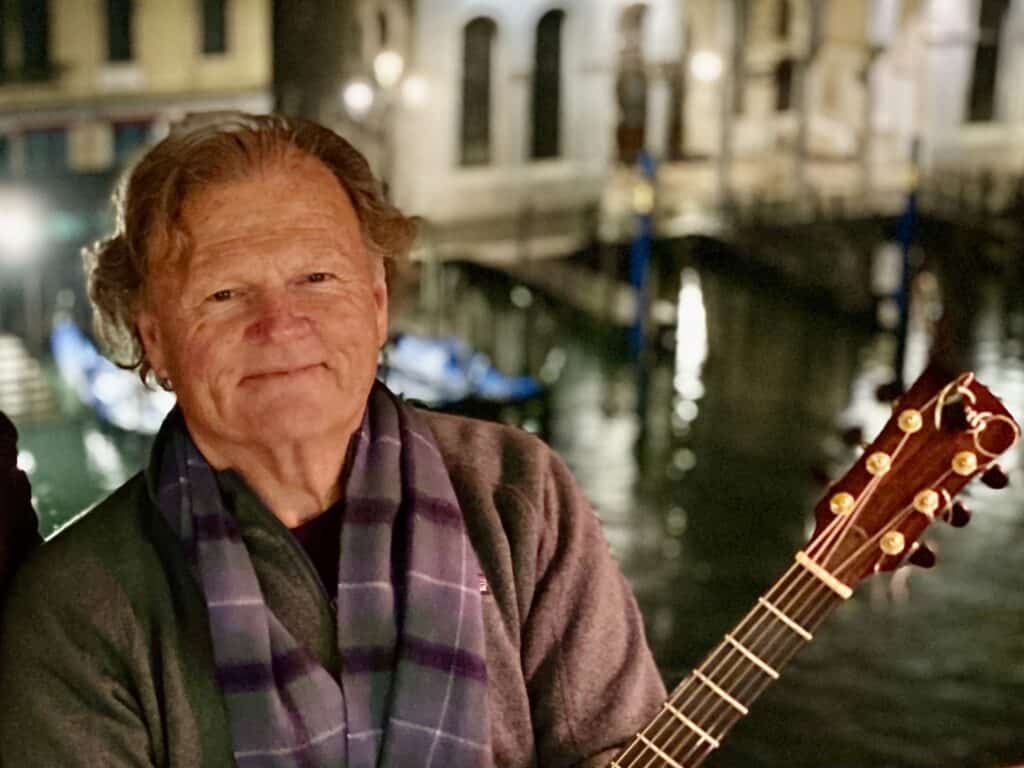 Singer, songwriter, guitarist, storyteller, traveler and road warrior are all words that aptly describe Scott Kirby. Finishing songs while driving through the Italian countryside, performing 100 plus live shows throughout the US and Canada, touring Ireland with 50 fans in tow, and recording his tenth album in Nashville, all keep the barnacles off this modern-day troubadour.
Over the years Kirby has shared the stage with some of his favorite artists: Carole King, Jimmy Buffett, Tom Rush, Mac McAnally, Darius Rucker, Livingston Taylor, Marty Stewart, Asleep at the Wheel and others. When not on the road or performing in Key West, Kirby splits his time between Key West and the coast of Maine, where he can often be found sailing, a lifelong passion of this descendent of Newfoundland fishermen. He's also recently discovered a little town in Southern France, where he plans to lay his head a month or two each year.
Food & Bar: Our full food and drink menu will be available before and during the show.