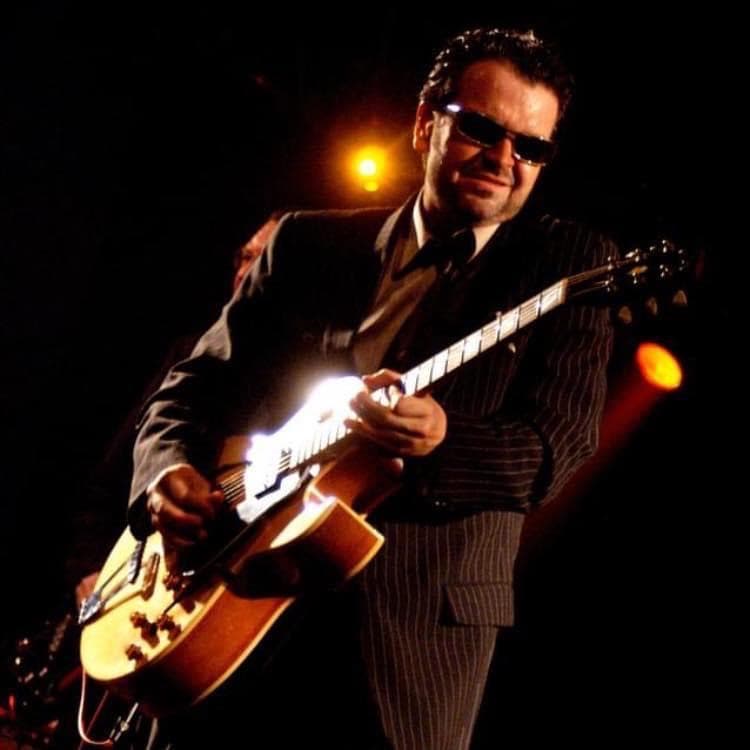 Award-winning guitarist Sean Carney is Ohio's only International Blues Challenge first place winner. He and his band will focus on their original material and salute Carney's mentors such as Christine Kittrell and Joe Weaver. 
Sean and his bands have won numerous awards throughout the world, and his reputation as a talent, a respecter of tradition, and a humble and gracious person has become deservedly widespread. Sean is also the host of "Inside Blues", a weekly music program airing on public radio station WCBE every Sunday night from 6 to 9 pm. 
Food & Bar: Our full food and drink menu will be available before and during the show.