Sean McConnell & Garrison Starr Present: My Sister, My Brother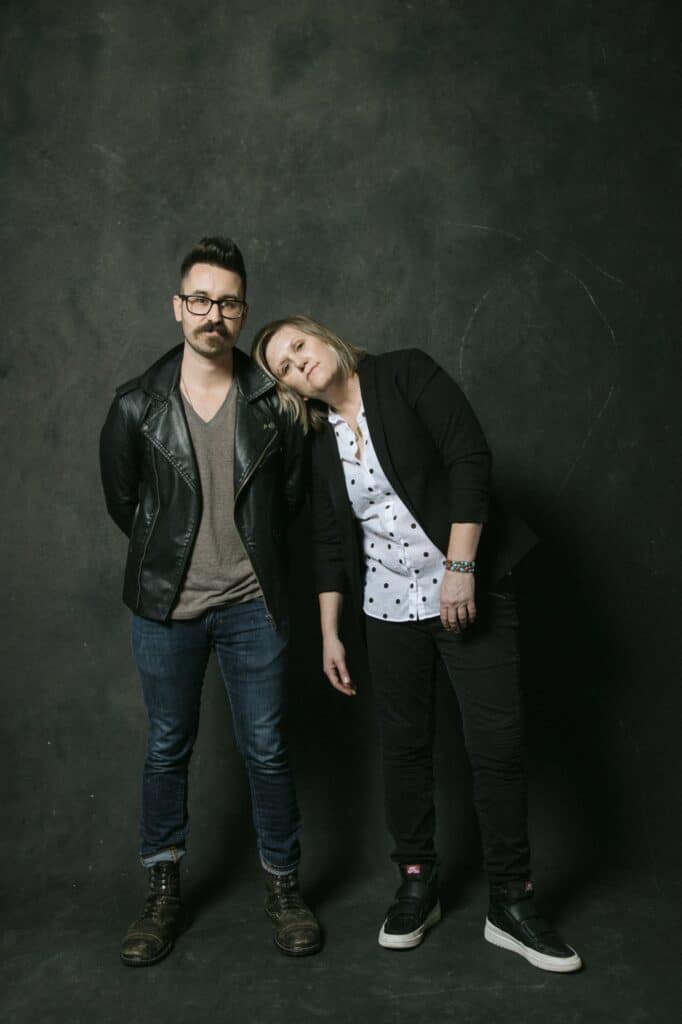 Sean McConnell & Garrison Starr Present: My Sister, My Brother.
If trust had a sound, it'd be My Sister, My Brother.
"Sometimes you just immediately trust somebody––you're at ease from the beginning," says Garrison Starr "You know they've got your back. It feels easy. I immediately felt that way with Sean."
Garrison is talking about Sean McConnell, her musical partner in My Sister, My Brother, a new group with the kind of natural magic that only happens when kismet masquerades as coincidence. Individually, they are independent solo artists known for smart songwriting and breathtaking vocals. Together, their voices reach that rarefied air typically reserved for families: harmonies that twin and snake around each other to hypnotize and soothe. "When we started writing and especially when we started singing together, it was like, 'Wow. This is not normal. This feels very natural,'" Sean says. "It feels like singing with a sibling you've sung with for a long time. Very quickly, it became a special collaboration."
The two artists formed My Sister, My Brother, not because they'd planned to, but because they had to. They first sat down to write during a songwriting retreat. They emerged with "Nothing Without You," a stunner with its heart on its sleeve.
Food & Bar: Our full food and drink menu will be available before and during the show.