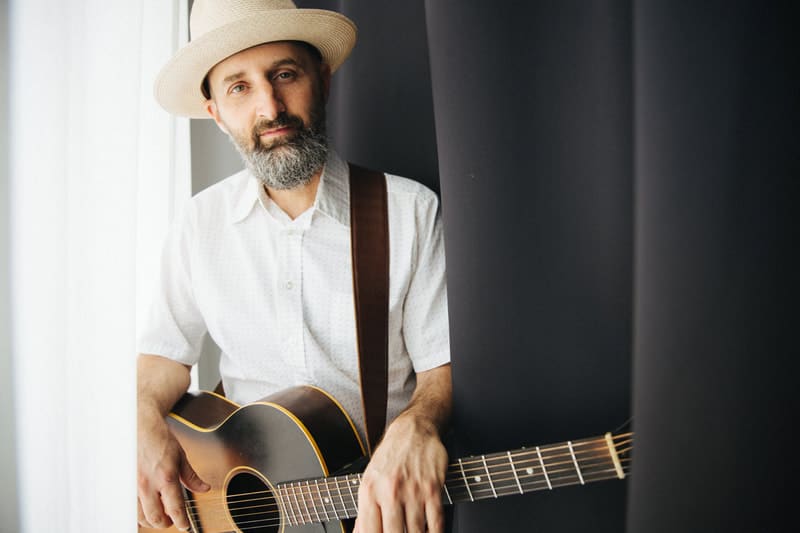 Seth Walker is often cited as one of the most prolific contemporary Americana artists on the scene today. He's a multi-dimensional talent who combines a gift for melody and lyric alongside a rich, Gospel-drenched, Southern-inflected voice with a true blue knack for getting around on the guitar. His new studio album, I Hope I Know, produced by Jano Rix of The Wood Brothers, and a string of singles, including "We Got This," "Spirits Moving" and a cover of Van Morrison's classic "Warm Love" further build upon this reputation.
Growing up on a commune in rural North Carolina, the son of classically trained musicians, Seth Walker played cello long before discovering the guitar in his 20s. When his introduction to the blues came via his Uncle Landon Walker, who was both a musician and disc jockey, hisfate wasforeversealed. Instantaneously, Seth was looking to artists like T-Bone Walker, Snooks Eaglin, and B.B. King as a wellspring of endless inspiration. The rest is his tory. He's released ten albums, broken into the Top 20 of the Americana Radio Charts, reached No. 2 on the Billboard Blues Album Chart and received praise from NPR, American Songwriter, No Depression and Relix, among others.
Food & Bar: Our full food and drink menu will be available before and during the show.
Date: Wednesday, April 12