Shannon McNally
Presented by Zeppelin Productions & Natalie's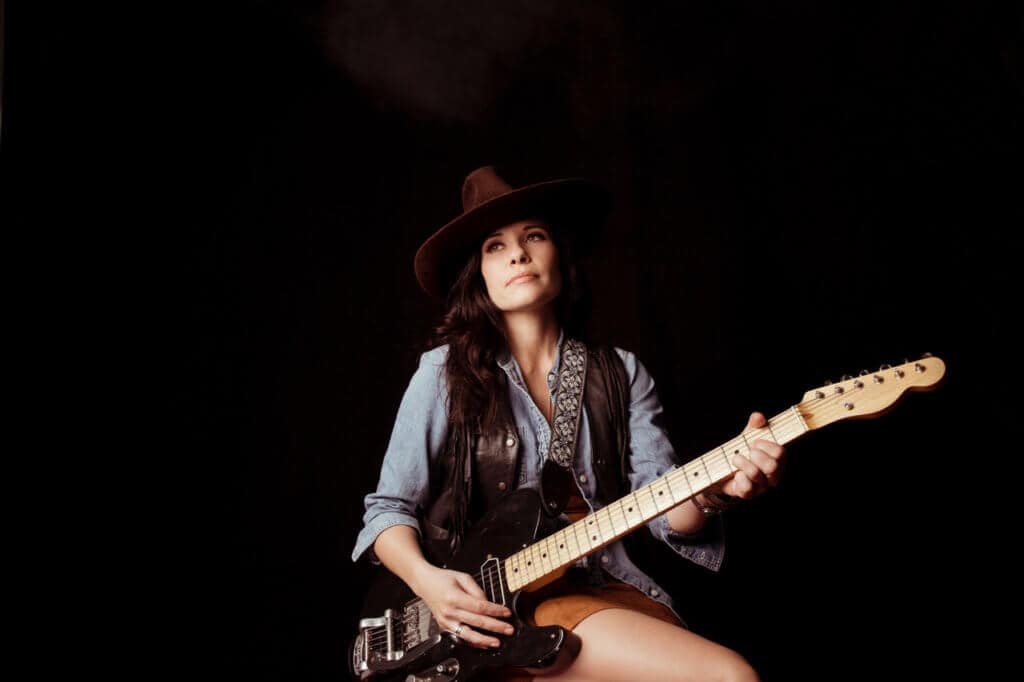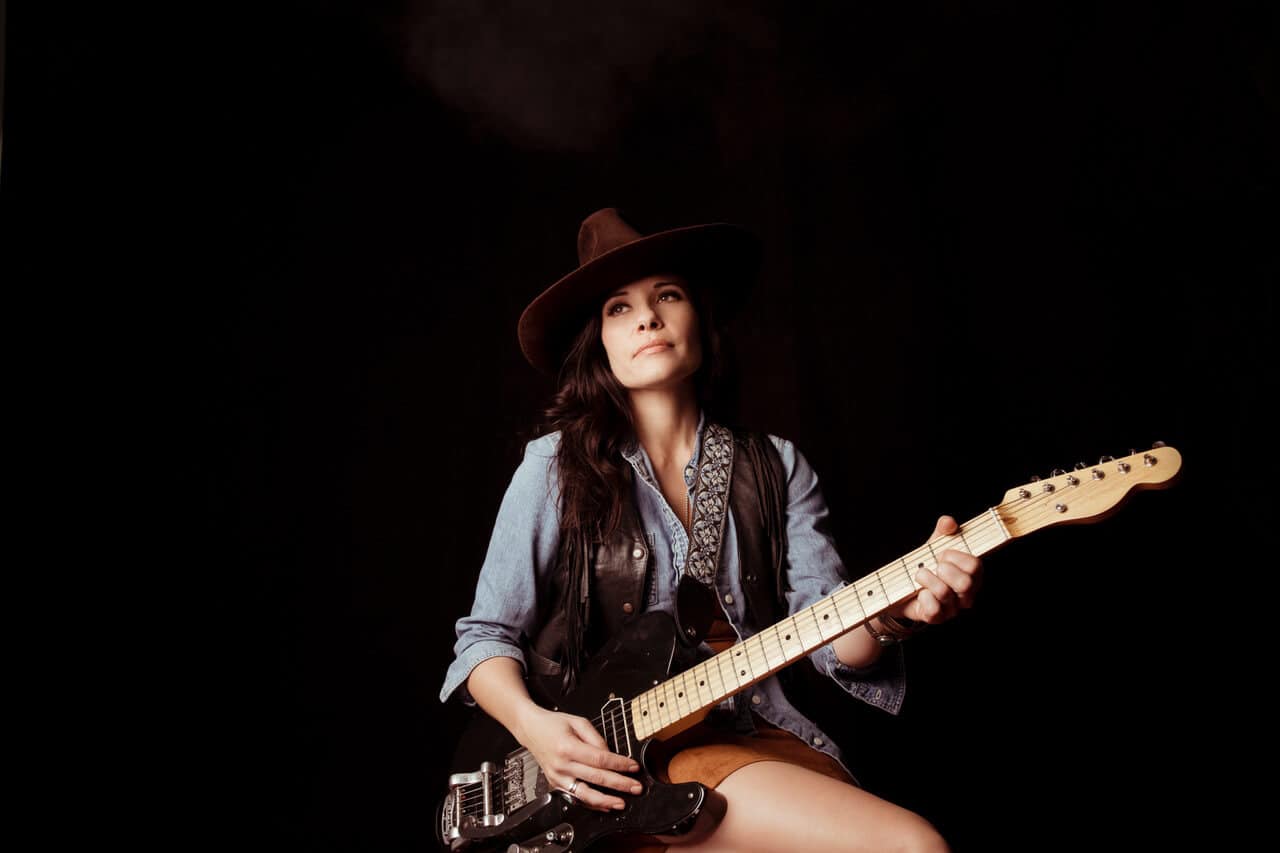 Shannon McNally celebrates the May 28 release of her brand-new album "The Waylon Sessions" with this special show at Natalie's Grandview. Recorded with an all-star band and featuring special guests like Jessi Colter, Buddy Miller, Rodney Crowell, and Lukas Nelson, Shannon McNally's extraordinary new collection, the album isn't so much a tribute to Waylon Jennings as it is a recontextualization, a nuanced, feminine rendering of a catalog long considered a bastion of hetero-masculinity.
"When I listen to Waylon, I hear an adult," says McNally. "He sounds like a grownup, and for a long time, I think being a grownup has been confused with being a man. There's a feminine perspective hidden somewhere inside each of these songs, though. My job was to find a way to tap into that and draw it out."
As daunting an undertaking as that sounds, it was really nothing new for McNally, who's been mining the rich veins of American roots music for more than two decades now. She first came to national attention in the early 2000's with her Capitol Records debut, 'Jukebox Sparrows' which garnered high profile spotlights everywhere from NPR to Rolling Stone, earned McNally slots on Letterman, Leno, and Conan, and led to dates with Stevie Nicks, Robert Randolph, and John Mellencamp among others. She followed it up in 2005 with 'Geronimo,' a critically acclaimed sophomore effort that prompted the New York Times to call her "irresistible" and the Washington Post to hail her as "a fine lyricist who often calls to mind Lucinda Williams." A restless creative spirit with a magnetic personality, McNally would go on to release a wide range of similarly lauded albums, EPs, and collaborations over the next 15 years, performing onstage and in the studio with the likes of Willie Nelson, Dr. John, Bonnie Raitt, Levon Helm, Charlie Sexton, Derek Trucks, Terry Allen, and many more along the way.
Date: Friday, June 11, 2021