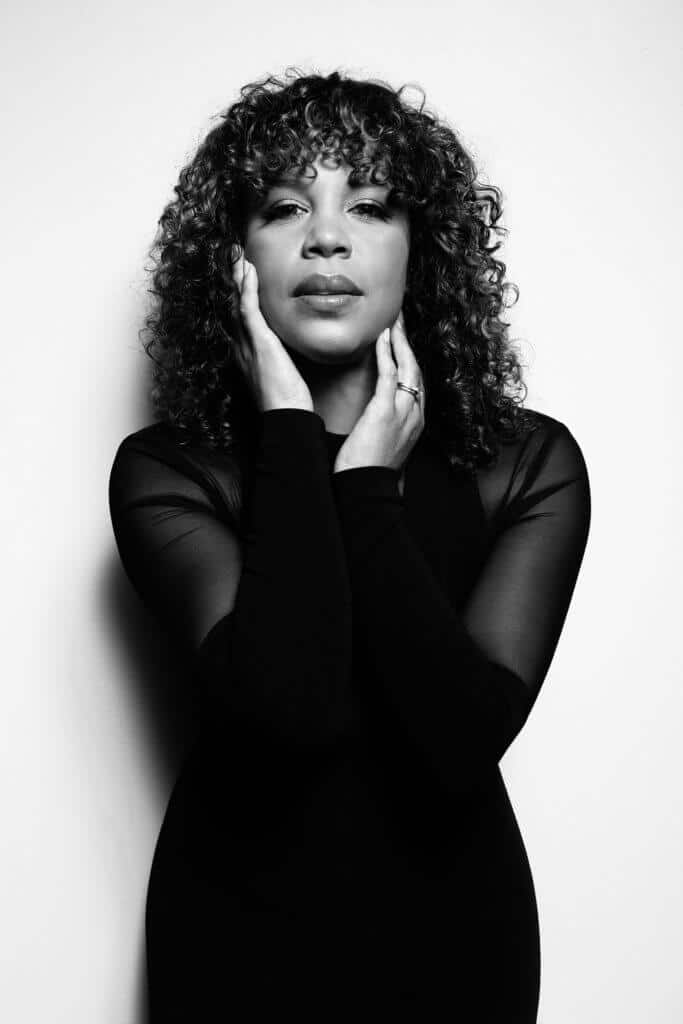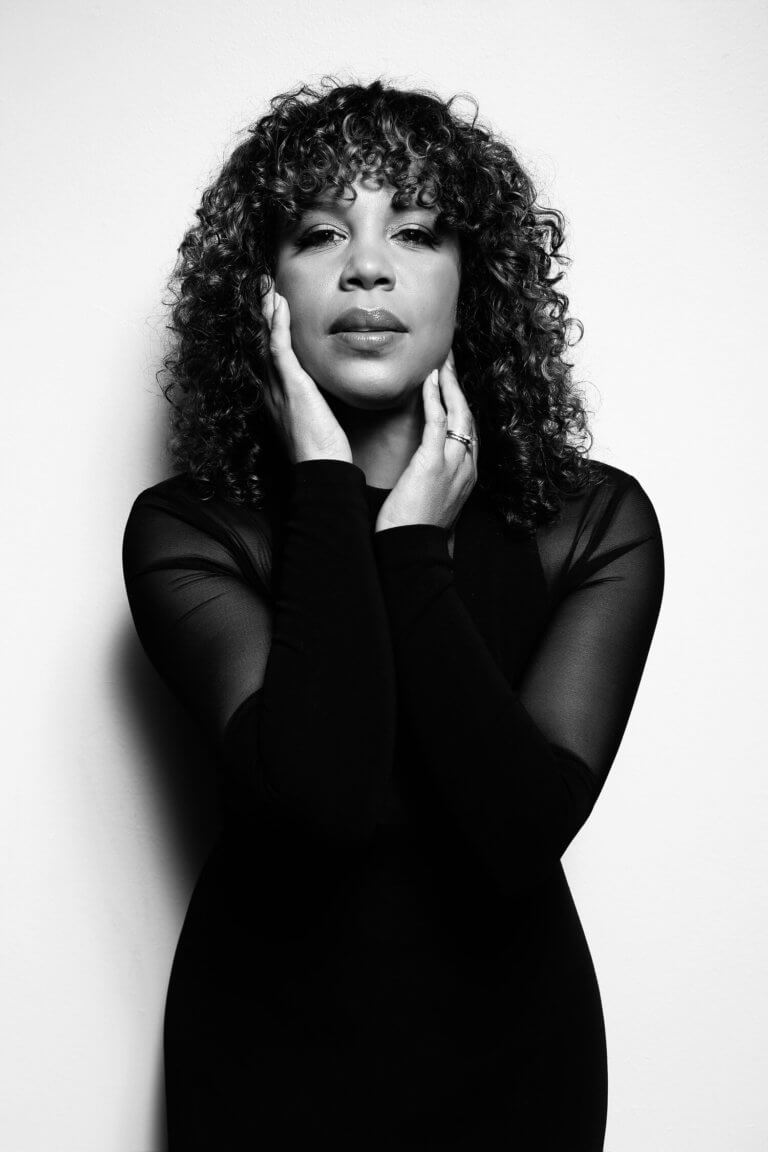 Due to rising Covid-19 numbers, all guests will be required to present proof of full vaccination (card or photo), along with photo ID, OR a valid negative Covid-19 test result 48 hours prior to entry.
Shayna has performed with the likes of Rihanna, Kelly Clarkson, Bette Midler and Steely Dan as a sought after background vocalist. Shayna made the decision that being in the background was not an option anymore and has been touring regularly as a featured vocalist with Grammy Award winning trumpeter, Chris Botti, was a featured vocalist on Snarky Puppy's "Family Dinner" and reached #1 on the Dance Billboard charts as a featured vocalist on Moby's "Disco Lies." Saying Shayna is ready to step out on her own would be a major understatement.
Schooled in Jazz by her Godfather, self-taught and guided by her musician father and educated in Gospel by her choir director, the Grammy-nominated Michael McElroy, Shayna Steele dove headfirst into music in her teens, entering (and winning) several pageants and talent shows, including an appearance on Ed McMahon's Star Search at the tender age of 15 (she came in 2nd by a 1/2 star). "I never really felt 'grounded' until I moved to NYC", she says. "It was then that I really opened up to different genres of music." Shayna began to develop her sound, blending new influences, from Ledisi to Rachelle Farrell, with her childhood icons Stevie Wonder, Aretha Franklin, Chaka Khan and the Temptations.
Date: Thursday, August 19, 2021