Soul Sunday: Weezee with Romantic Hours hosted by Qamil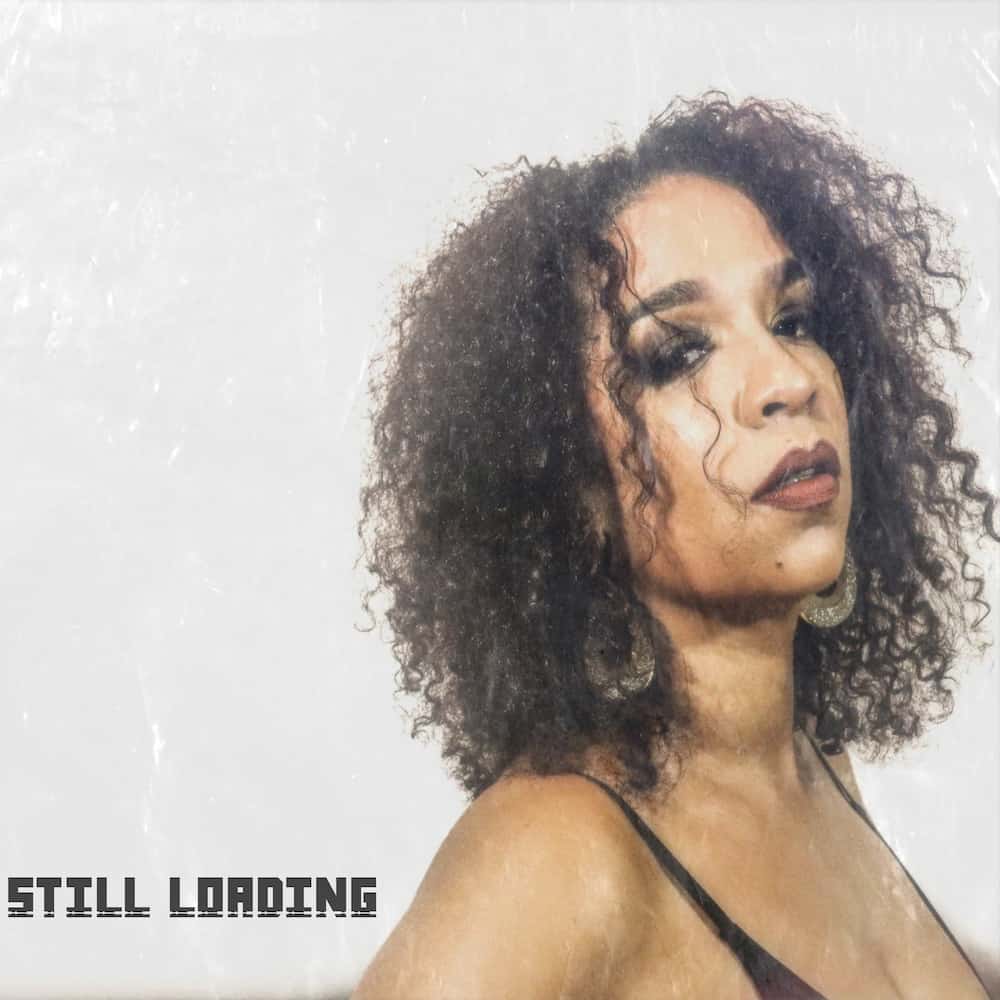 The Soul Sunday series continues at Natalie's Grandview featuring a variety of R&B/Soul artists and bands. June's Soul Sunday with host Qamil features original music from Weez, Kaz Oliver, & Tha Audio Unit. As well as some of your favorite RnB & hip hop covers from vocalists Joseph Moorer, Tiffany Ariel & Rayven.
Food & Bar: Our full food and drink menu will be available before and during the show–our kitchen will be closing at 9pm for this event.