Swing and Wings: Robert Mason Trio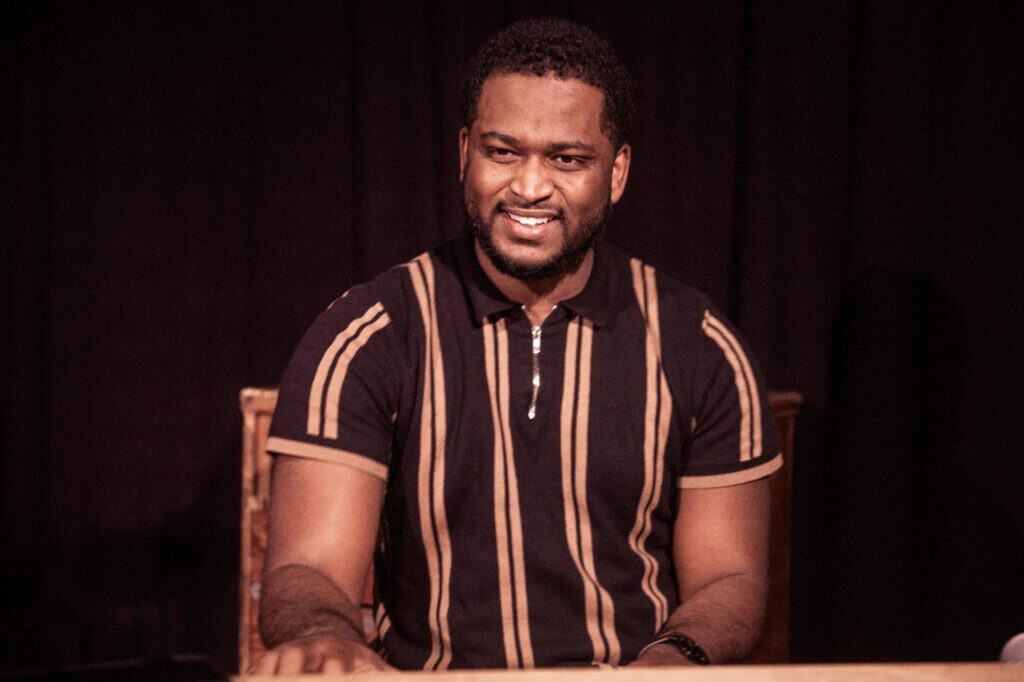 Sitting in for Whirlybirds for this special edition of swing and wings: Natalie's Grandview presents Robert Mason performing on the classic Hammond B3 organ with his Trio on Charlie's Stage, located on the kitchen side of the venue. Robert is a pianist, teacher, and arranger from Columbus who graduated from OSU with a BM in Jazz Studies and a minor in Music, Media and Enterprise. He has won numerous awards for jazz performance including the Louis Armstrong Award for outstanding musicians while still in high school. He also received several scholarships at OSU including the Atkin Jazz Scholarship, Tom Battenberg Jazz Scholarship, and the George and Janice Scantland Jazz Scholarship. Robert currently performs with several groups in Columbus, including Fo/Mo/Deep.  
RESERVATIONS: Reservations are strongly encouraged for our free Happy Hour Shows!
Date: Saturday, October 7