Sydney McSweeney and Terrance Charles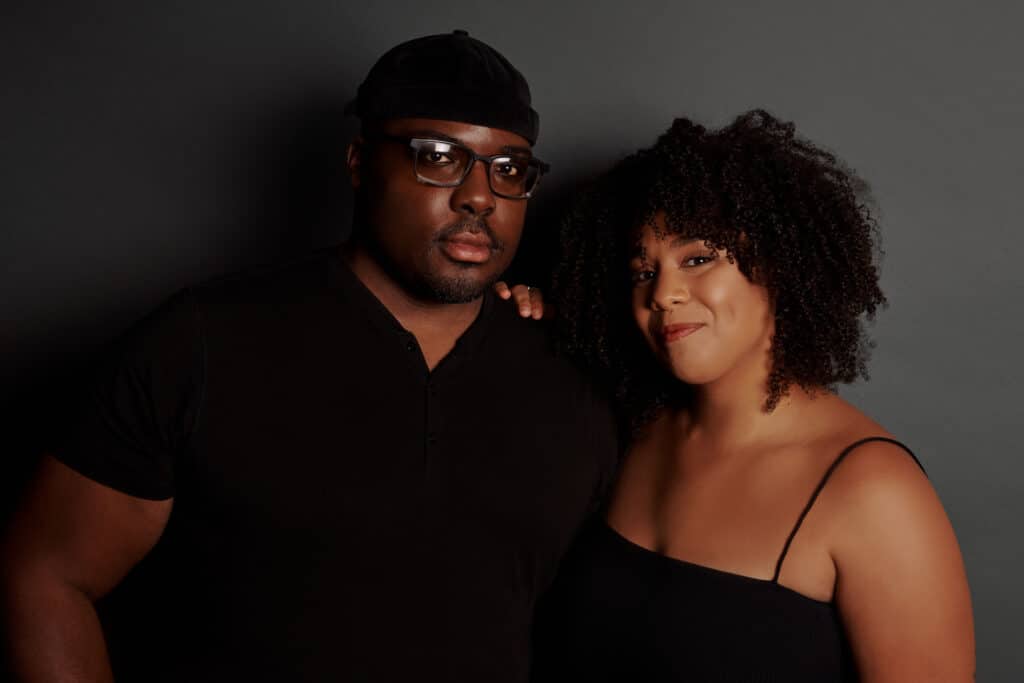 Columbus based artists Sydney McSweeny & Terrance Charles come together to perform their favorite jazz and pop standards from the American songbook. Sydney has emerged as one of the most compelling vocalists in the city and is accompanied by the soulful contributions of Terrance Charles on saxophone. The duo will be supported by a variety of well know local talents throughout their residency including Josh Hill (guitar), David Swank (keyboard), Cedric Easton (drums) and Christopher Brown (organ).
RESERVATIONS: Reservations are strongly encouraged for our free Happy Hour Shows!