Tango Moms with Radattack and Mouth Movements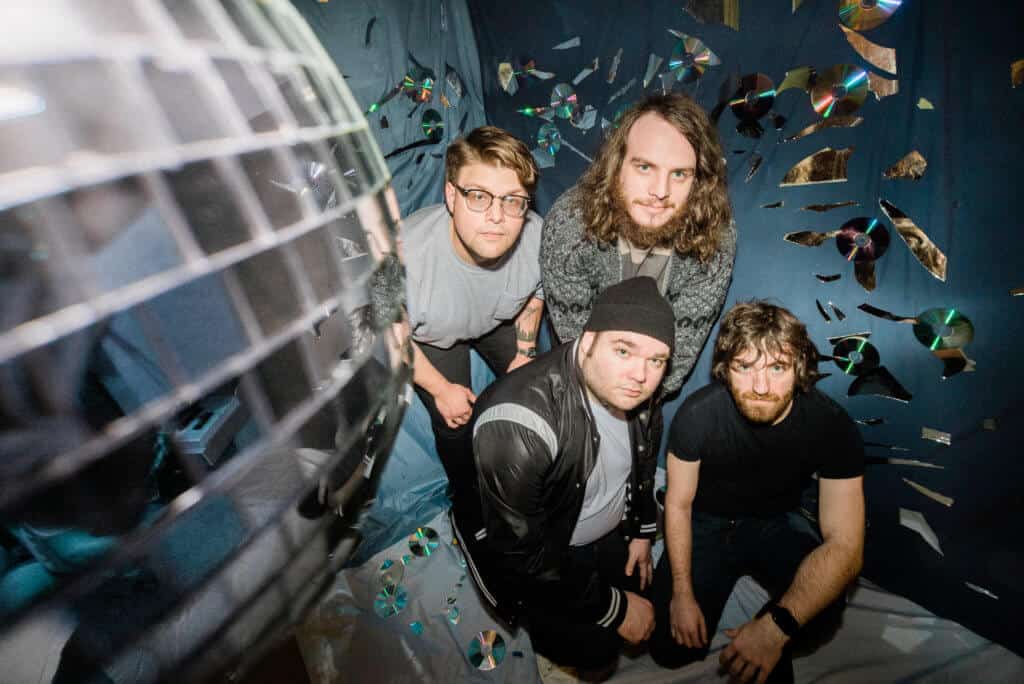 Due to rising Covid-19 numbers, all guests will be required to present proof of full vaccination (card or photo), along with photo ID, OR a valid negative Covid-19 test result 48 hours prior to entry.
Tango Moms is a power pop band from Columbus, Ohio formed by Preston Budd, Jon Coon, and Austin Crist during their freshman year of college. Tango Moms has since released an EP and an album of garage rock songs. Ryder Delavern joined the group in 2021 and has helped write a more refined, technical EP with the group that is due sometime during 2021.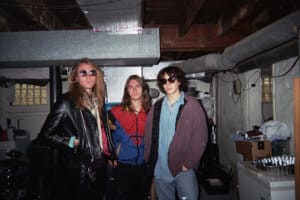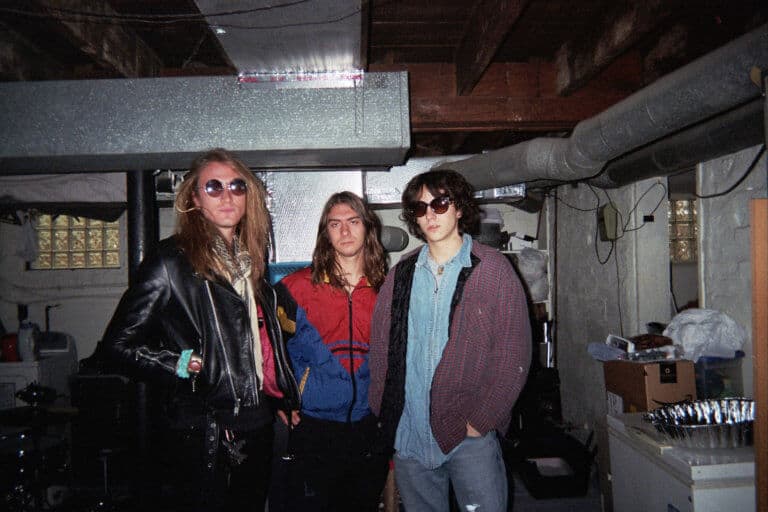 A bubbling viscous mix of rock n roll teeth and tears, RADATTACK weaves wild eyed dream boat riffs with sweat and Power chords. Formed by Henry Morris in his sophomore year of high school and joined soon after by Eric Warner and Seth Peacock, the group cut their teeth playing rowdy live sets in dingy basements around the Midwest. We won't let you down.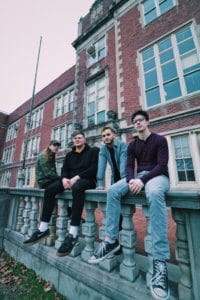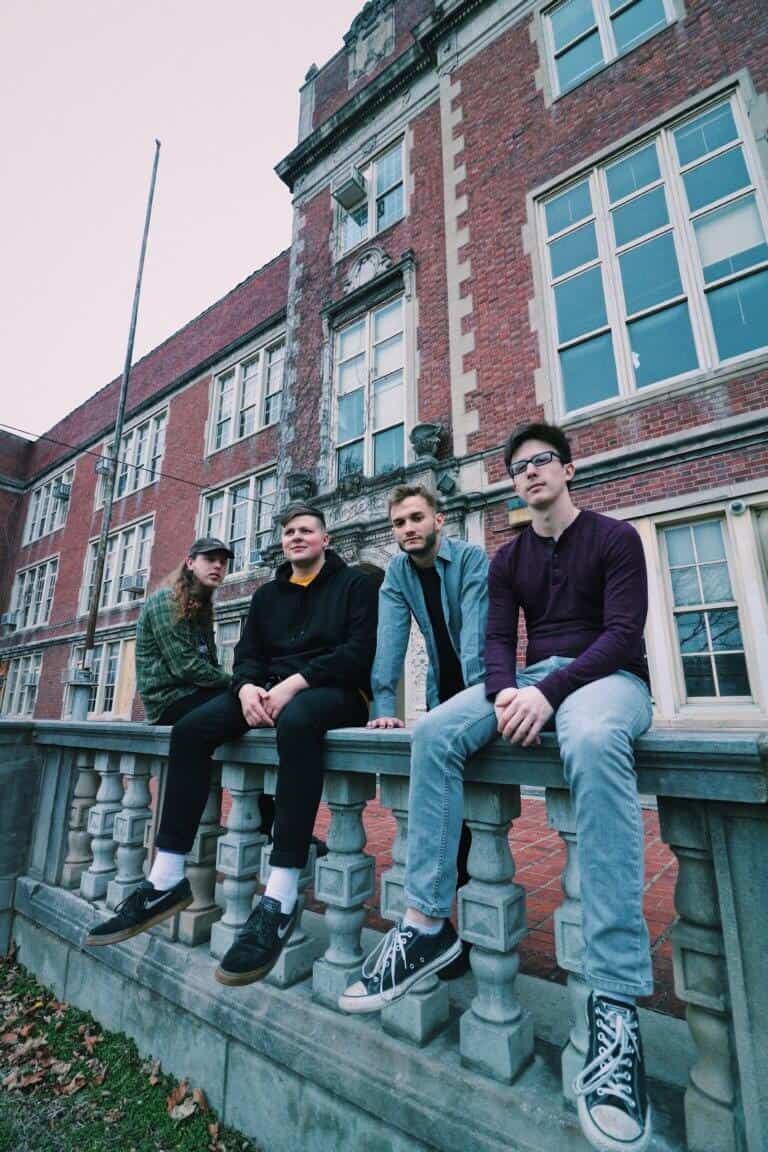 Mouth Movements is an independent four-piece alternative rock band from Columbus, OH. Prior to releasing their debut EP "No Place Colder" in January of 2020, the band was very active in the Columbus music scene and provided local support for such bands as Gates, Have Mercy, The Early November, and All Get Out. After releasing that EP the band continued to craft their live show as much as possible while working on new material. With a new single set to release in 2021, the band hopes to focus their sound into a polished and powerful form.
Date: Saturday, September 25, 2021