TATTAT (Late Show)
Sponsored By SESH: Cocktail Meets Seltzer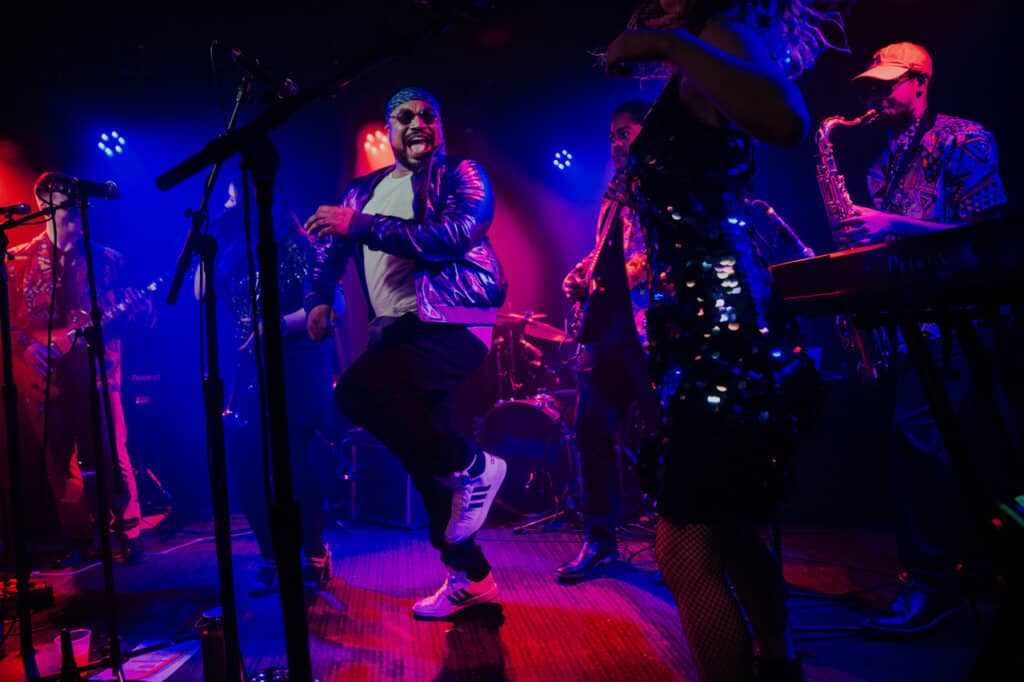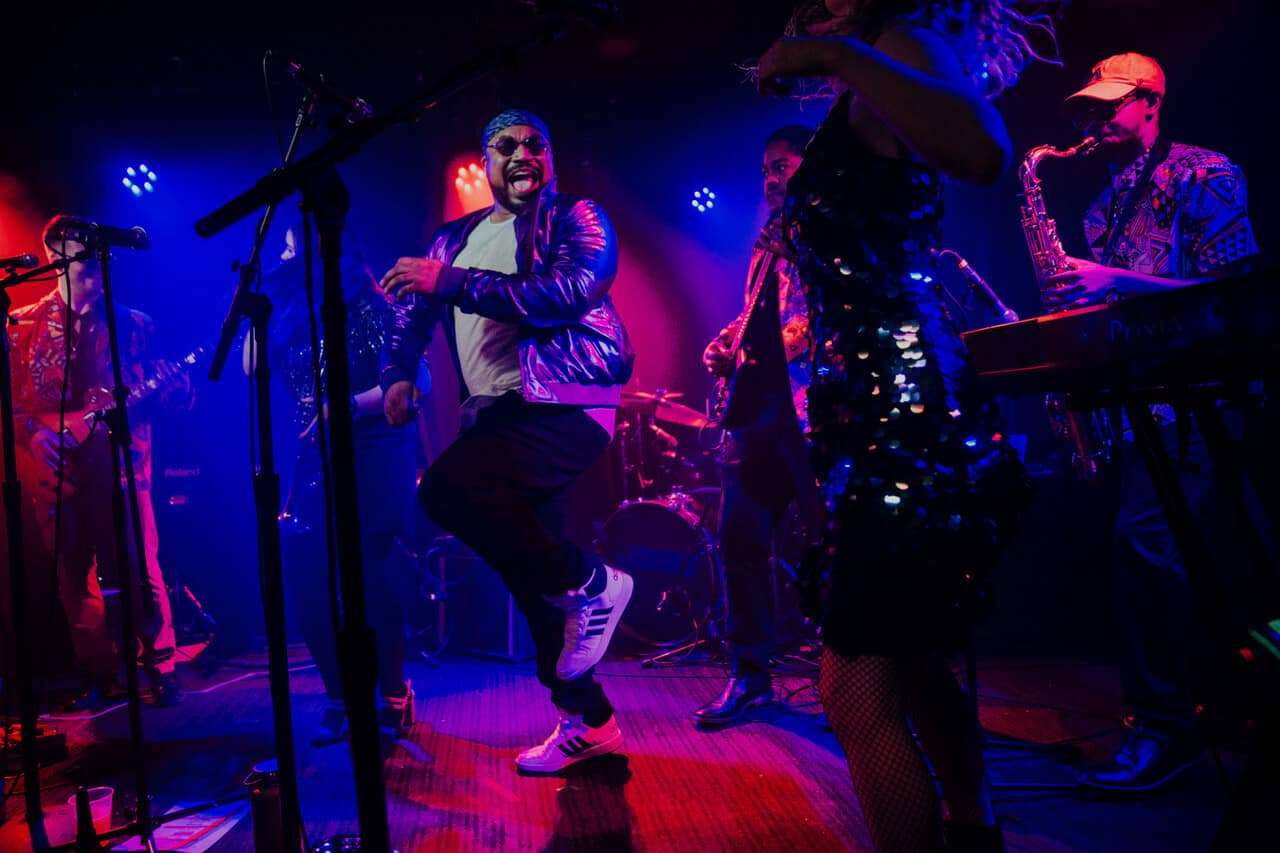 ***Please note: All shows at Natalie's have socially distanced table seating, and masks are required except while eating and drinking at tables. TATTAT is a high-energy, groove-based music collective. Combining funk, R&B, and alternative stylings, their neo-soul sound is one of rhythmic complexity and melodic warmth. Imbedding contemporary experimentation into their writing, the members of TATTAT seek inventive ways to express in their own voice the impact of the timeless music that has inspired them.
Formed in Columbus, Ohio in October of 2017, the ever-growing commitment these musicians possess for this project as well as for each other is undeniable. As seriously as they take their art, the purpose of their music is never missed: to enjoy it completely. TATTAT strives to create for a community that shares their passion for a raw, authentic musical experience.
For those not attending in person, this concert can be viewed as a live stream sponsored by Sesh: Cocktail Meets Seltzer for free from Natalie's Facebook page or YouTube channel starting at 9 pm. Donations are appreciated, and payments can be made via this link on Natalie's website (Venmo/PayPal/Direct): https://nataliesgrandview.com/donate/. All contributions help support the musicians, production crew, and Natalie's.
Date: Friday, June 4, 2021