The Darling Suns and The Castros w/ Cora Vincent + Lizzie Zink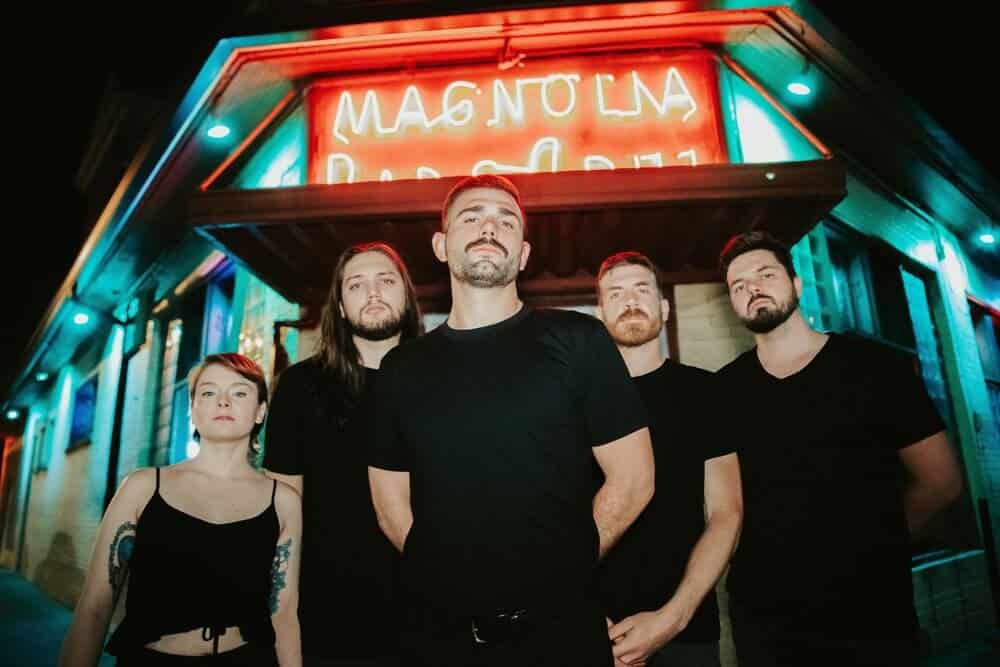 The Darling Suns
The Darling Suns combine modern indie with folk and alternative roots. Taking influence from early 2000's indie rock, the band forms a familiar sound but strikes a path in their own direction. They pride themselves on their visual and emotive lyrics as much as their instrumentation and arrangement.
Formed in 2017 in the Chicagoland area, drawing from front man Robert Krause's solo work, the band began writing together yielding their first full length effort "Midnight Feelings" in August 2019. After a lineup change, the band re-focused their sound and returned to the drawing table, producing the single "Afterglow", released in late 2019. A decidedly more indie rock feel, this set the pace for more new material to come. By March the next year they solidified their new sound with the release of the five track EP titled "Better Off".
The Darling Suns released their latest singles "Fine" in August 2021 and "Malaise" in January 2022 with plans of a larger project to follow.
The Castros 
The Castros is an indie dream-folk duo that creates landscapes of sweet, upbeat and ethereal melodies with minimalist undertones. They were dubbed as "The Oh Hellos meet boygenius" and they hope their songs will be meaningful for anybody that would take the time to listen. The Castros – a musical treat for the heart.
Duo Cora Vincent and Lizzie Zink open the night.
Food & Bar: Our full food and drink menu will be available before and during the show.
Date: Sunday, October 23, 2022