The Devil Doves' Album Release Party (Postponed)
with special guest Linden Hollow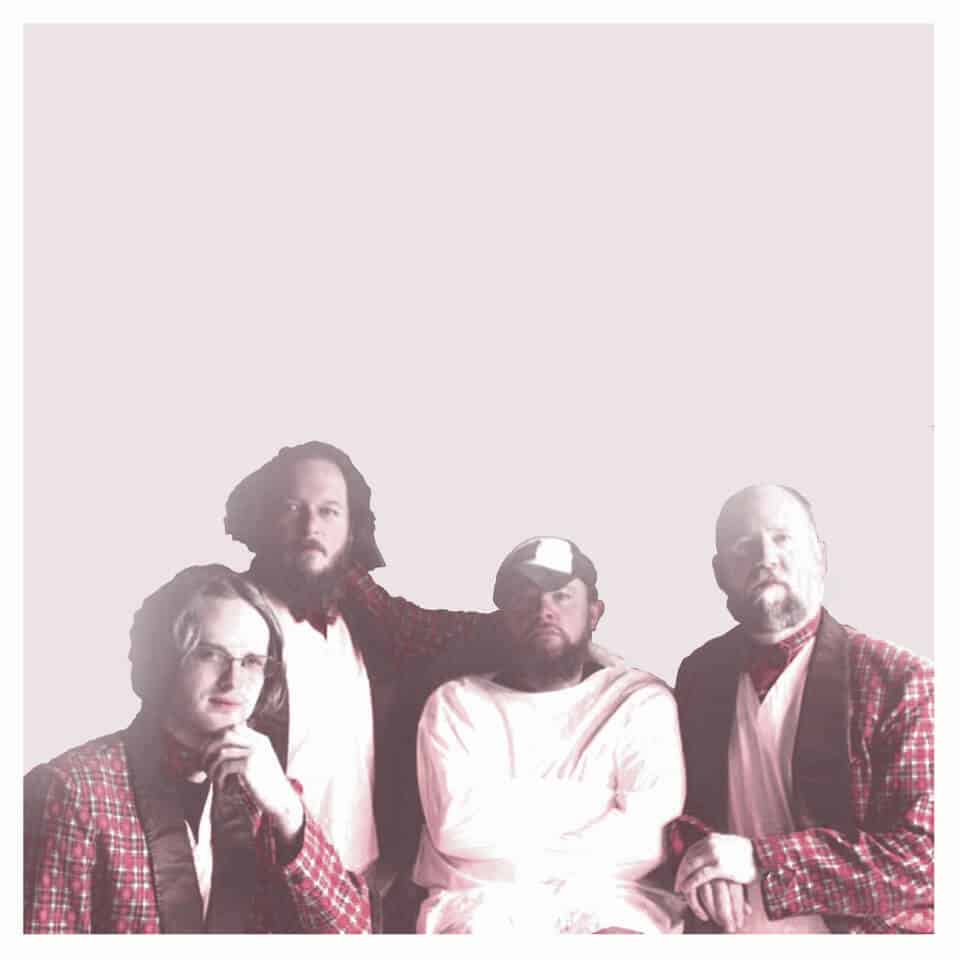 The Devil Doves celebrate the release of their third album, Commit to the Bit, with their first performance at Natalie's Grandview, along with special guests Linden Hollow! The vinyl release was recently funded through a successful Kickstarter campaign and picks up where their previous record leaves off, focusing on their signature "clusterfolk" sound. The 10 new songs highlight the band's tight grooves and angelic harmonies backed by a rough-and-tumble musical skeleton. Junior Kauffman's gruff and thoughtful vocals are front and center. His aggressive and intricate guitar work are supported by the rhythm section of Kyle "Headband" Davis banging on his thunder box, and Eric Nassau thumping his big blue bass. Jeff Straw jumps like a kangaroo on the piano keys, completing the sound, alternating from tack piano to an alien spaceship landing.
The Devil Doves (a.k.a The Doves or The Double Ds) were formed by Junior and Kyle 10 years ago in Worthington. As a quartet, they have been featured all across Ohio and into the surrounding states, delighting audiences with their energetic live performances and creative songwriting. The Devil Doves recently recorded a video for the single "Live Until Your Dead," which will be released in February.

Linden Hollow's music spans from haunting piano rock to earthy acoustic folk. Featuring the sometimes powerful and gritty, sometimes crystalline vocals of Rebecca McCusker, with Paige Vandiver's harmonies, their lyrics transport listeners to dusty railroads and summery forest-scapes. The members of Linden Hollow are all multi-instrumentals, as Emily Ng switches back and
forth between bass, viola, and saw, while Rebecca McCusker swaps between piano and guitar for an ever-evolving sound that stays true to the gut-feel of the music.
Date: Friday, April 17, 2020