The Floorwalkers (to be rescheduled)
10 Year Anniversary Show: The Natural Road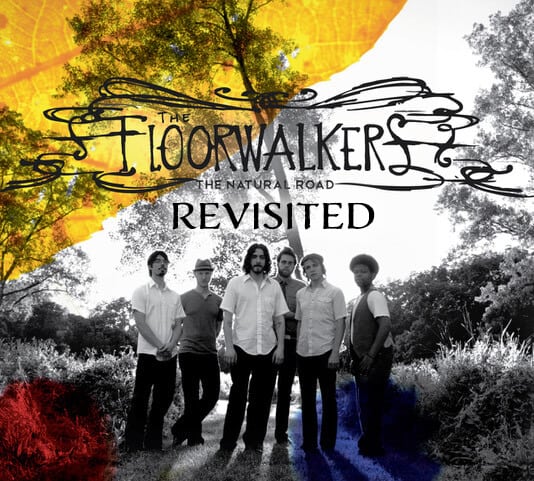 Due to covid related regulations, this show is being rescheduled to a future date to be determined as soon as possible. Ticket holders will be contacted, and we're sorry for any inconvenience. 
**Please Note: All Natalie's shows have socially distanced table seating, and masks are required except when seated at tables.
It's been 10 years to the date since the release of their first full-length album "The Natural Road". The Floorwalkers are celebrating by performing much of the early repertoire from that era, along with guest appearances from original members and more!
Growing up together in the same Cleveland suburb, The Floorwalkers played little league baseball together as children. In high school, they began playing music together and later moved to Columbus, where they released a self-titled acoustic EP. Since then, they have toured nationally, and remain completely independent. This great garage soul band consists of Jonathan Vernon (lead vocals), Ben Meinhold (bass), Theo Perry (lead guitar), Todd Hamric (keyboards), Aaron Bishara (drums), and Jesse Barr (guitar).
Live Stream:
The Floorwalkers present a live streaming concert from the stage at Natalie's Grandview that can be viewed from the comfort of your own home. This Is a pay what you want event on Facebook, and payments can be made through our PayPal link: PayPal.me/NataliesColumbus. All Paypal contributions go towards compensation for the band and the video live stream production costs.
Date: Friday, November 20, 2020