The Floorwalkers (Live Stream Concert)
Sponsored by Hilltop Lager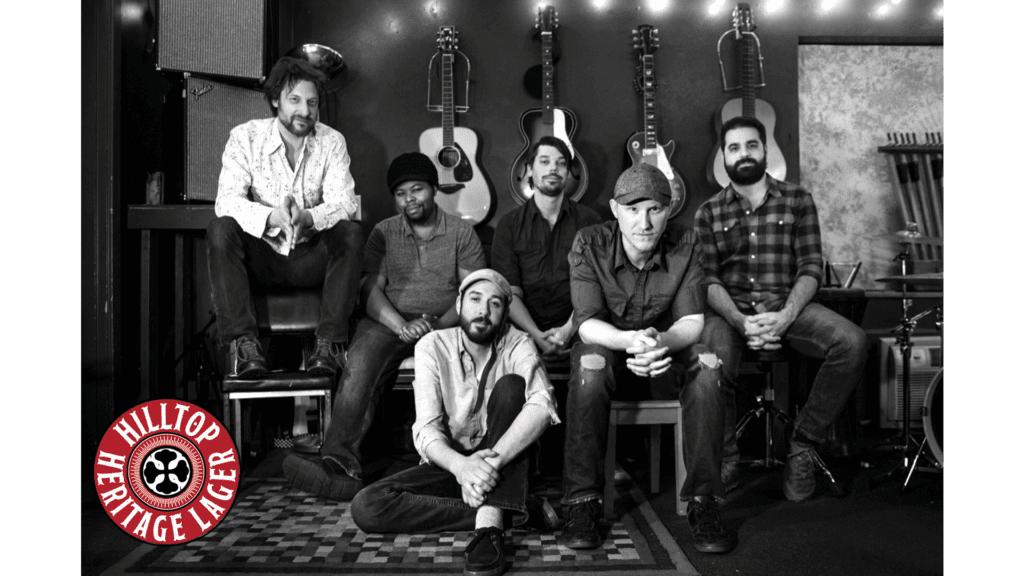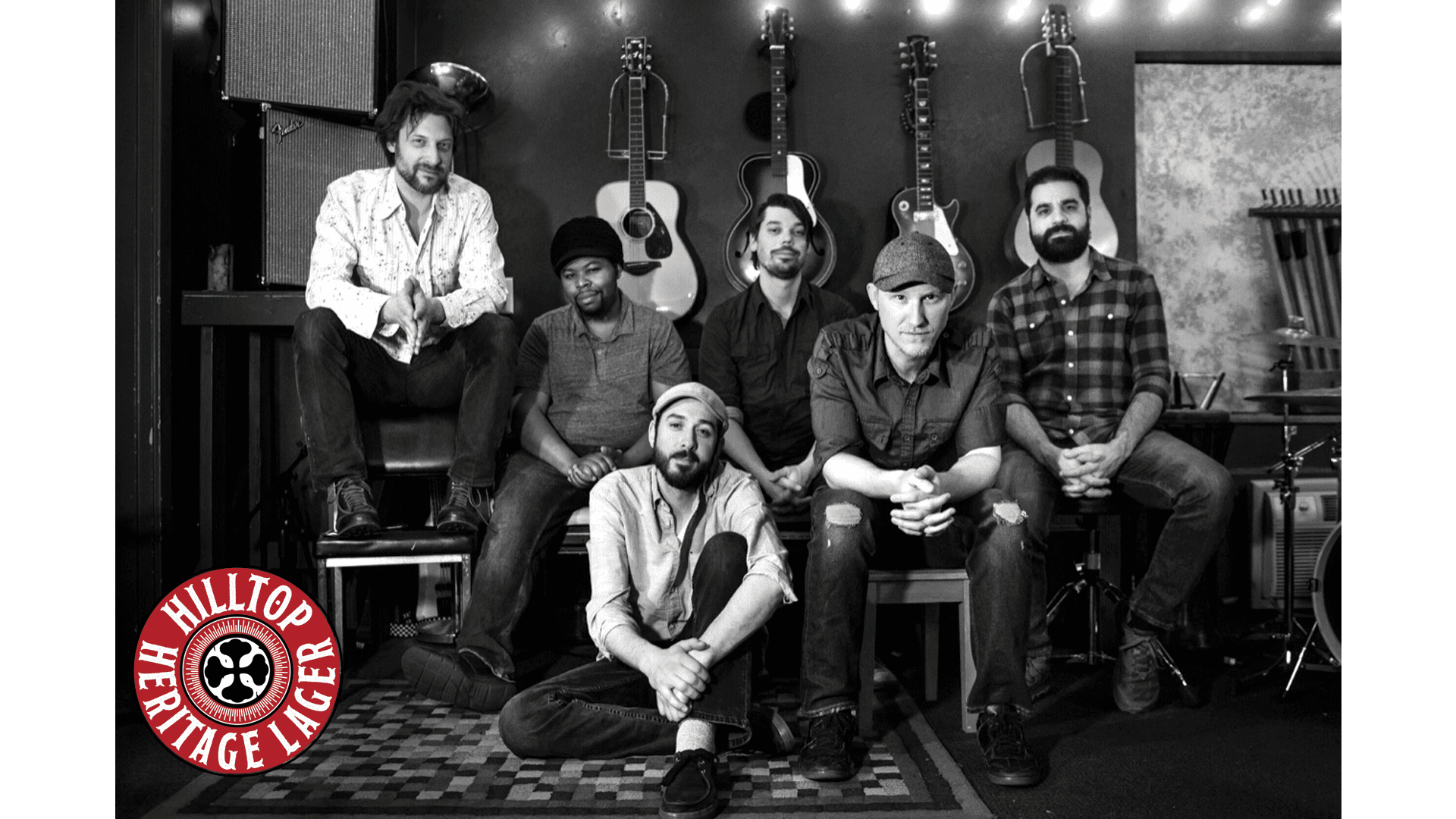 Natalie's presents a special live stream concert with The Floorwalkers, sponsored by Hilltop Lager. Growing up together in the same Cleveland suburb, The Floorwalkers played little league baseball together as children. In high school, they began playing music together and later moved to Columbus, where they released a self-titled acoustic EP. Since then, they have toured nationally, and remain completely independent. This great garage soul band consists of Jonathan Vernon (lead vocals), Ben Meinhold (bass), Theo Perry (lead guitar), Todd Hamric (keyboards), Aaron Bishara (drums), and Jesse Barr (guitar).
This concert can be viewed for free from Natalie's Facebook page or YouTube channel starting at 8 pm. Donations are appreciated and payments can be made through our PayPal link or our Venmo @NataliesColumbus. All contributions help support the musicians, production crew, and Natalie's.
Hilltop Heritage Lager was born of a thirst for American-style lager and inspired by tradition and crafted by forward-thinking modern brewers. Initially conceived by brewery staff as a refreshing beer for the end of a long shift, they soon realized the demand for Hilltop was well beyond their walls, and their approachable and affordable craft lager was quickly embraced by drinkers for all occasions.
Date: Saturday, January 30, 2021