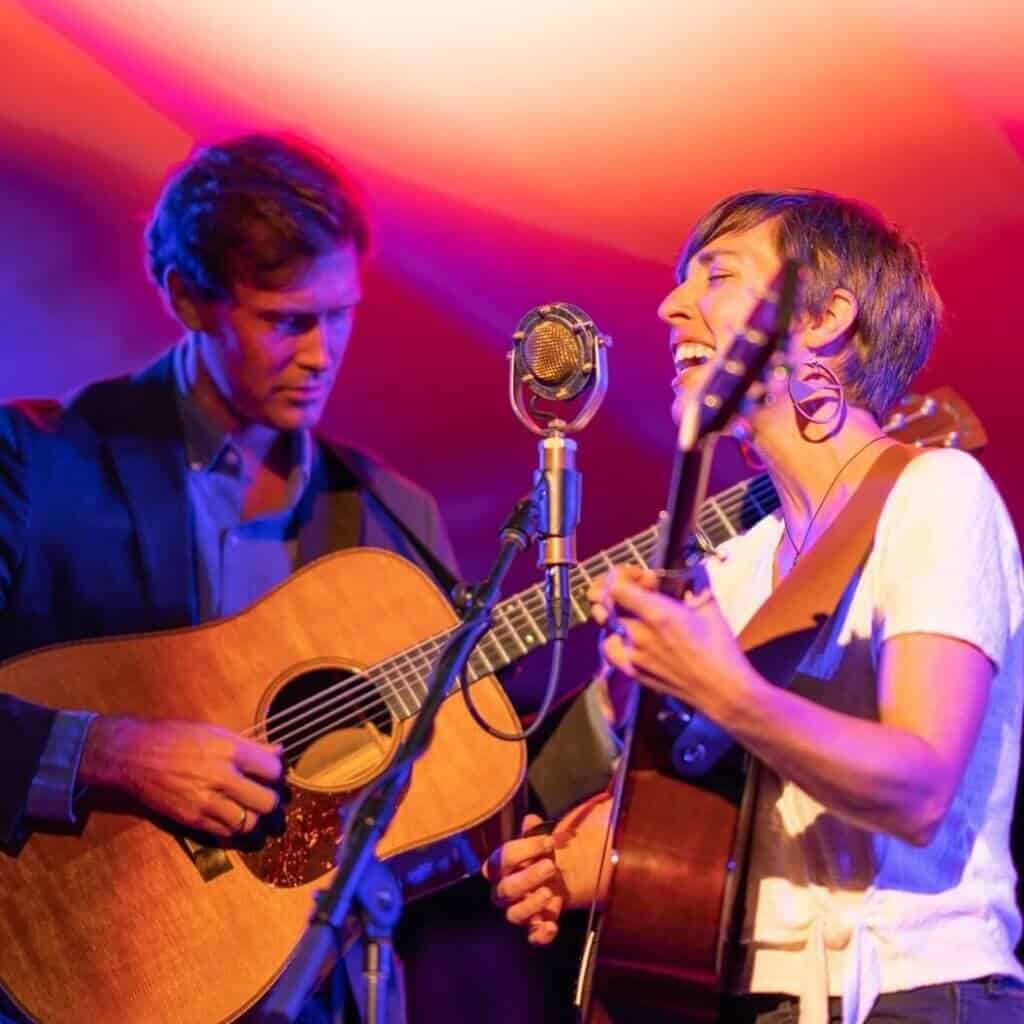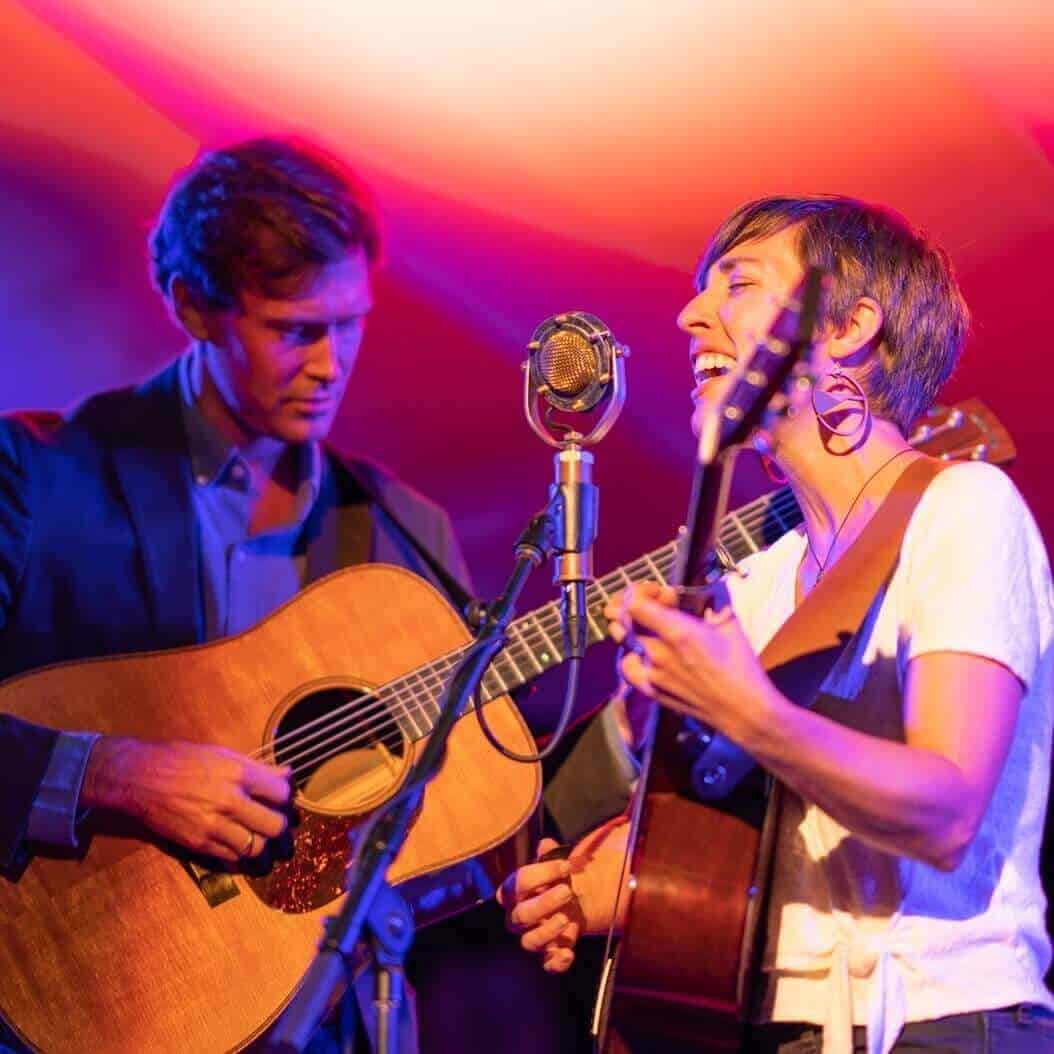 Laura Wortman and Kagey Parrish, together known as The Honey Dewdrops, treat listeners to a raft of memorable, beautifully performed songs inspired by American folk and traditional music. With gorgeous vocal harmonies and a versatile musical ensemble that includes clawhammer banjo, acoustic guitars, and mandolin, The Honey Dewdrops' sound expands on the folk tradition and showcases the dynamism and intimacy of musical duos.
They have released six albums and toured internationally since 2009, having played stages and festivals far and wide in North America and Europe. The duo's latest collection of songs, Anyone Can See, was released in March 2019. Baltimore Magazine says "…their sincere, stripped down songwriting is just the kind of music we need more of." Stay tuned for the release of a new album of original songs in the spring of 2022.
Food & Bar: Our full food and drink menu will be available before and during the show.
Date: Thursday, November 10, 2022