The Hoodoo Soul Band
Presented by The Rumba Café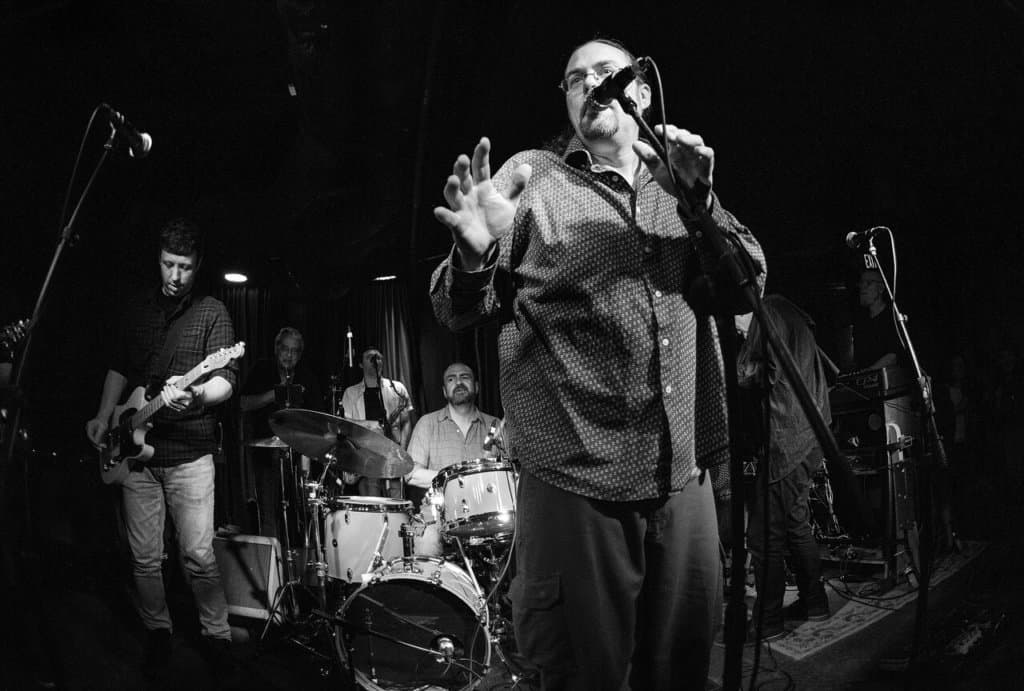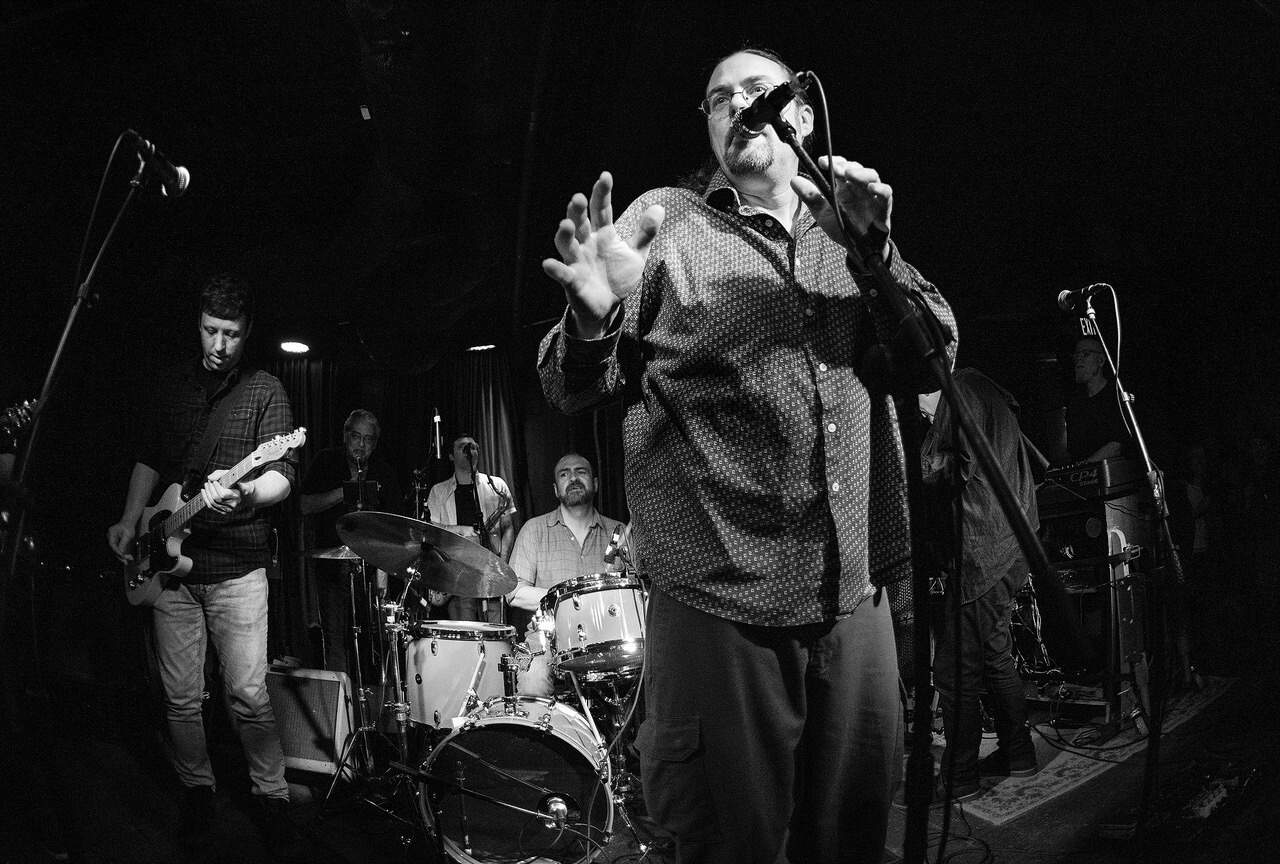 *Please Note: All Natalie's shows have socially distanced table seating, and masks are required except while seated at tables. Hoodoo Soul Band, presented by the Rumba Café, continues its residency inside the Music Hall (featuring increased outside air circulation, high 21 foot tall ceilings) at Natalie's Grandview every Sunday. Hoodoo Soul Band began as a side project for several seasoned veterans of the Columbus music scene who wanted an outlet to play Funk and Rhythm and Blues with a horn section. In January of 1995, these players started a weekly residency at Oldfield's on High (now under a new name) and it quickly became the "place to be" for Columbus, Ohio music scene junkies. In 2008, the group found a new home for their residency at Rumba Café on Summit Street and the crowd followed. Due to the covid pandemic, Natalie's is hosting the shows until the Rumba is reopened for live music.
Primarily a cover band, Hoodoo is known for curating a unique setlist while giving each song its own original treatment. The players effectively turn soul songs into standards which they deconstruct on the fly, improvising new arrangements in front of the crowd, and introducing audiences to funky, unfamiliar gems that quickly become crowd favorites. Most of the group is still made up of the original members but new blood has been introduced over the years. At any given show the line-up may change with only the very best players in the city subbing in. The focus is music and the standards are high. Hoodoo Soul has also been direct support for world-class acts passing through Columbus such as Parliament and Ray Charles among many others.
Live Stream:
The Hoodoo Soul Band presents a live streaming concert from the stage at Natalie's Grandview. With each ticket, you will receive an email confirmation with a link to the stream as well as a discount code to receive 20% off an online or carryout order at any Natalie's location. Further donations to the band can be made by clicking on our ticketing link or through our PayPal link: PayPal.me/NataliesColumbus. Please consider making a donation to help compensate the band and the video live stream production costs.
*Please note that this ticket does not include admission to the show in person.
Date: Sunday, November 8, 2020